About Me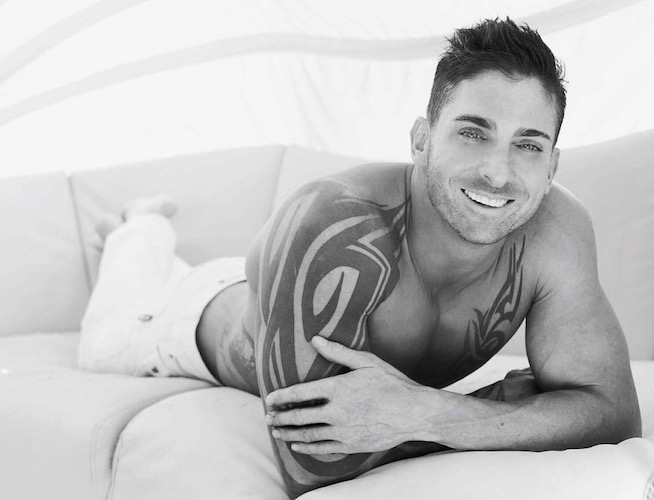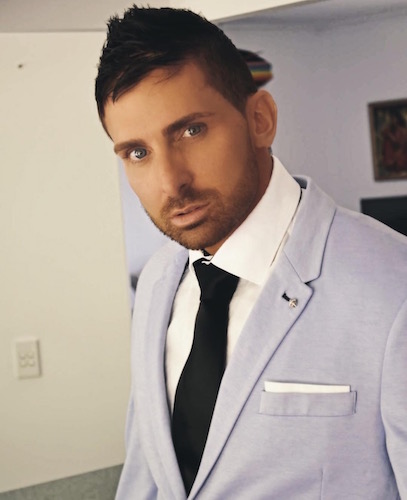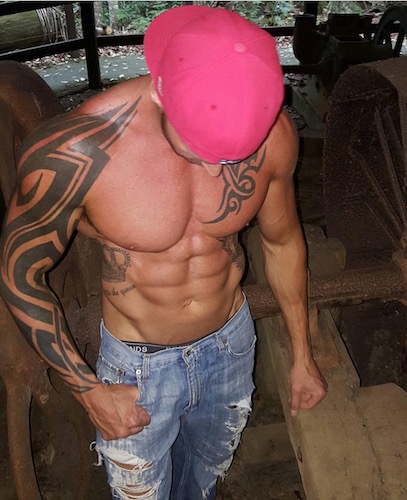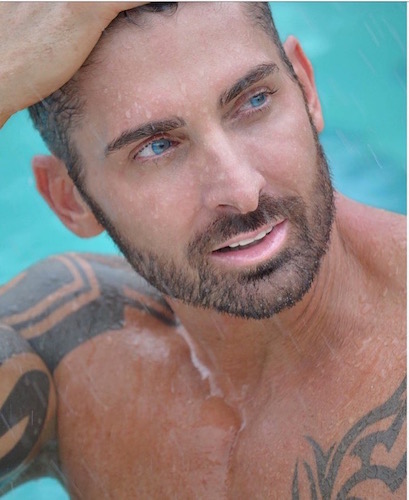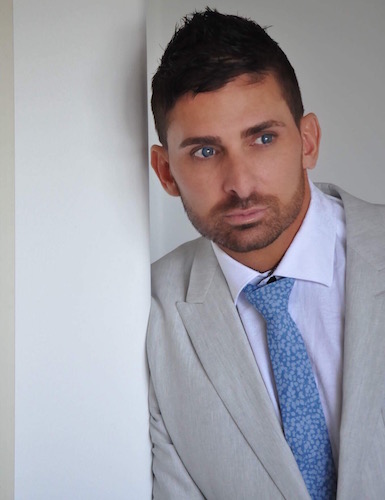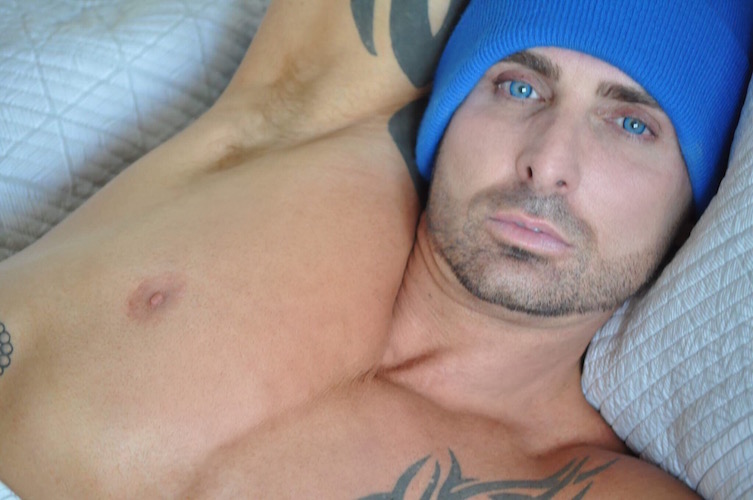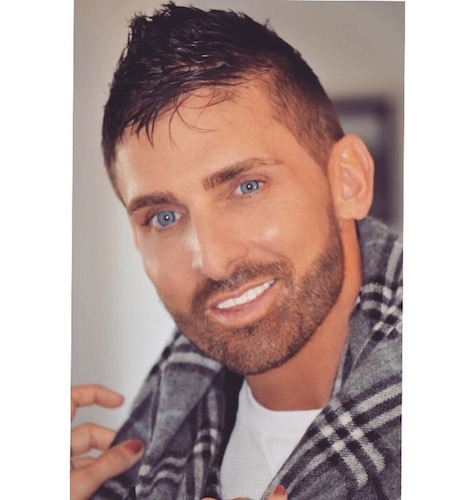 Brisbane Male Escorts – Dane
Dane Wentworth 
HIGH END – ELITE – MASCULINE – STRAIGHT ESCORT

Everybody has a story and it fascinates me to learn what this is.
With a genuine attraction for all women, I am excited about sharing and exploring new experiences with you.  I have been with women of all shapes and sizes, all ages and culture – only to find that each woman has a beautiful and different quality that I have been fortunate enough to enjoy.
Kiss and Tell – NO WAY.   I am 100% confidential and you can rest assured that my discretion is sound and nobody will ever know.
The only girl in the World.    That is how you will feel.   With a cheeky disposition, I am articulate, authentic and genuine in my persona and guarantee you, it will feel like we have known each other a long time.    
I am passport ready and waiting for a spontaneous trip abroad, an evening of dining and intimacy, an island getaway or simply just a walk to the local Day Spa/Gym.    Whatever your individual needs are.
I can dress it up, step it up and fit right in while being your companion to any function/event or I can relax and unwind with you on a weekend getaway that allows the two of us to become more intimate if this is something that we decide.
You wont experience an awkward silence with me – EVER. 
💯 straight male escort – NOT NEGOTIABLE

YOU CAN CALL OR TEXT ME DIRECTLY ON 0431231911
Or Via E-mail: Danegoldcoast@gmail.com
Dane.