About Me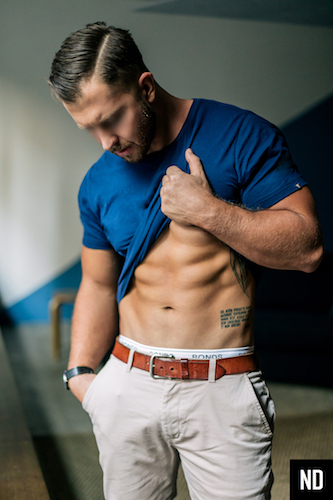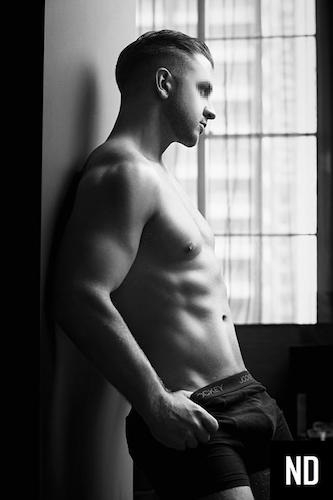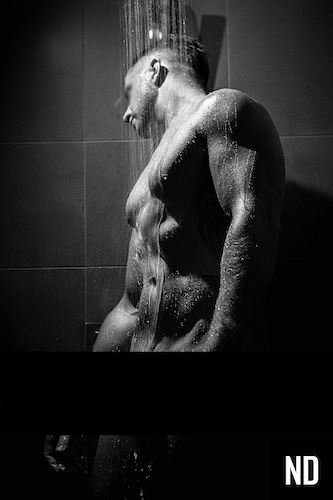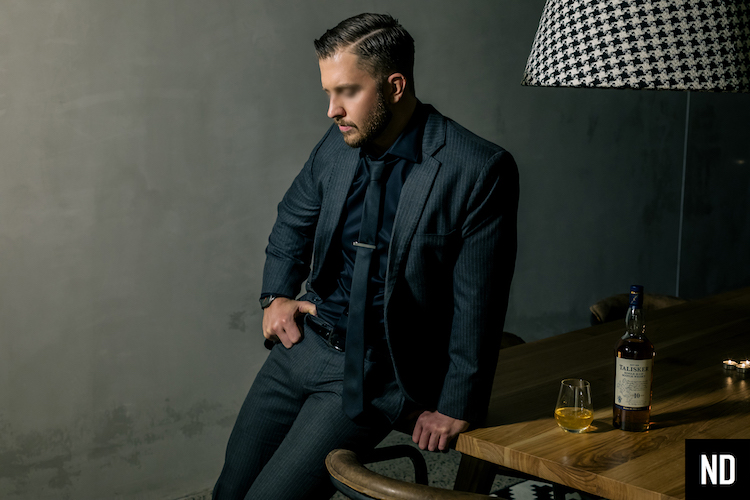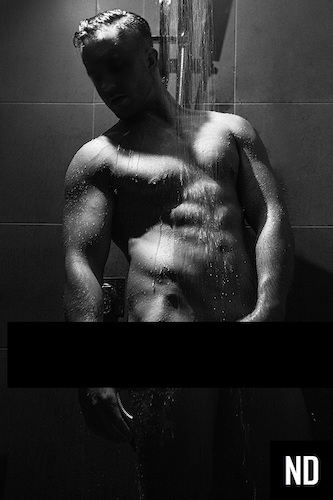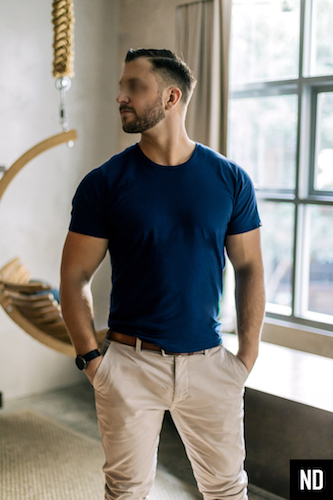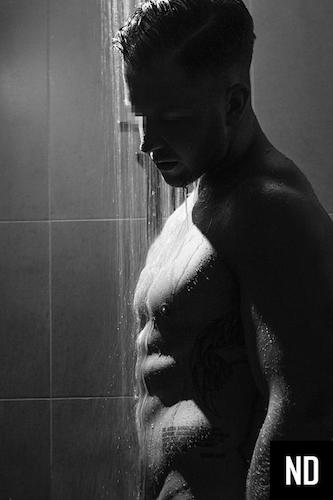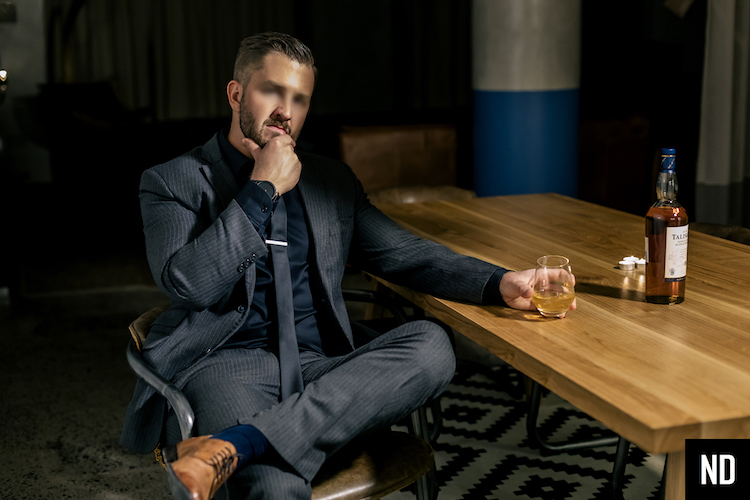 Male Escorts Brisbane – Nick
My name is Nick Davenport, an elite male companion available by appointment. Renowned as Australia's most approachable and genuine male companion, I am a gifted conversationalist who is authentically warm, respectful and open. 
I specialise in longer bookings and thrive in creating tailored moments to suit your needs, desires, and unlived fantasies. With a background in business and health science, your date with me will not only leave you sexually satiated, but also mentally charged.
My time as an elite male companion has taught me to understand the intricacies and uniqueness of women, simply put; I am an attentive lover, and know how to please a woman. I possess a unique skill – to instantly make you feel relaxed, calm, and at ease with my engaging personality. Whilst my tall, strong and physically fit body, handsome face and infectious humour has perfected the famous and unforgettable, Davenport Boyfriend Experience.
I relish in being a world-class companion with whom to share and explore the utmost limits of your physical and emotional nature. Please feel free to contact me to discuss our time together and I invite you to read my reviews of occasions spent with others.
Nick x
See my website for rates and services, photography, video and my blog: www.nick-davenport-sydney.com
Please address all enquiries either via SMS to (+61) 0405 410 704 or email: nick@nick-davenport-sydney.com
—————————————————————————-
COME AND SEE WHAT ALL THE FUSS IS ABOUT…
The Davenport Boyfriend Experience (DBFE)
A tailored rendezvous under the sheets
400  |  1 Hr |  Short and indeed sweet
650  |  2 Hrs  |  The ideal time together
250  | Additional Hours |  Feel free to extend
Relax over dinner, conversation and flirting
1200  |  Don't stress, I'll settle the bill
(2 Hrs Social, 2 Hrs DBFE)
Dinner and desire, followed by pancakes in bed  
2150  |  Don't stress, I'll settle the bill
Arousingly Sensual Massage
Two strong, sensual hands, warm oil, with a touch of ecstasy
A sophisticated date for your work function, friend's wedding or Sunday roast with the parents
Extended bookings and travel companionship | POA
——————————————————————————-
Looking For Something Extraordinary? 
Need a hot training partner?  I'll do more than spot you.  We'll work up a sweat together…after we train.
I'll bring the wine and you bring the chick-flick.
1200  |  4 Hrs  |  I'll bring the pizza
1400  |  5 Hrs  |  I'll cook you dinner
Let me teach you how to make classic cocktails, and together we'll create your very own signature cocktail
(James Bond Tux attire…of course)
Are you hungry for passion?
Let me plan a foodie adventure around Sydney or your favourite city, followed by the DBFE for dessert. Yum.
Are you ready for 48 hours of passion, wine and dining, surprise treats and day trips? Leave all the plans to me…
(All mystery experiences are also available for 24 hours, please inquire for rates)
All Bespoke Arrangements include luxury vehicle transport and flowers on arrival.