About Me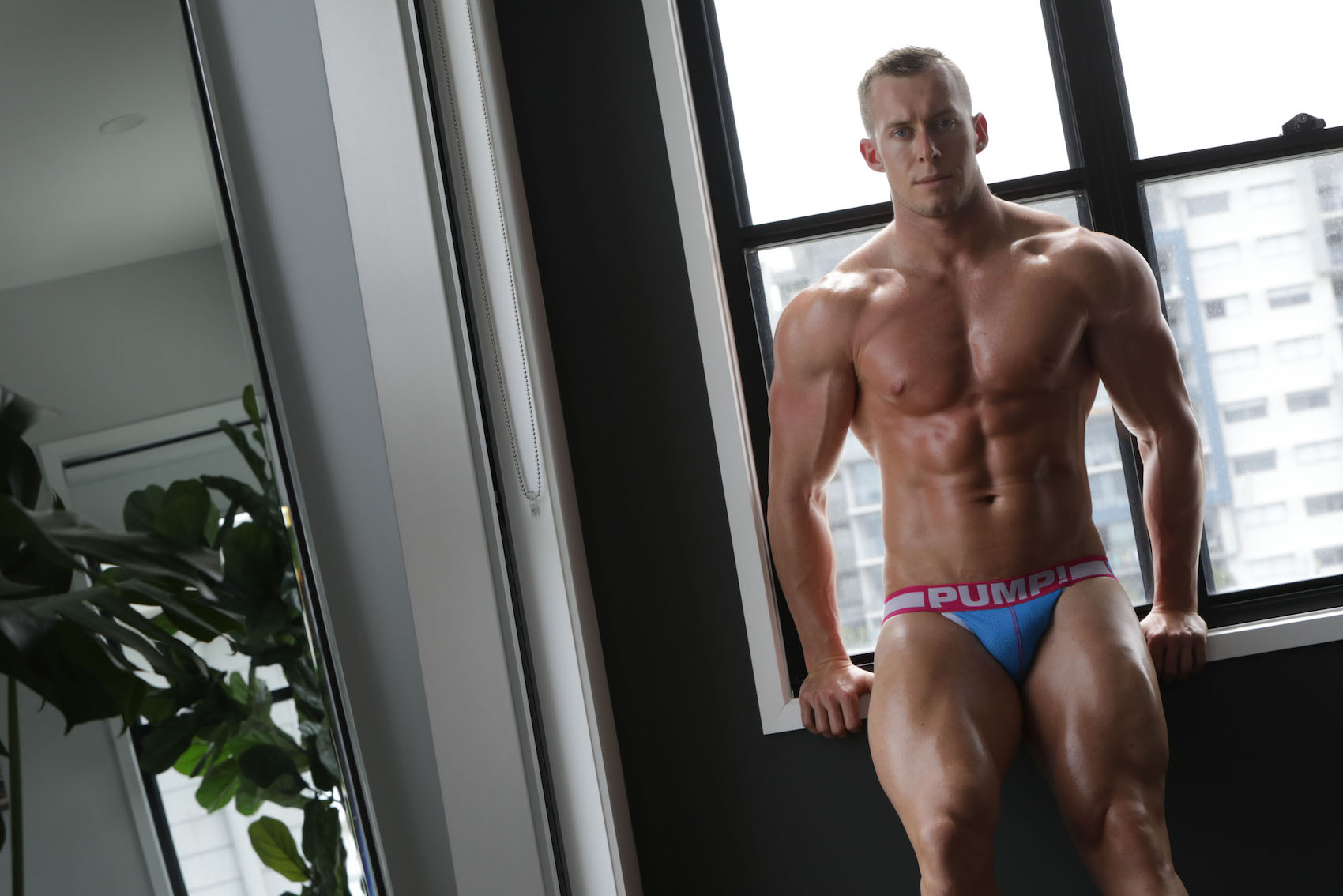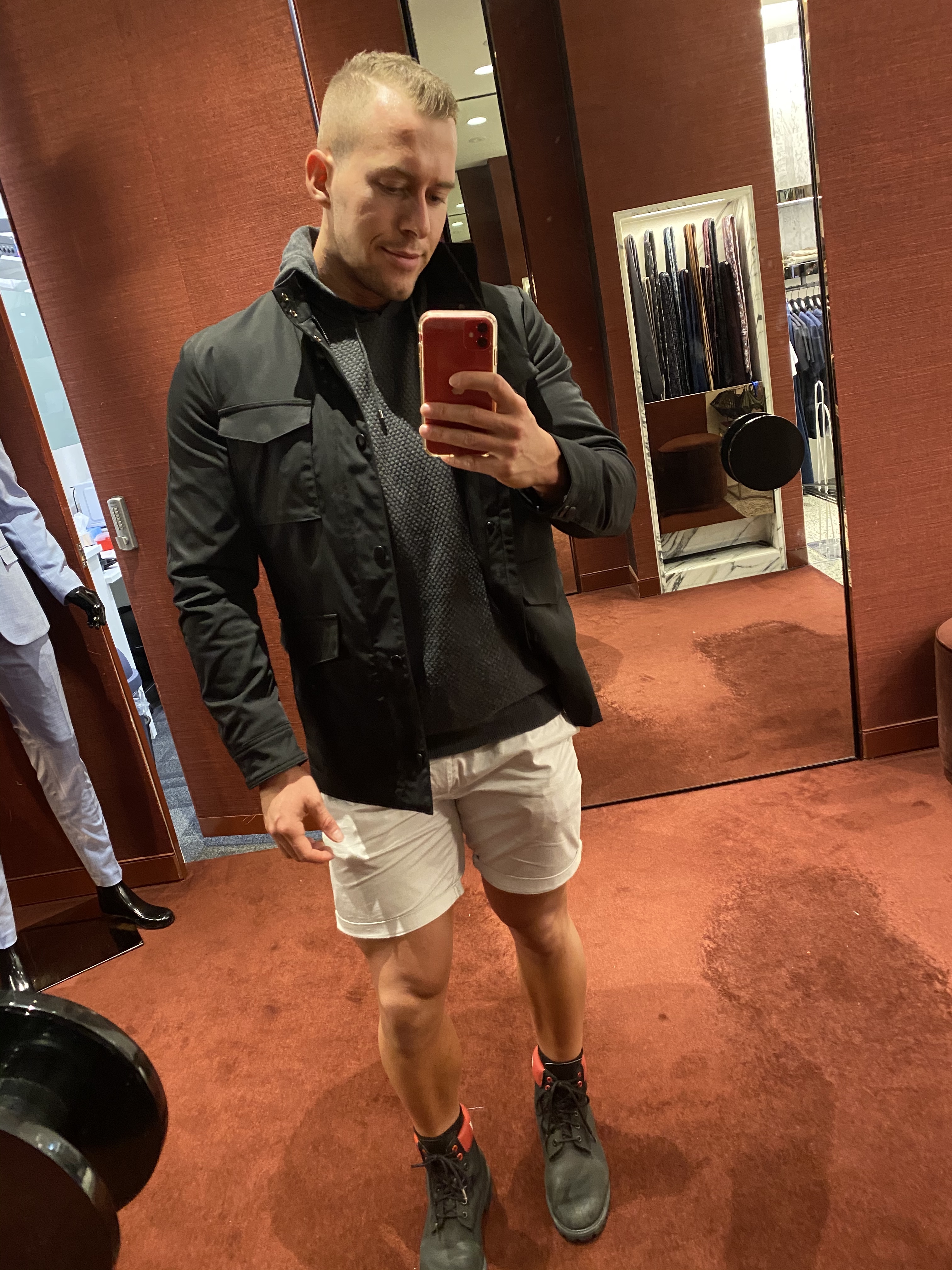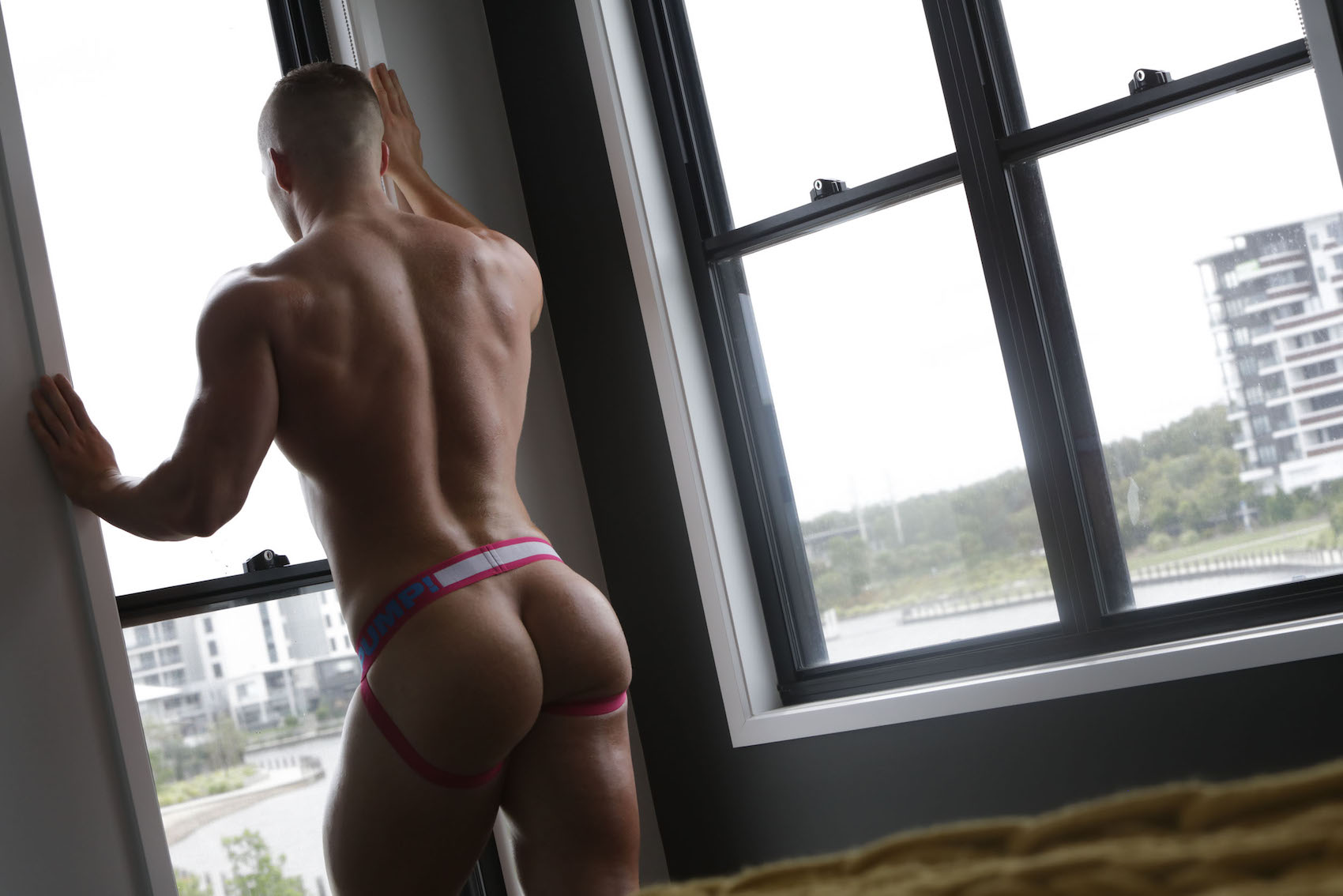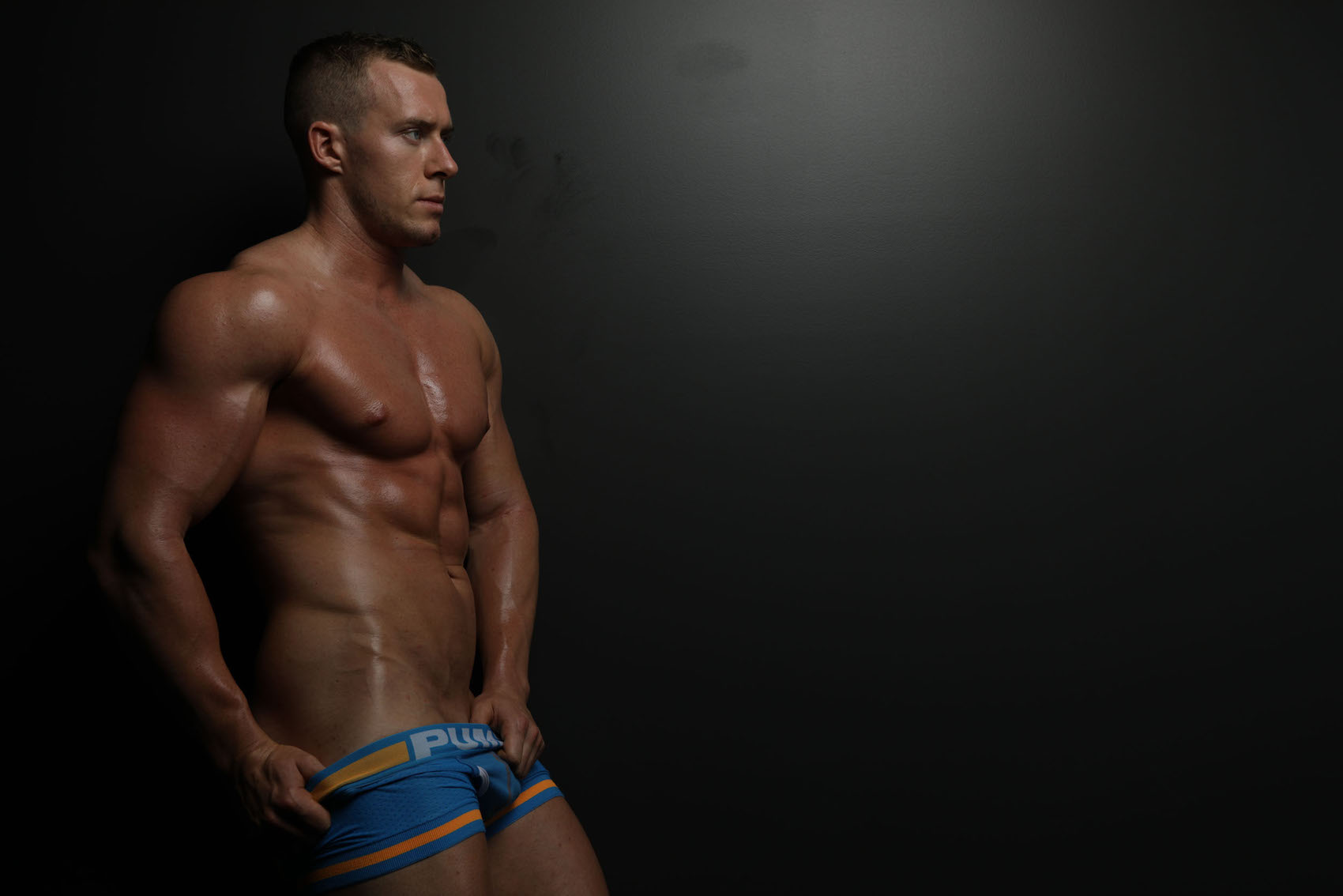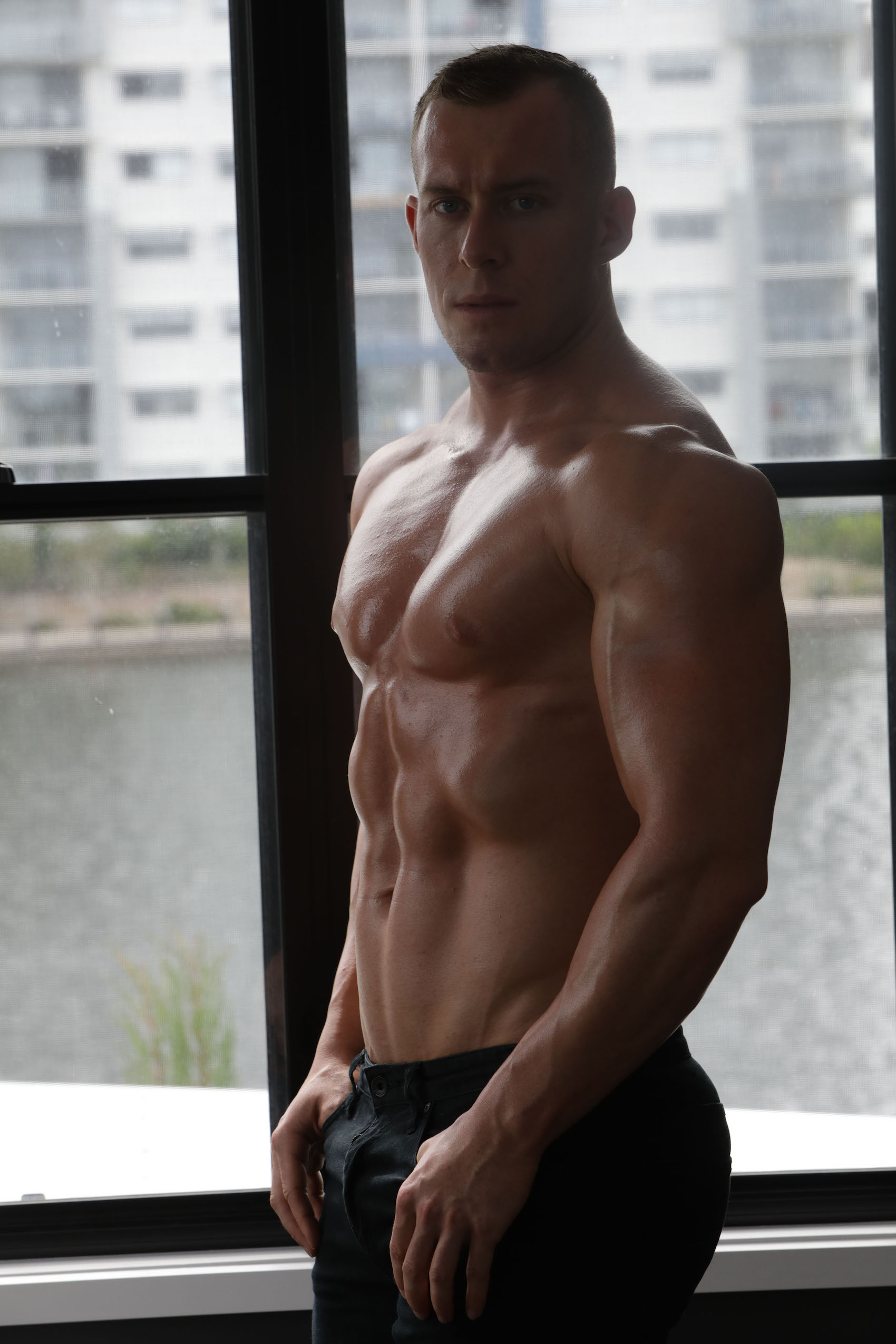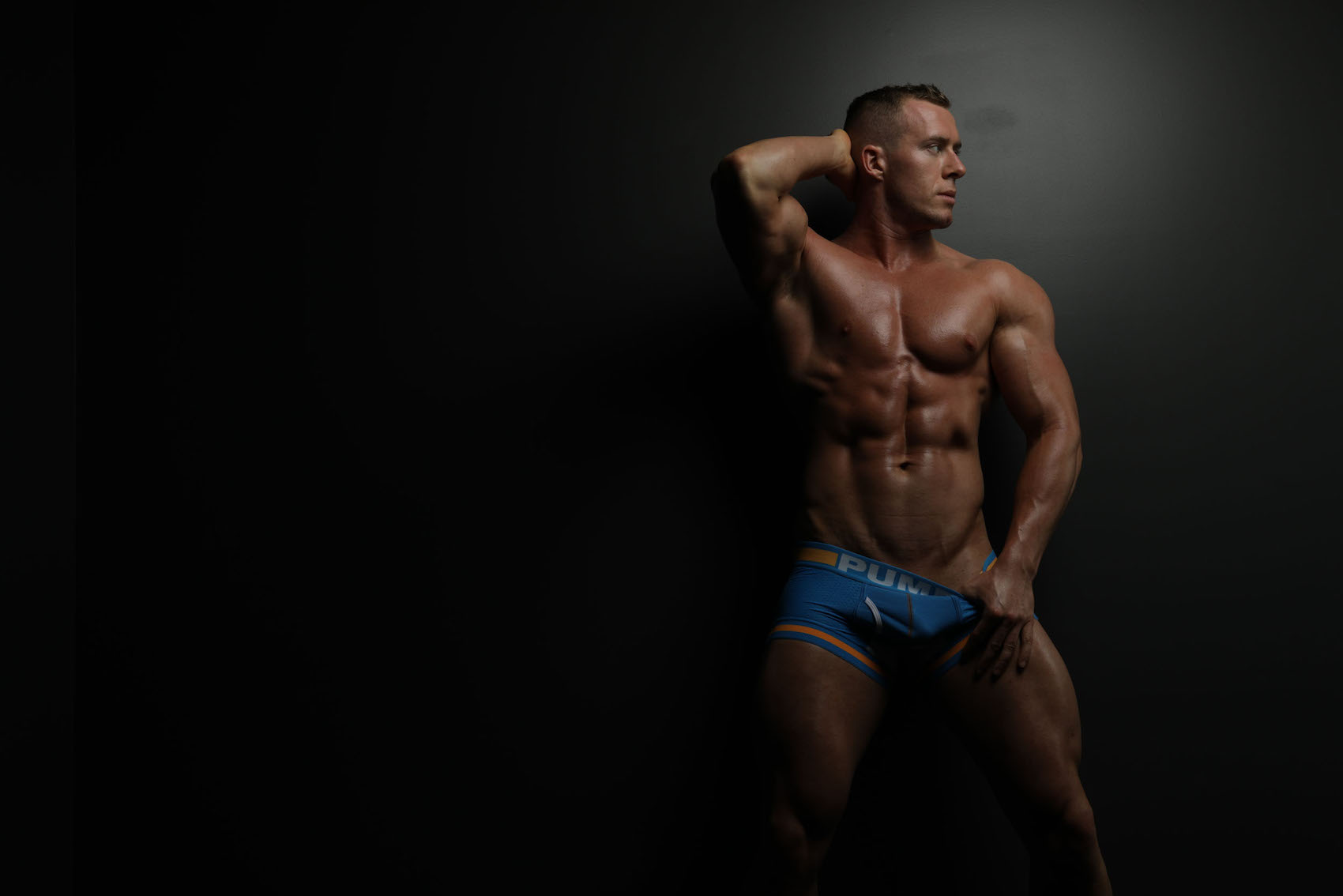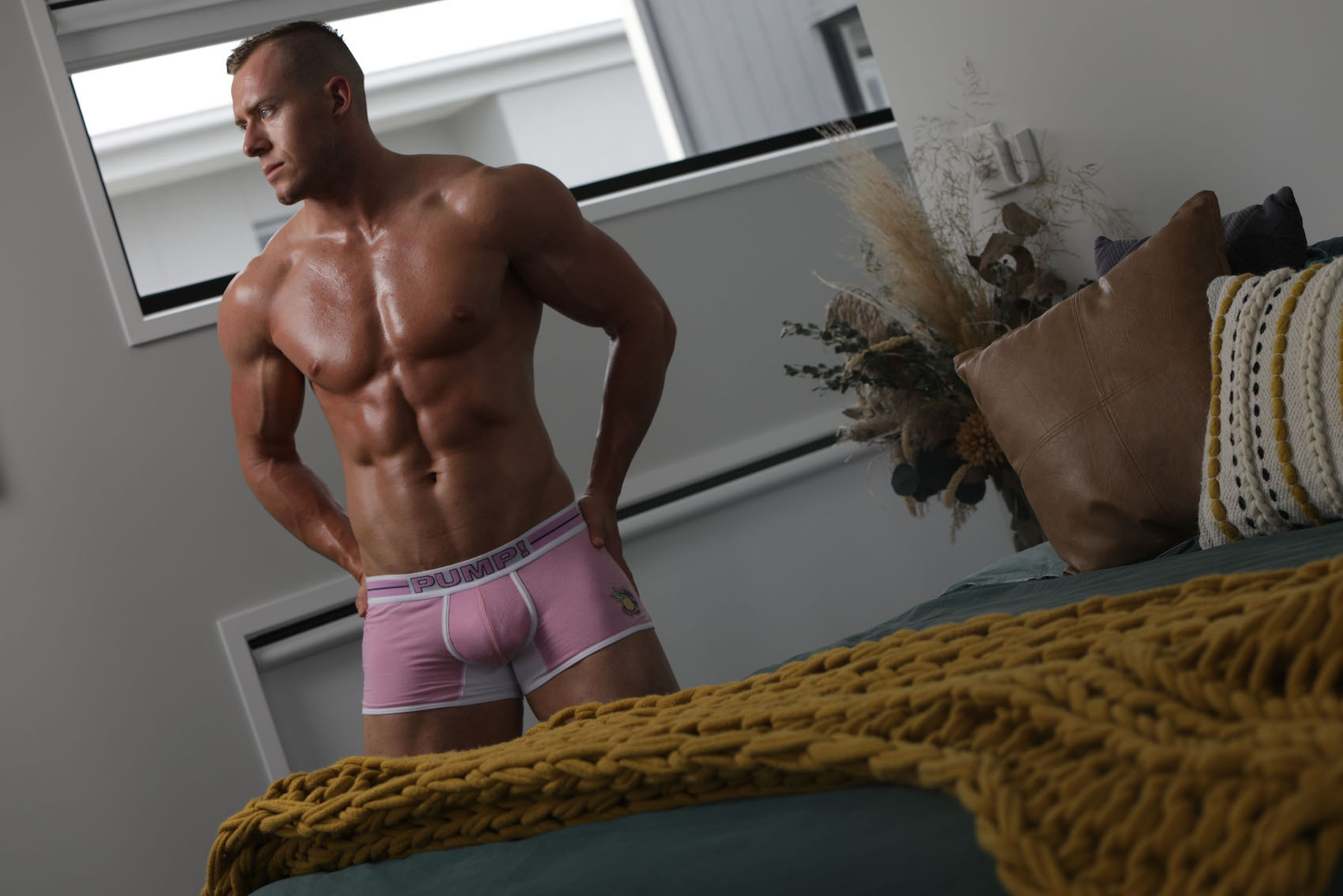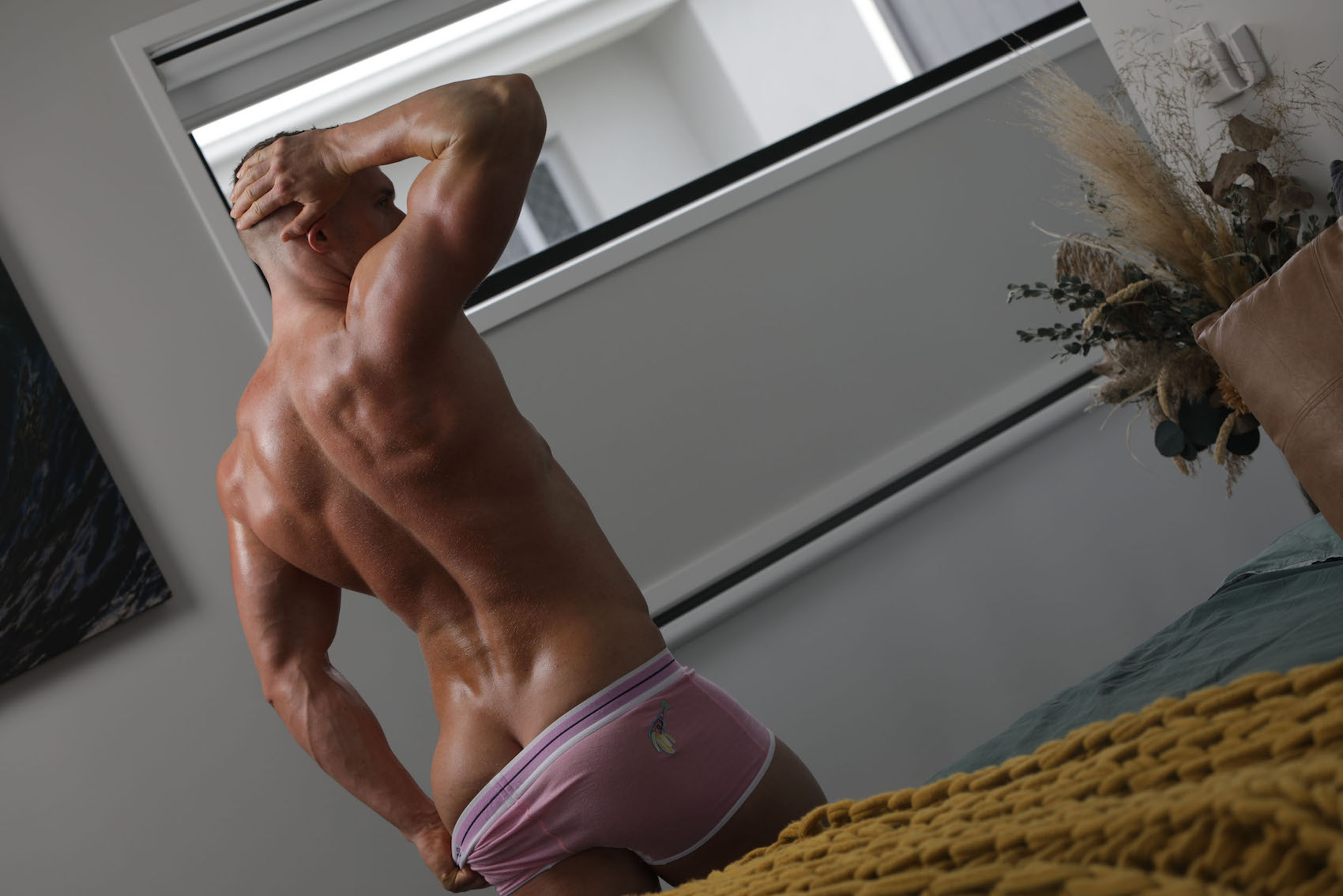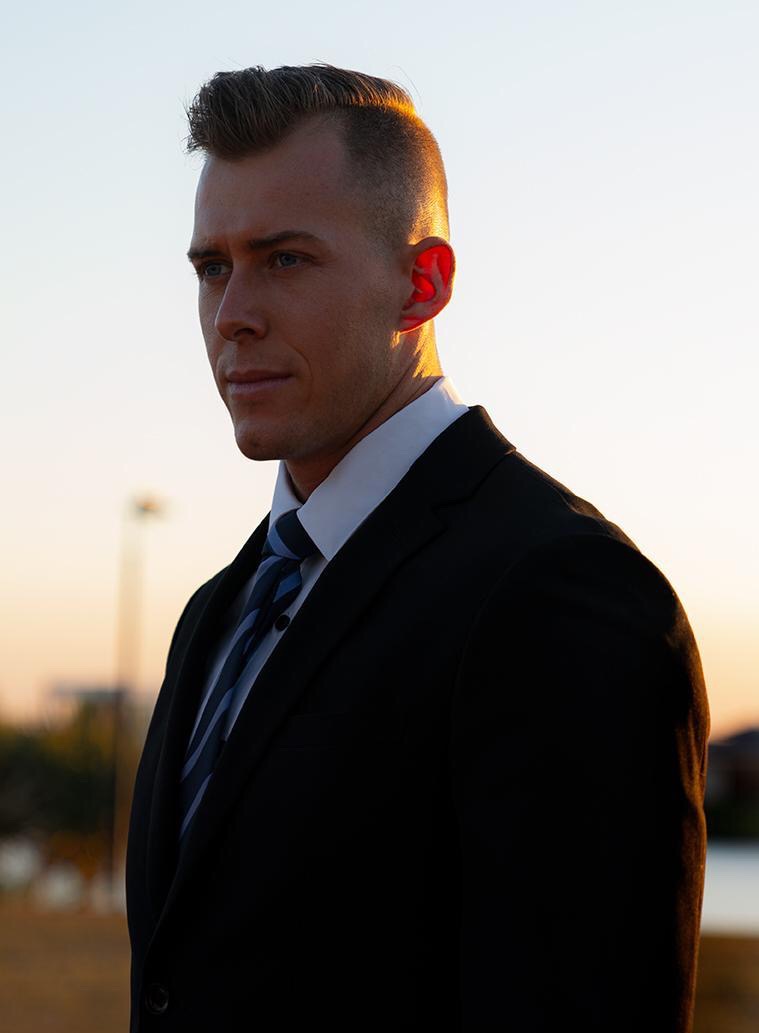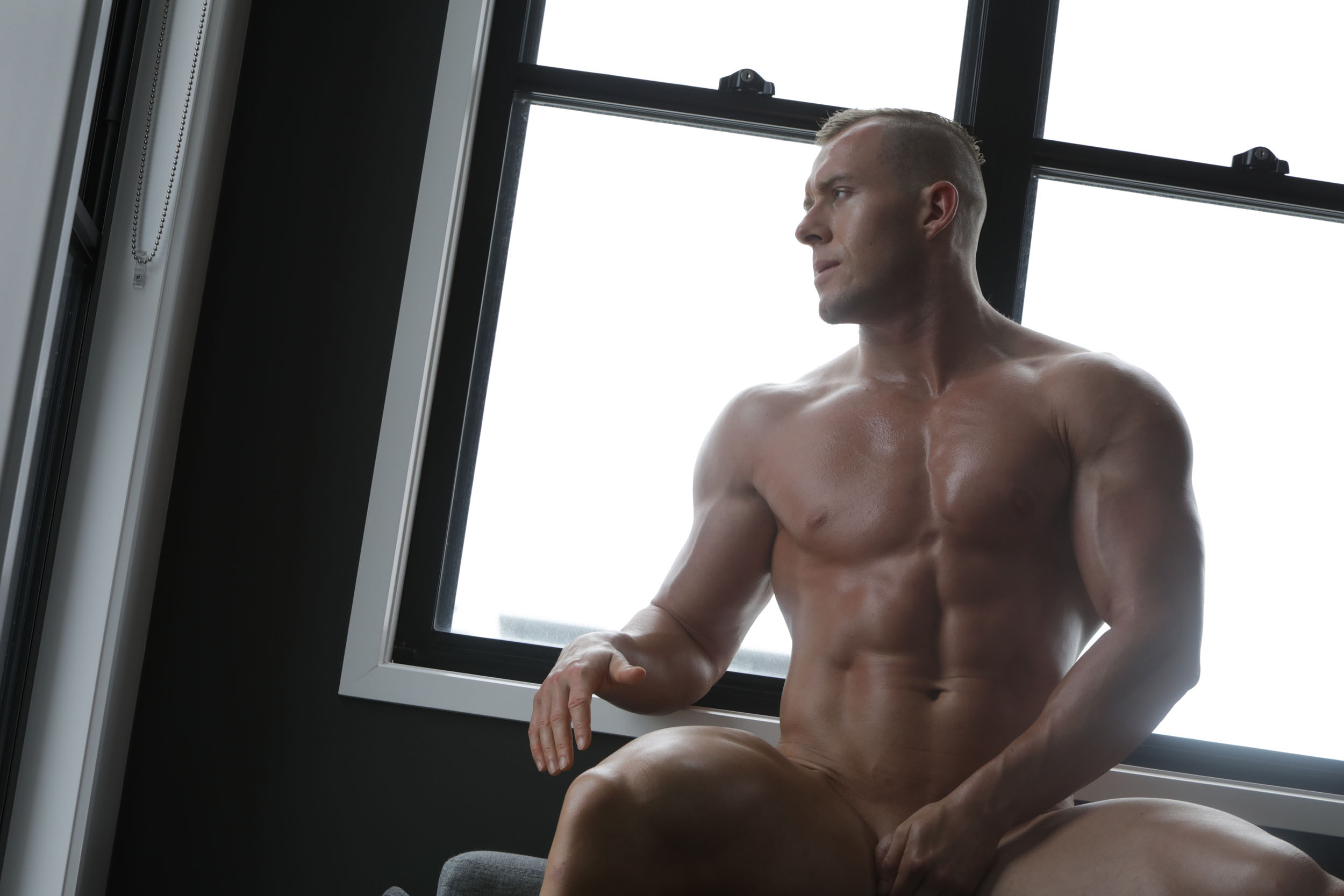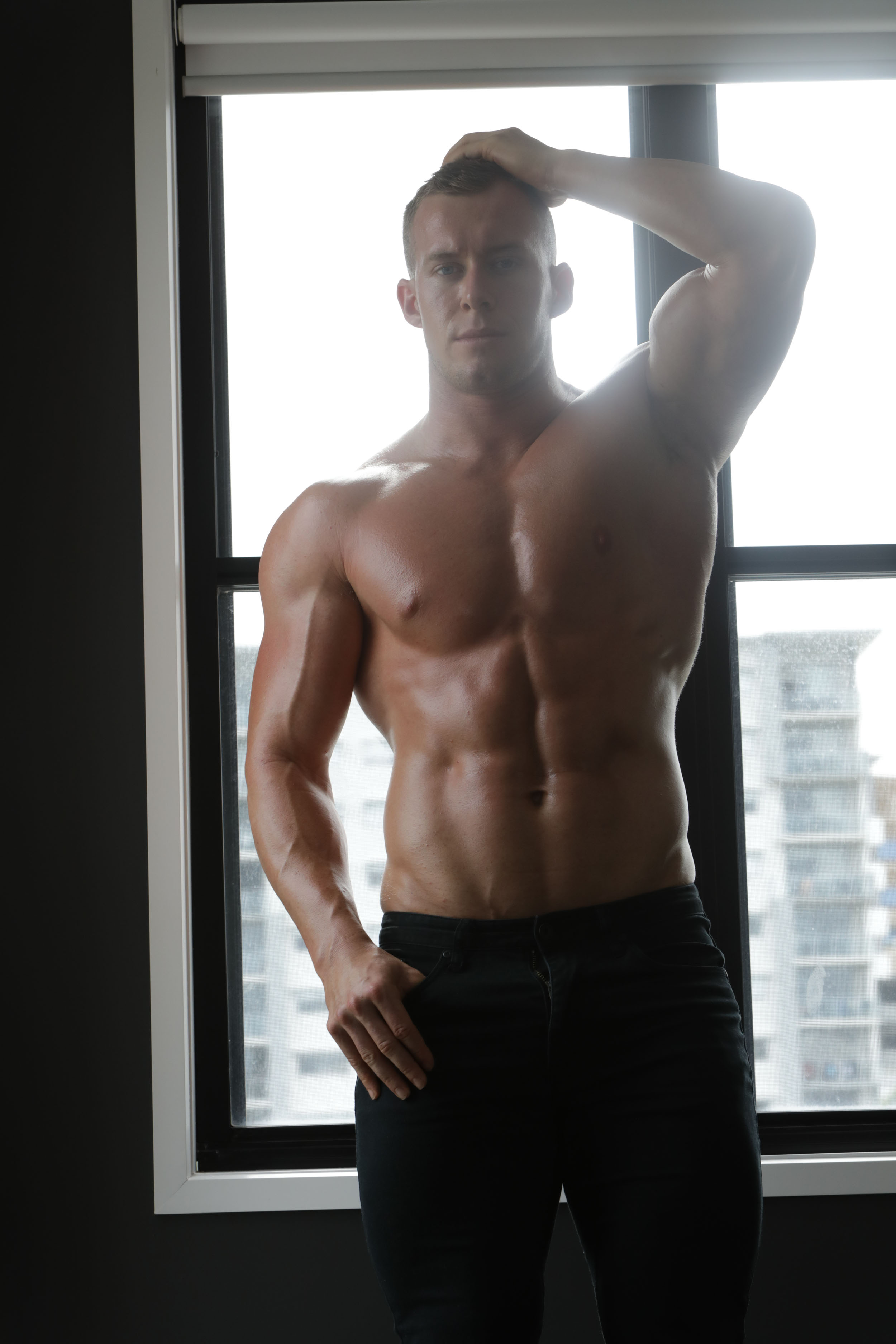 Brisbane Male Escort – Laiken Bailey
Hi!
My name is Laiken Bailey.
I'm a polite, tanned, genuine aussie male with a passion for fitness and health.
And i love spoiling women!
Sit back, relax, take in the view and allow me provide you with everything you need through in which I can offer.
I'm a great listener, very understanding, sympathetic and I know when to have a laugh and when set the mood.
Please contact me directly at: 0417923230