About Me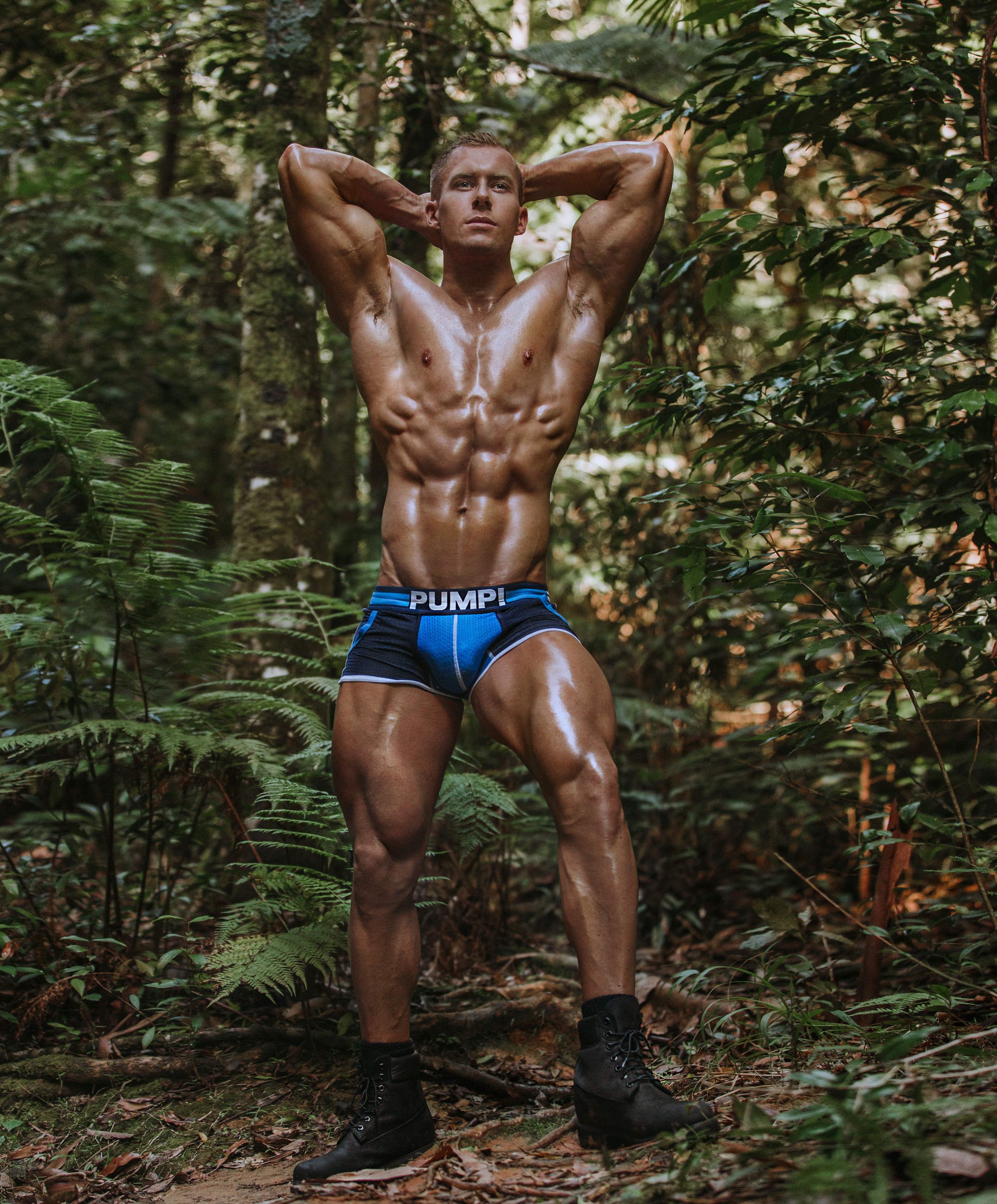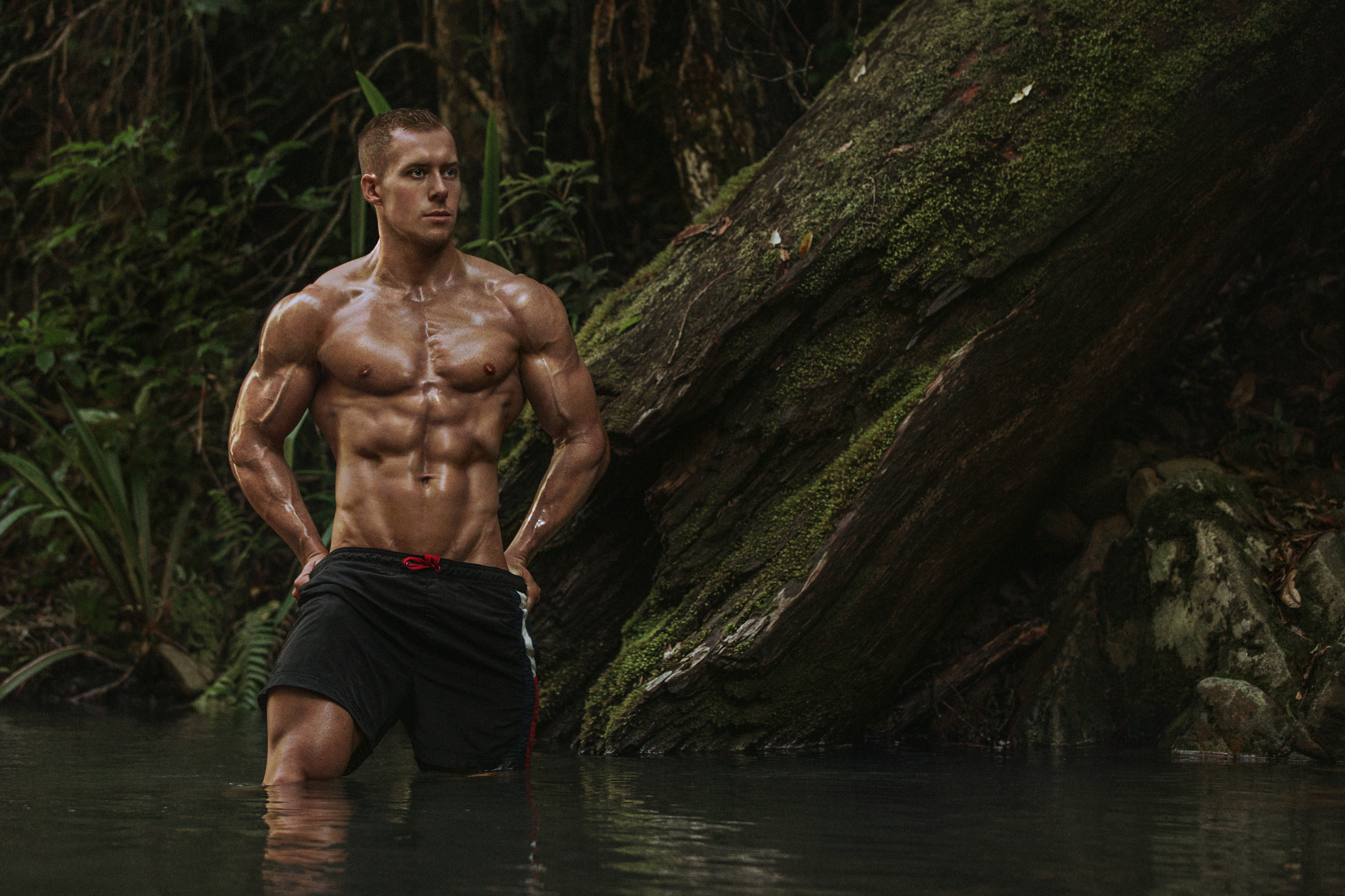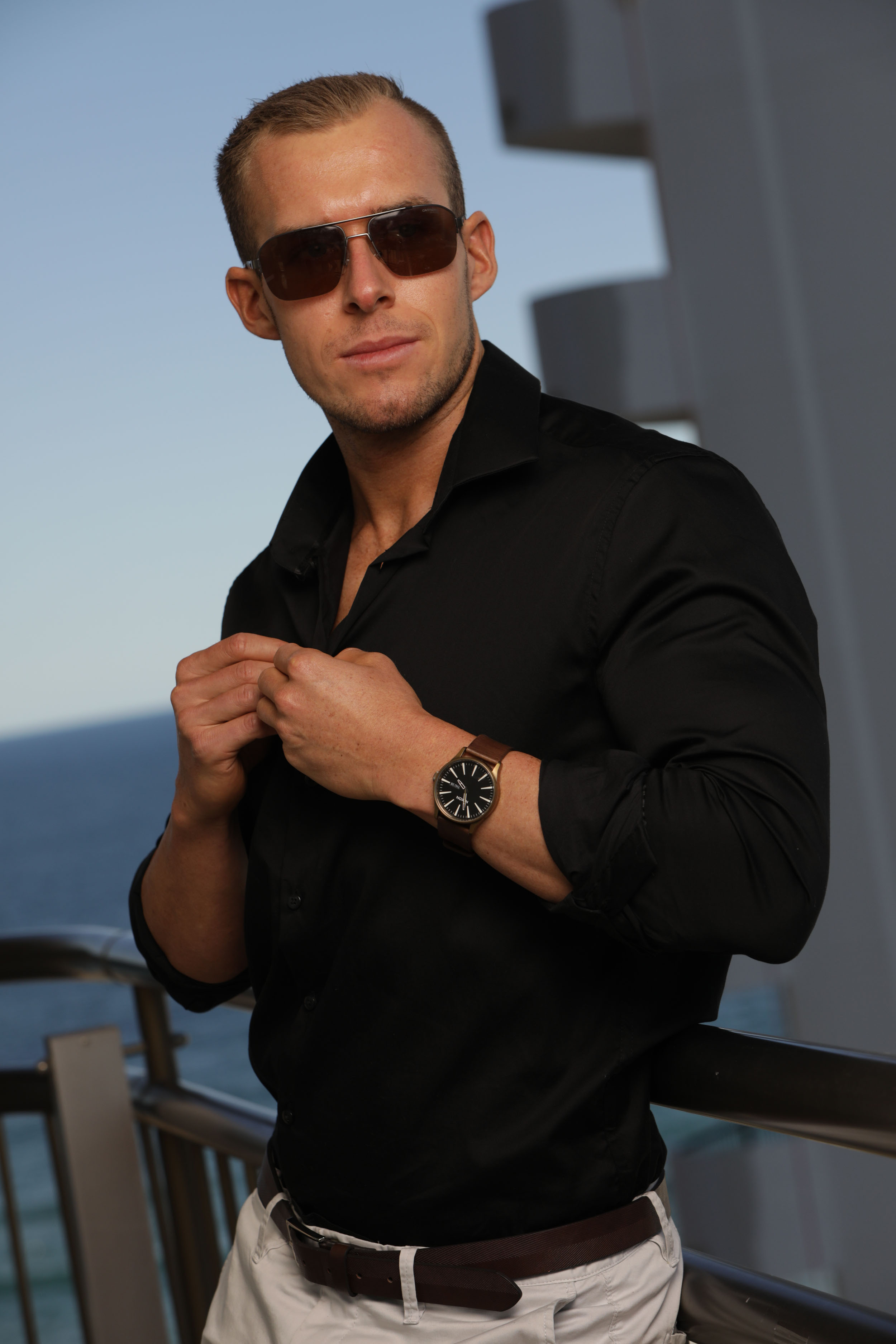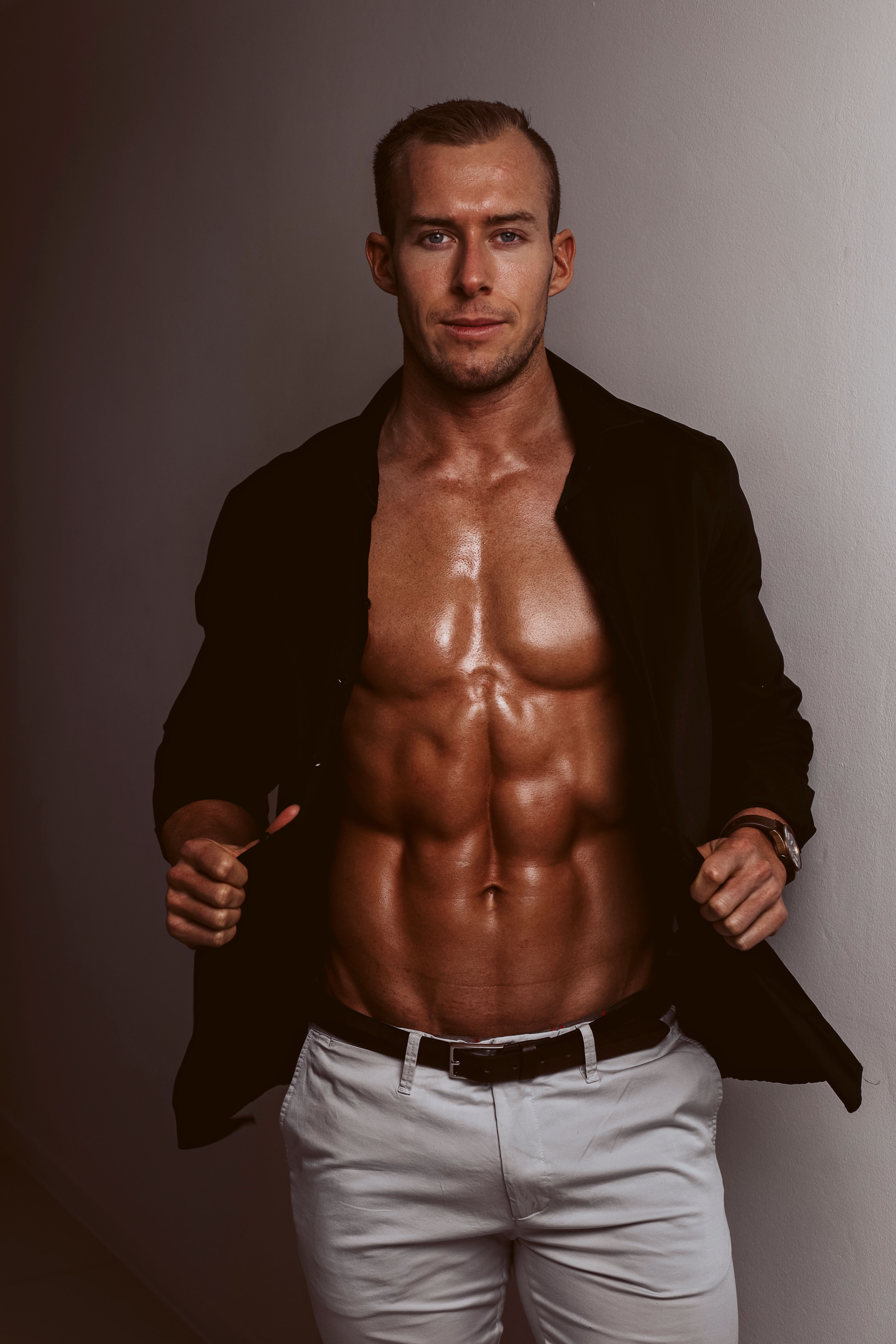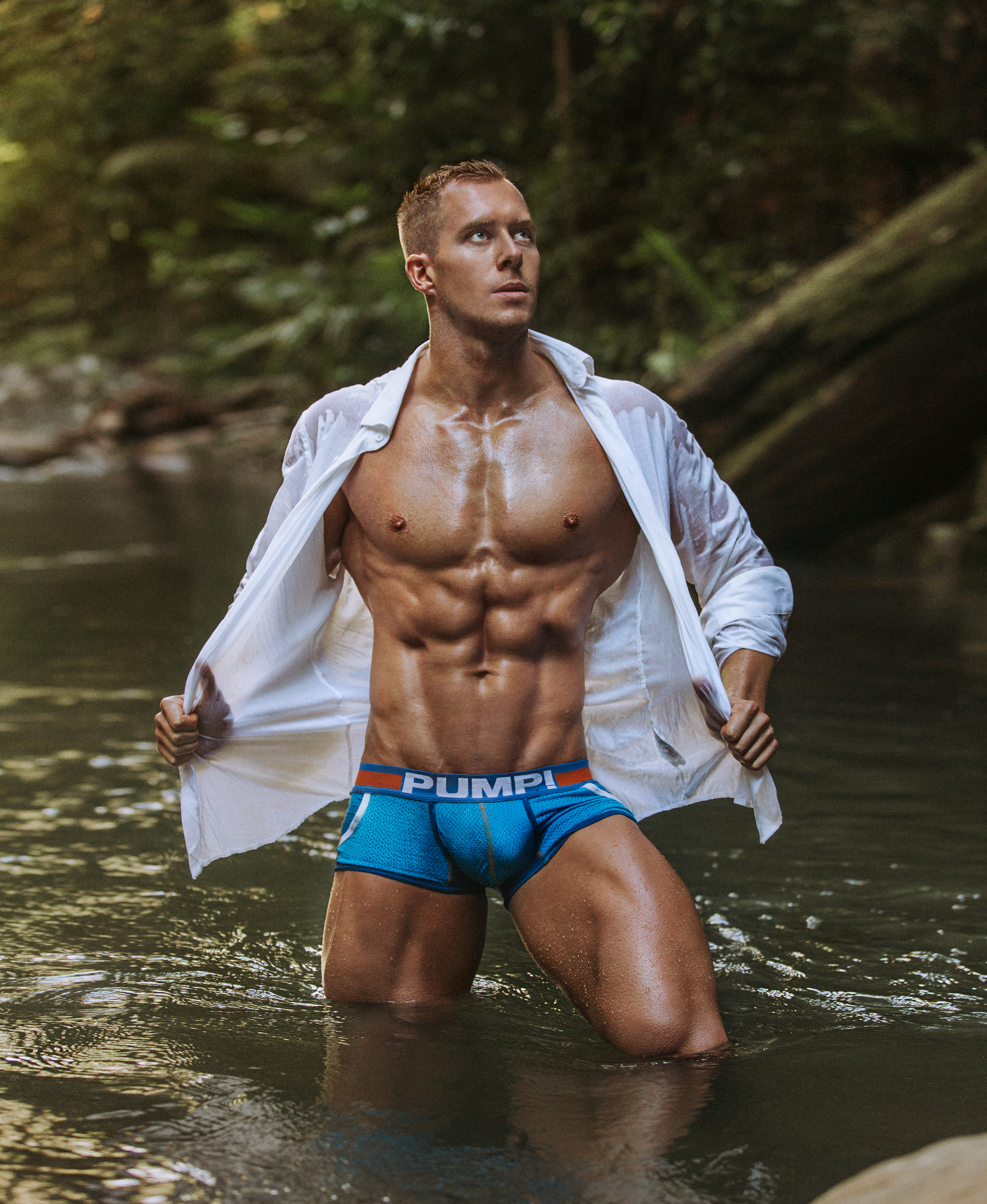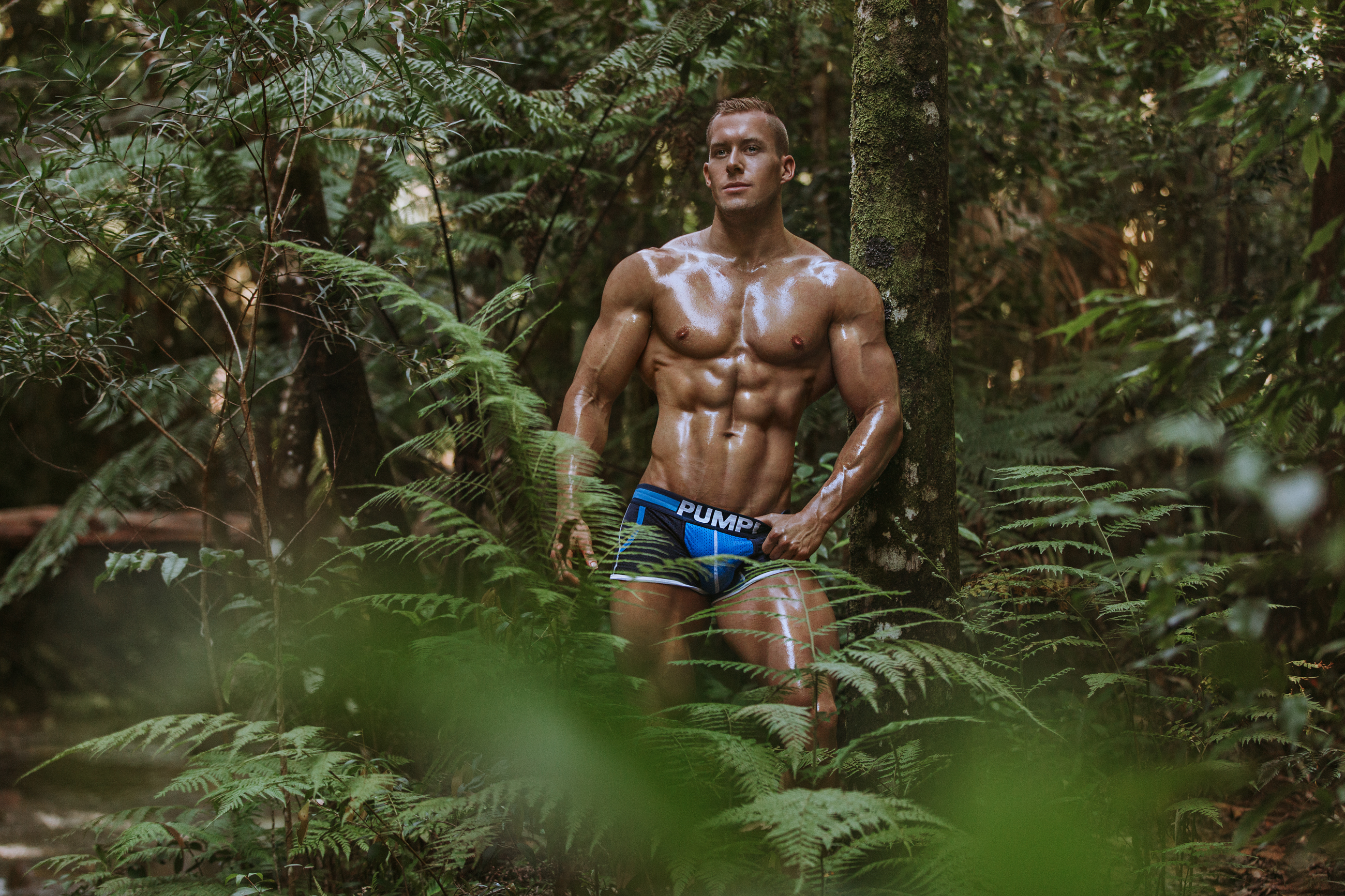 Brisbane Male Escort – Laiken Bailey
Elite, Muscular, Mature companion 
Welcome and thank you for taking interest in me. I'm a mature, young gentleman that takes pride in every aspect of my health, fashion and output in life. 
You will not find another companion with a well proportioned physique like mine. Naturally tanned, 180cm tall, 84kg, defined jaw line with the perfect amount of facial hair. Free from piercings, tattoos and unwanted body hair. My bright blue eyes are no understatement either. 
My long term experience as a companion has expanded my appreciation and understanding of women. The quality of my people skills are vast and this is followed by my ability to listen intently. 
Despite not having any qualifications as a massage therapist, you will definitely think otherwise. I believe that taking it slow during the build up is important for what follows after. Creating and releasing tension through physical touch, is where I thrive. 
I am available 24/7 for any type of booking with ladies. I cater for all ages and all nationalities.
For further information and enquires, contact me by SMS ONLY. I do not answer phone calls. 0417923230. 
Insta: LaikenBailey1