About Me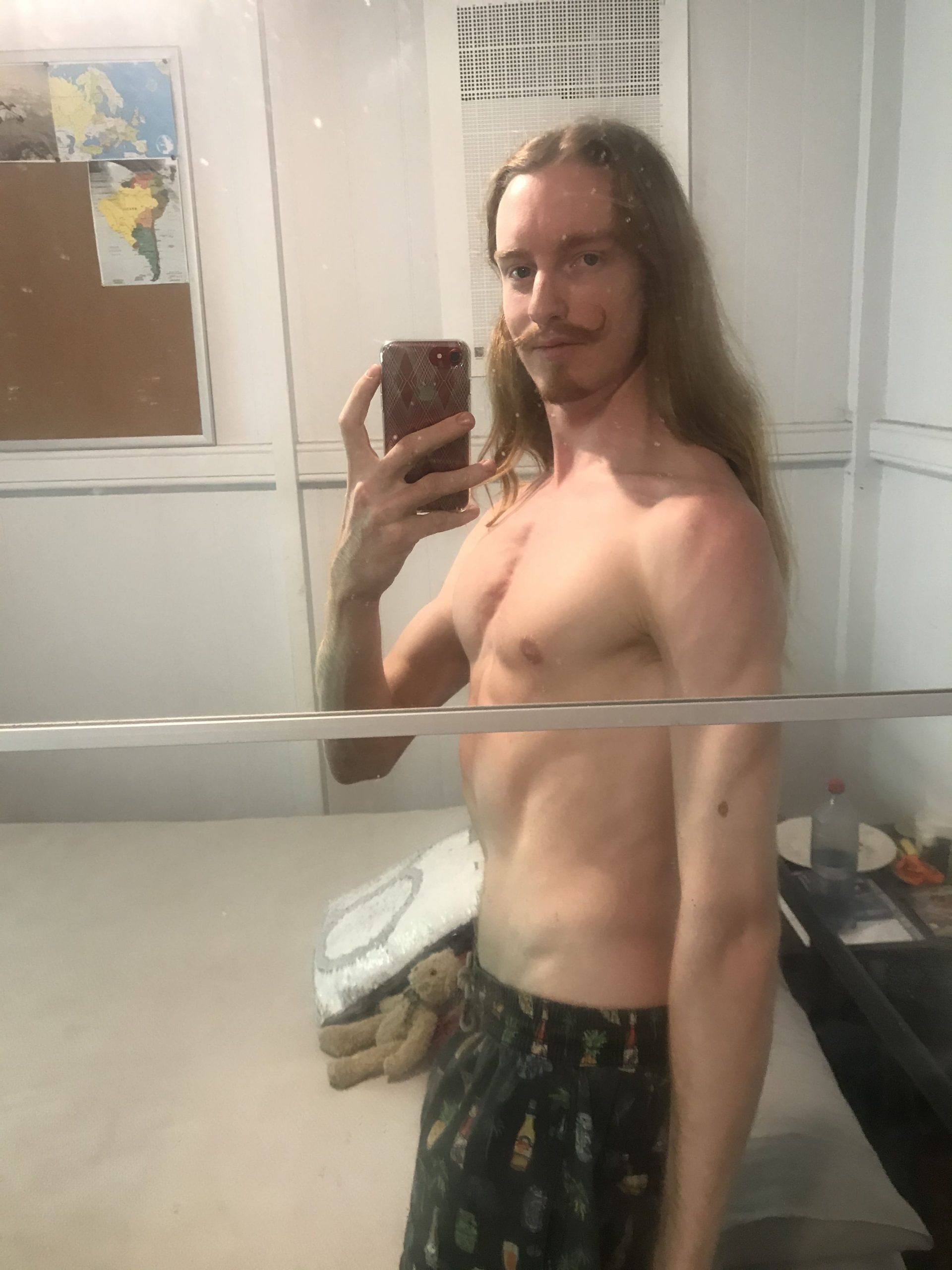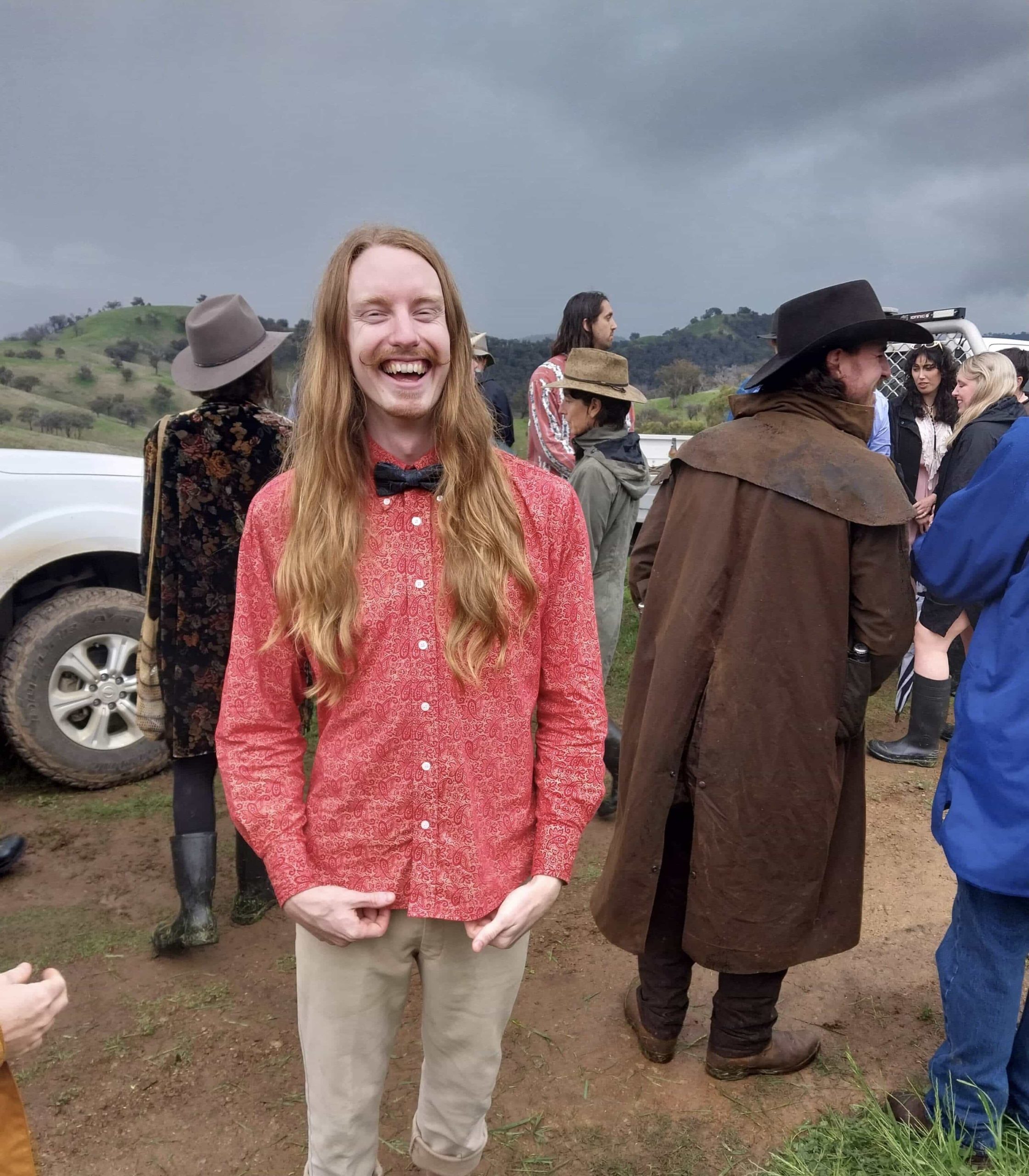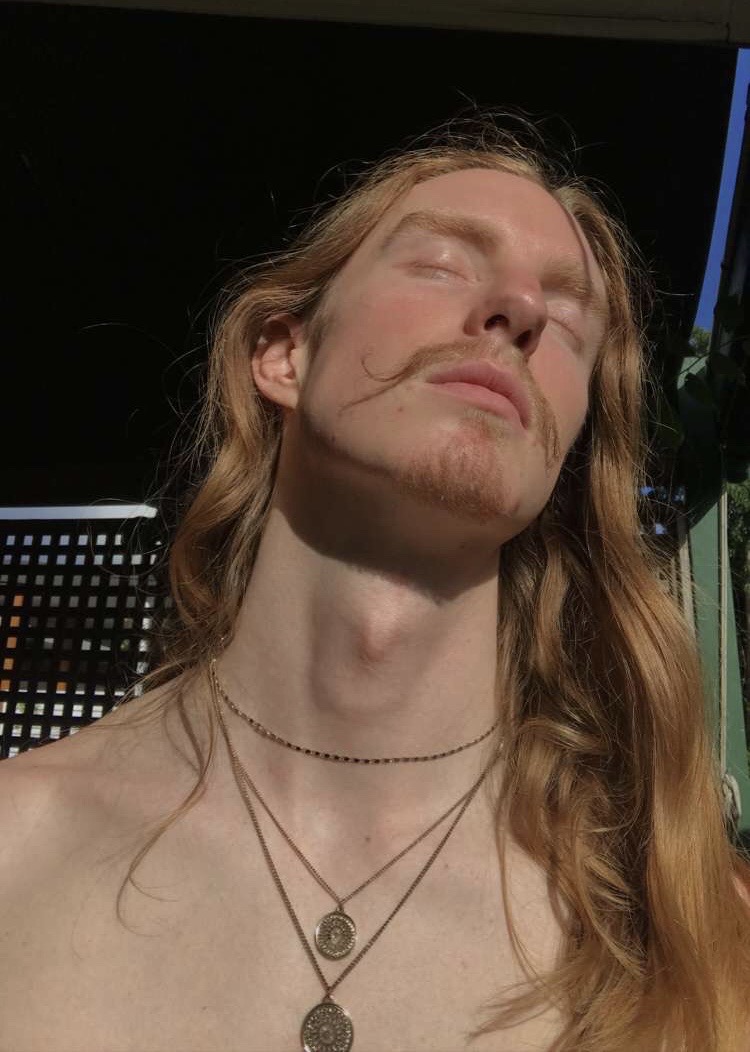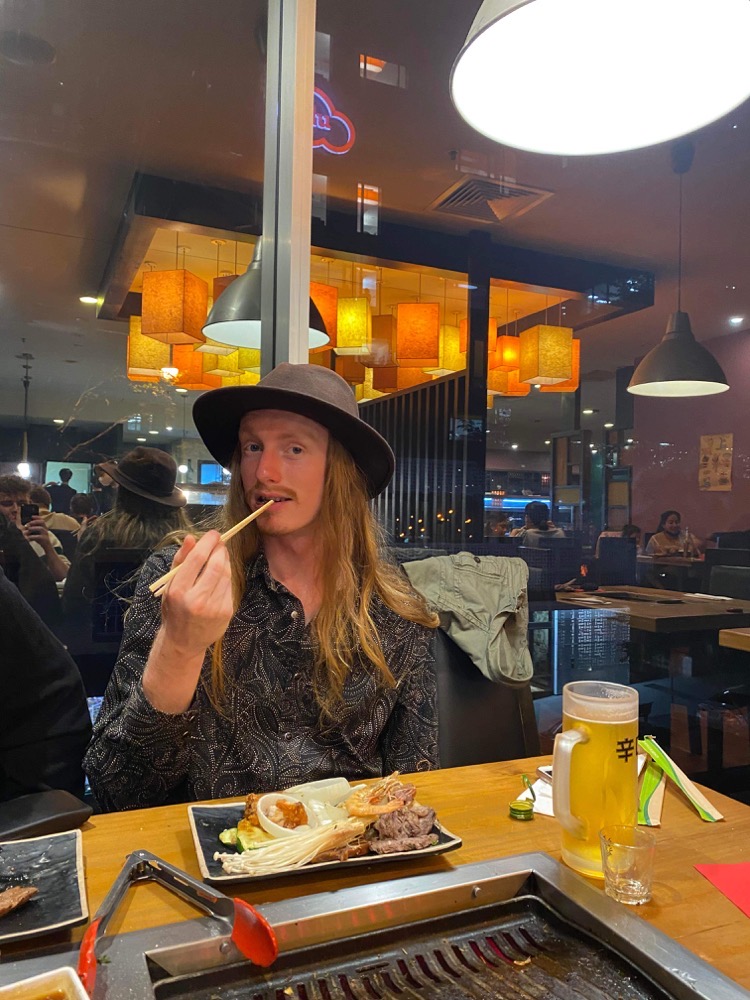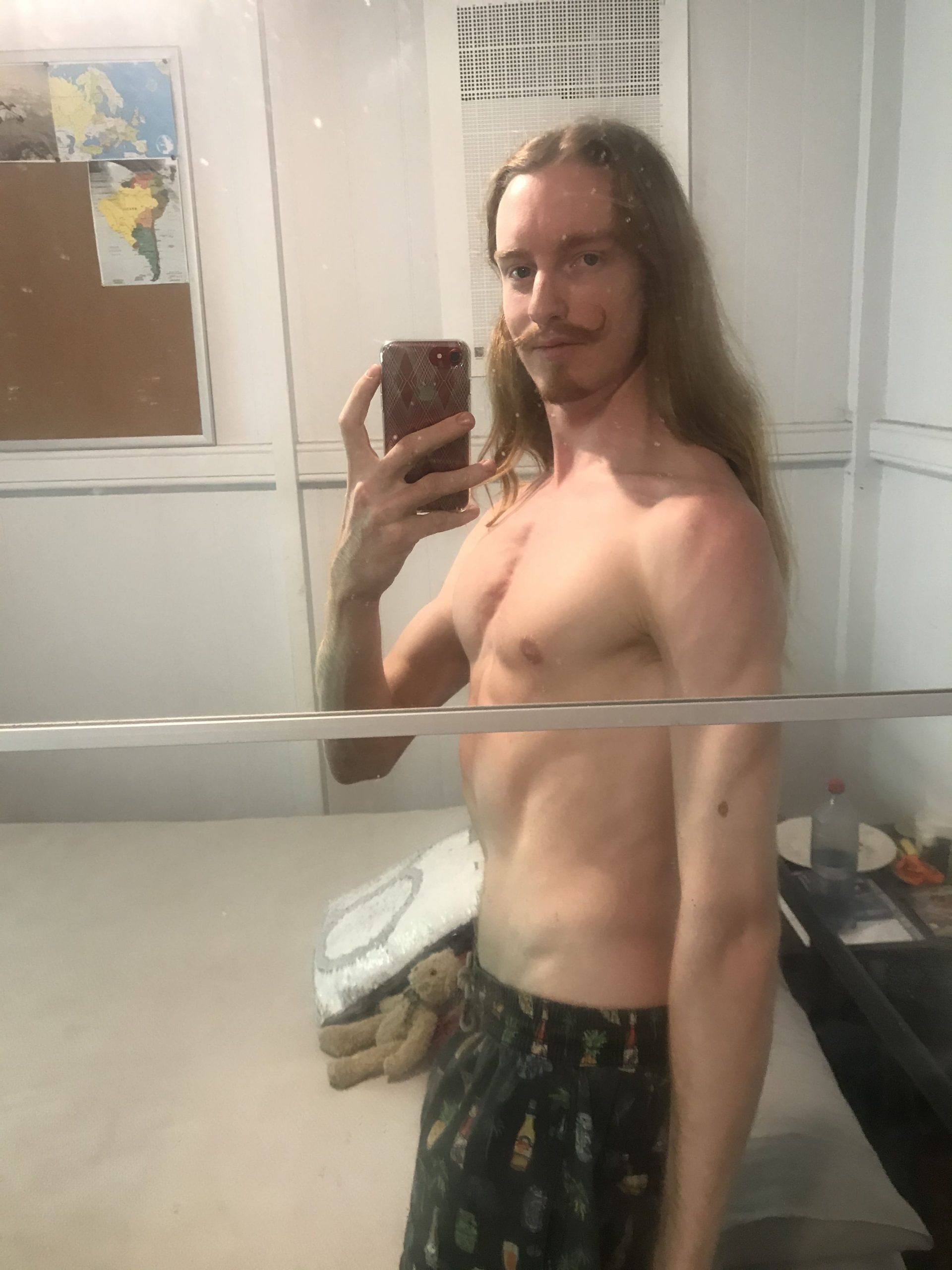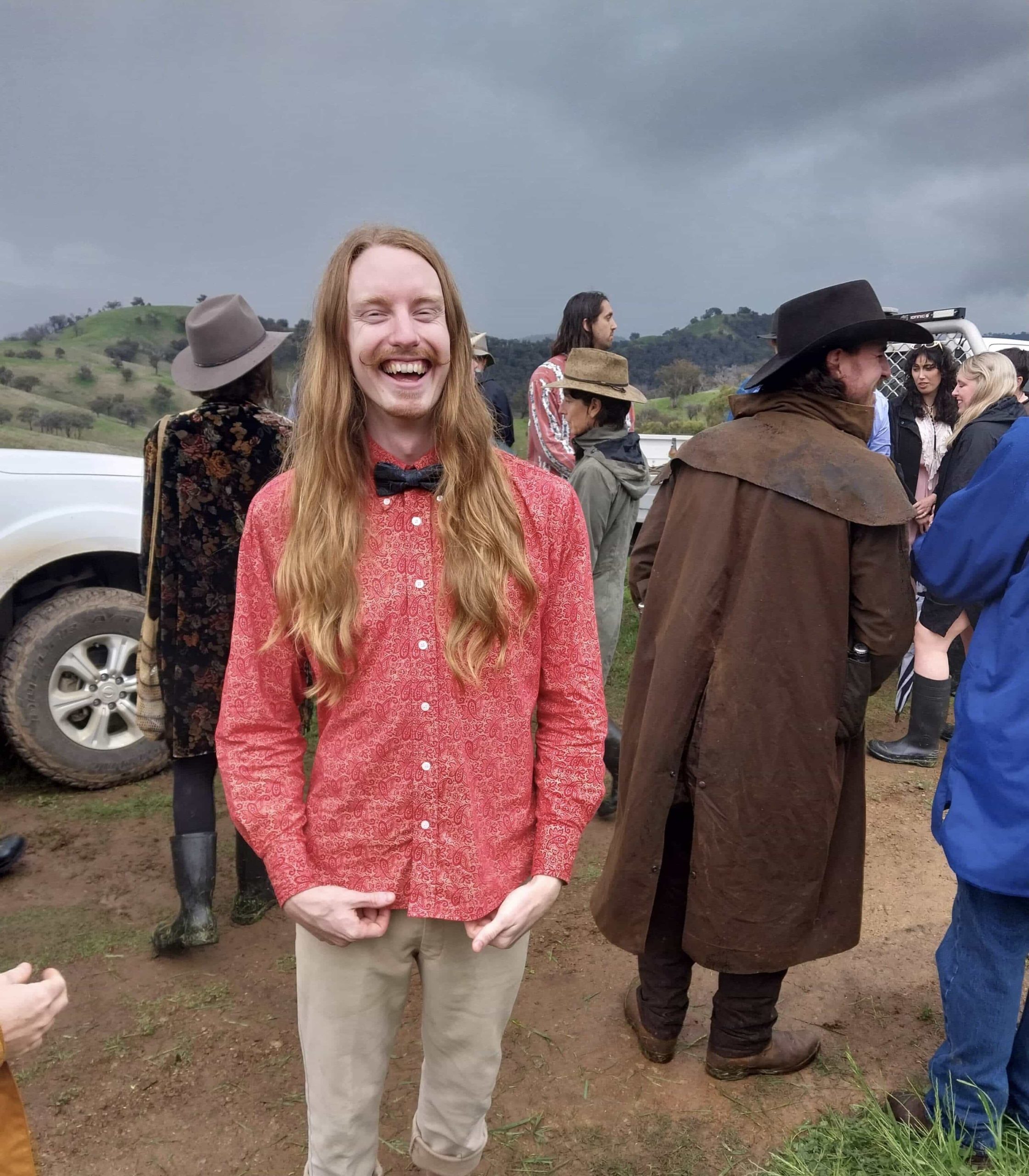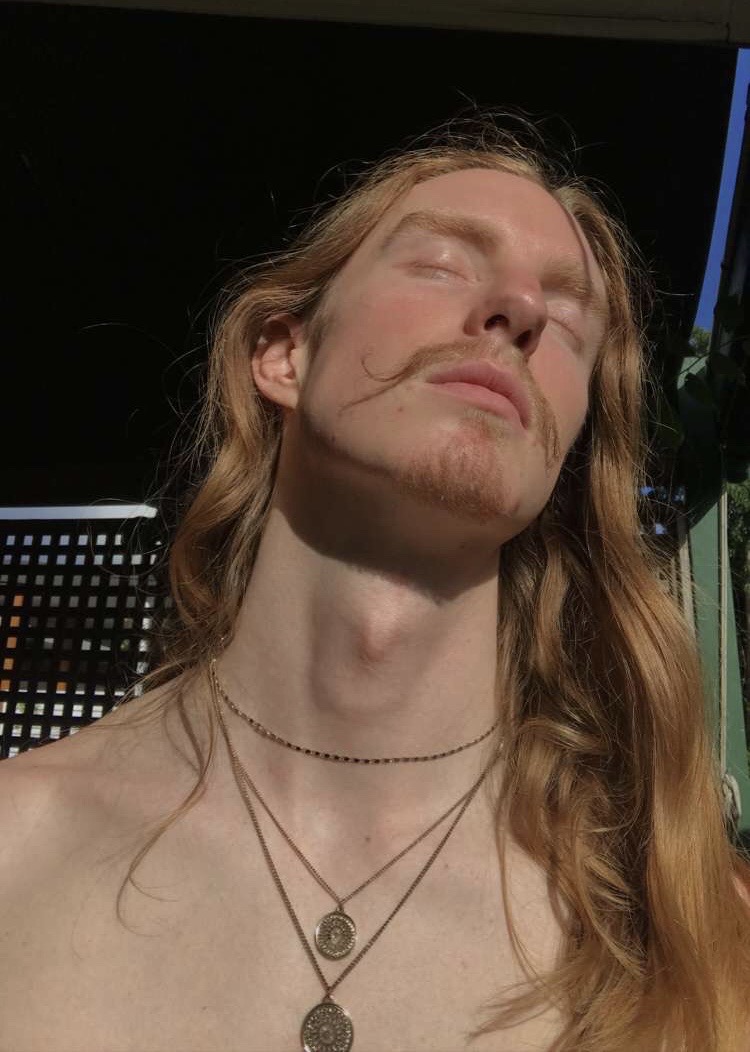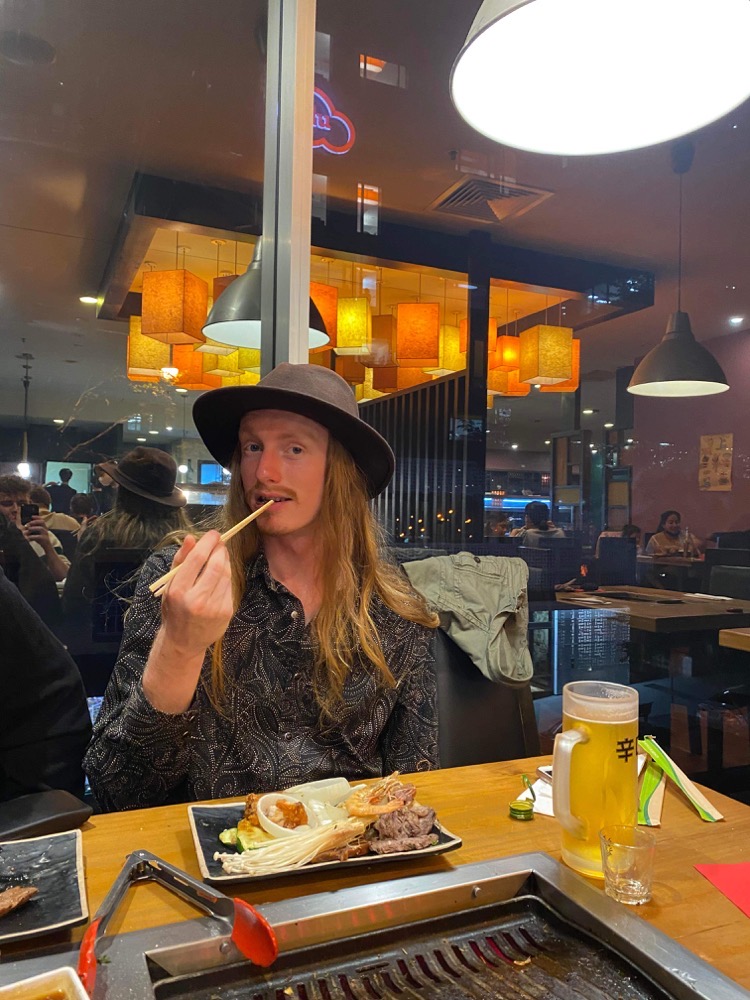 Brisbane Male Escort – Thorodin
I absolutely love creative and performing arts in all their various forms. From writing poetry and rap to singing, dancing or playing the piano on stage to acting in front of the camera.
Something I also love is the feminine aspects of life in all of its divine glory. Especially women. One day while on the bus I wrote a poem attempting to encapsulate my adoration…
'Oh How I Adore the Feminine'
Its radiance and shine is something so divine.
Her beauty never clocks off it's always on duty,
And there's nothing like a cat nap on a pillow made of booty.
She's so sexy and sweet,
My god she's got some nice feet,
She might even like me but the hints she drops are so discreet.
I love her in all that curvacious form,
She's the portal that I entered through when I was born,
She can heal, love and nurture just as much as she can be the storm,
She's the light that creeps up on the night at the break of dawn.
She's the soft inner voice that guides me when I listen,
She's the loving embrace I got as a kid that these days I be missin',
When I follow my intuition, my soul it starts to glisten, with all this reminiscin',
I'm starting to realise,
The things I speak are truths they are not lies.
Oh how I adore the feminine.
My services include companionship, intimacy, good quality massages, someone who will listen without judgement, someone who's always up for adventure and a contagiously youthful vigour.
Please contact me directly at: 0490357180