About Me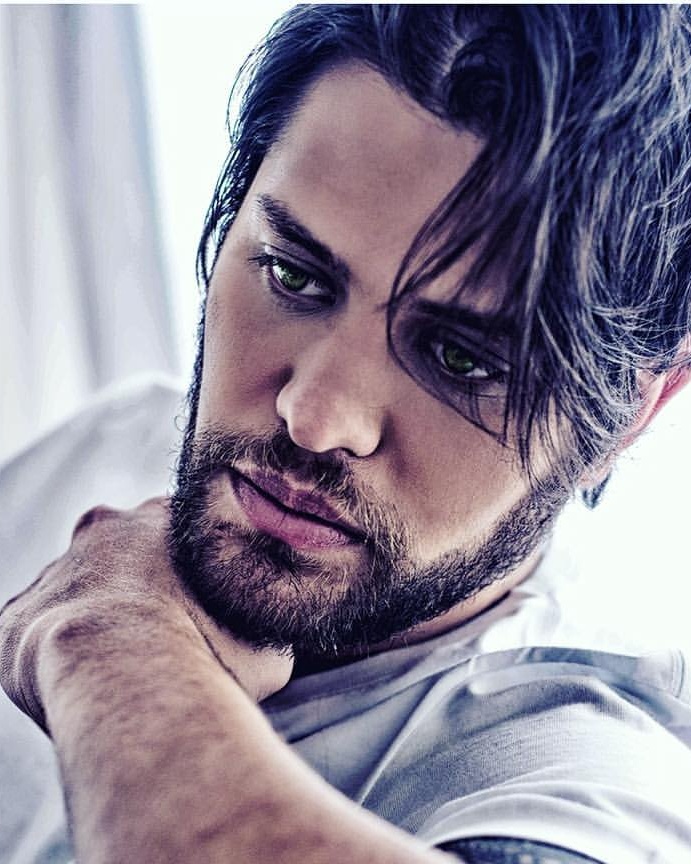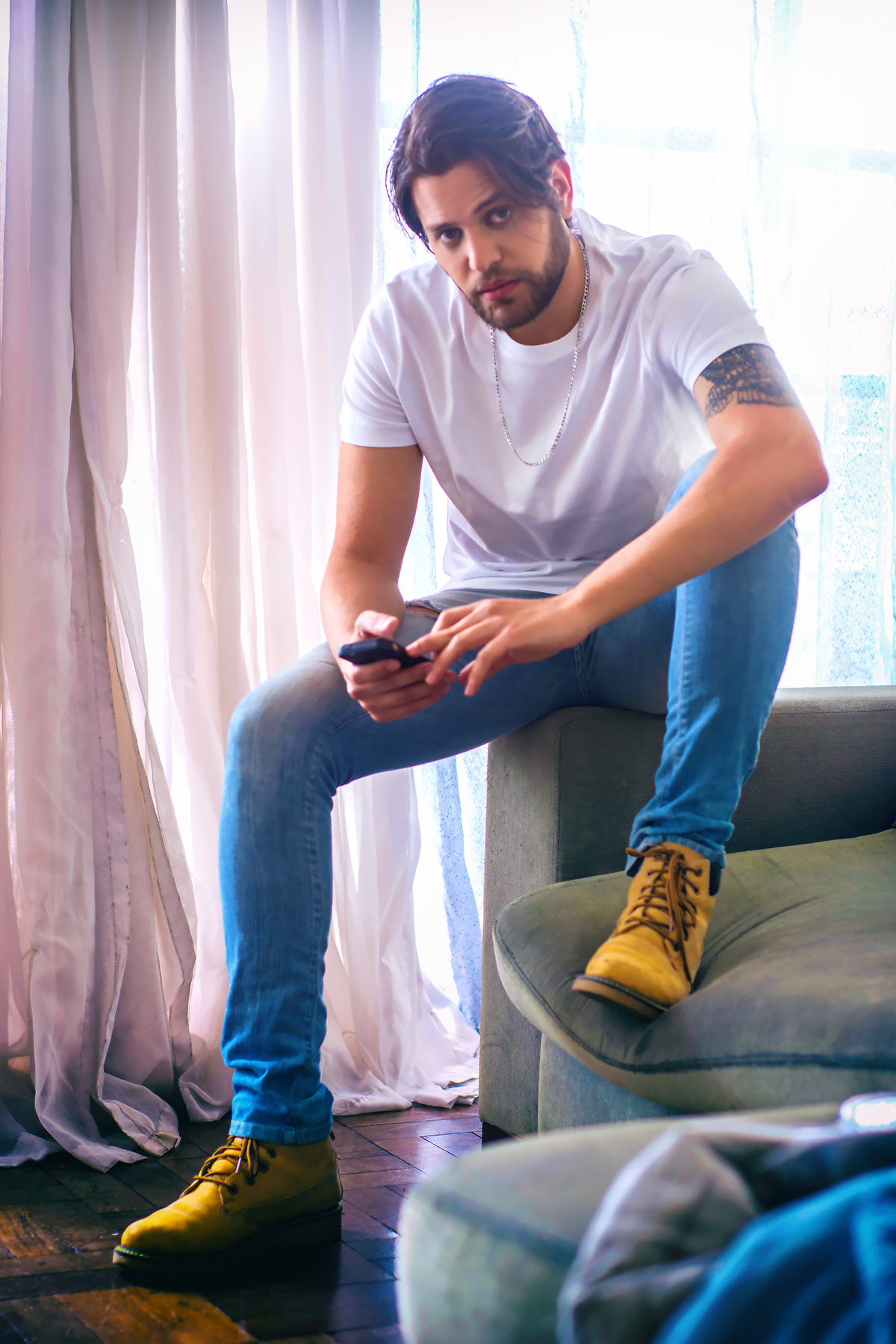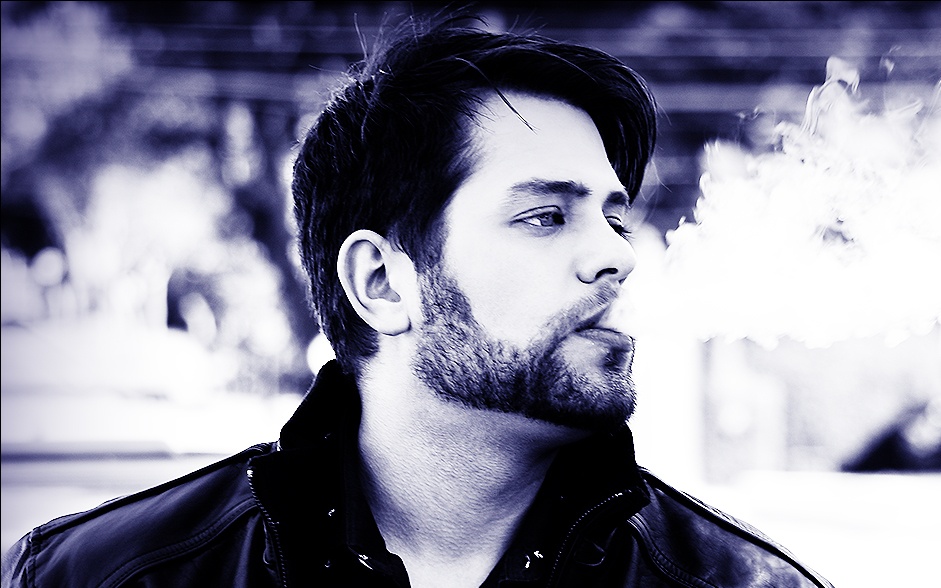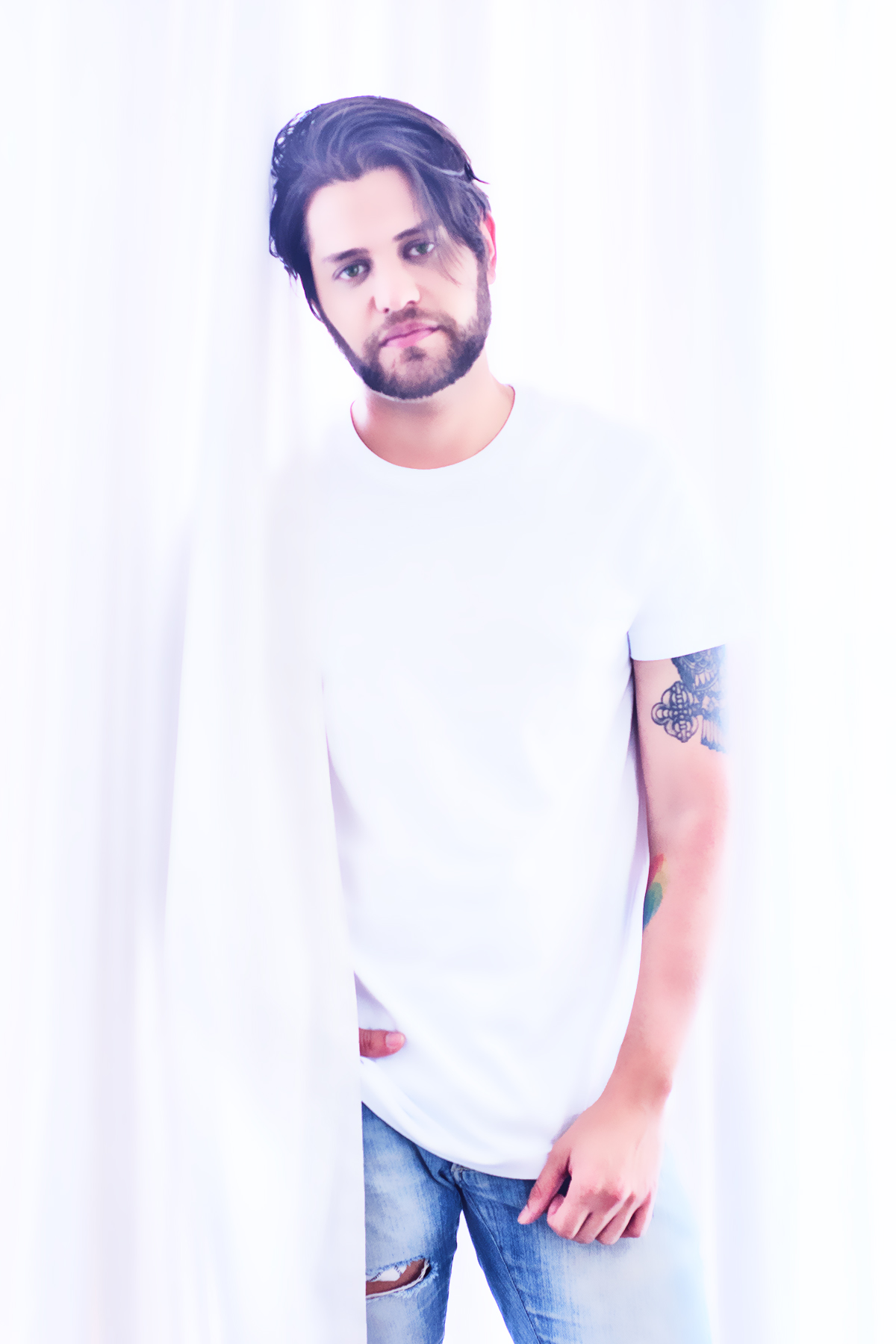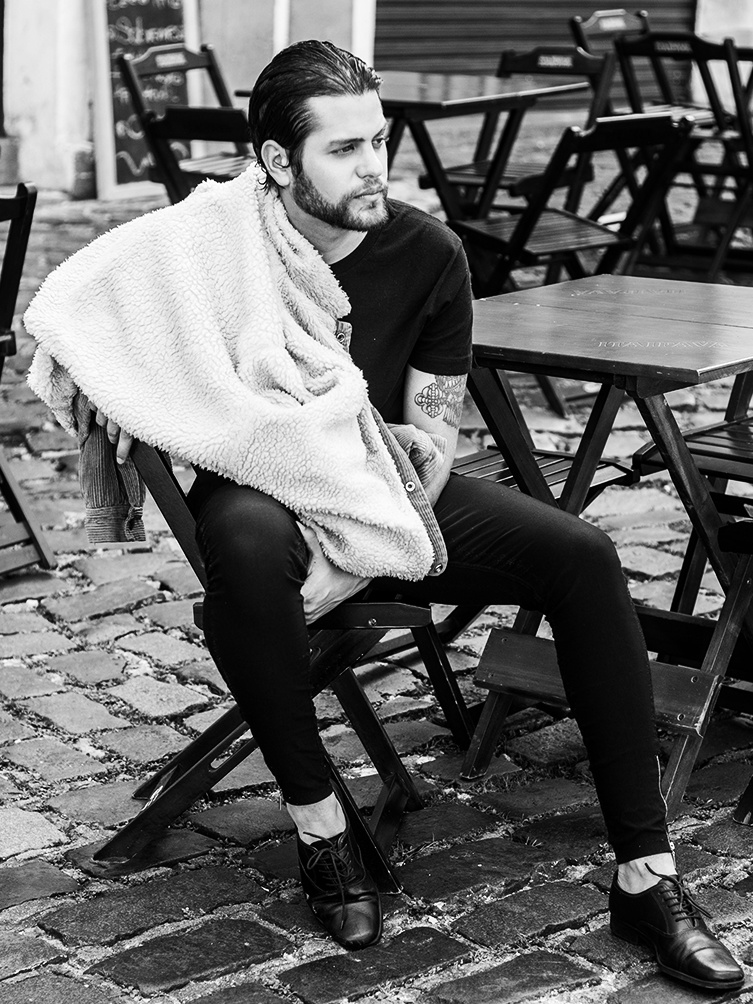 Male Escorts Brisbane – Christian
My name is Christian, a male escort located in Brisbane and surrounding but available Australia wide with big potential. An unique personality, polite, well educated, accent, baby face and green eyes. I sure can bring something completely different for your day.
I'm a nice romantic guy that slowly make you softer treating a woman like she's supposed to. Good listener, travelled with good knowledge.
Also I can dress up sharp when you need me to, have a nice dinner, carry your bags and act very properly in front of people that you may want to cause a good impression without embarrassing you in any moment.
I can't say I'm the light of the party but I'm the one you're going to want to go home to. 
Definitely something that you're going to repeat! 
Send me a message so we can arrange when is the best time for you to know me better.
My contact number: 0452 292 714 
Available Daily from 08:00am to 04:00pm