About Me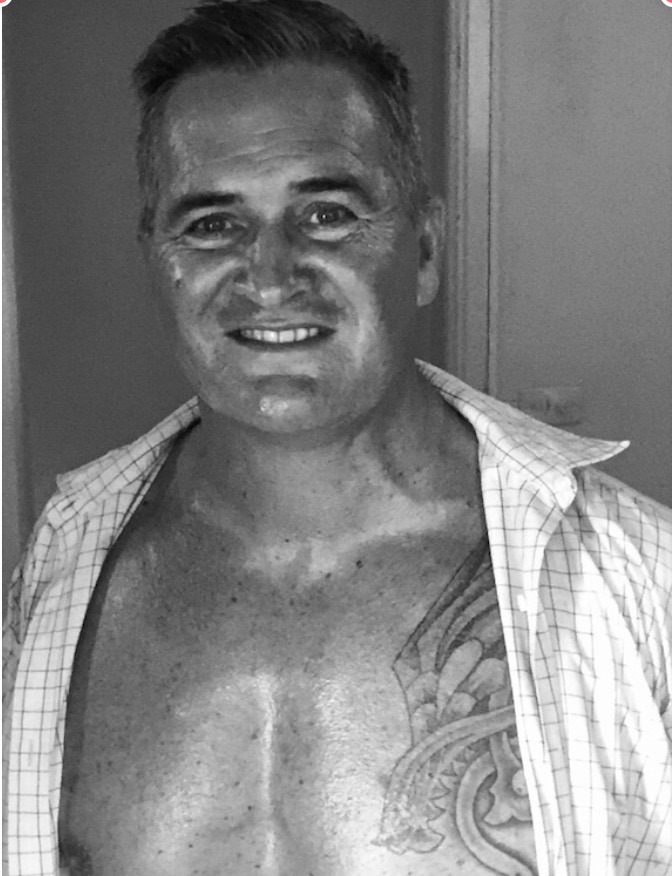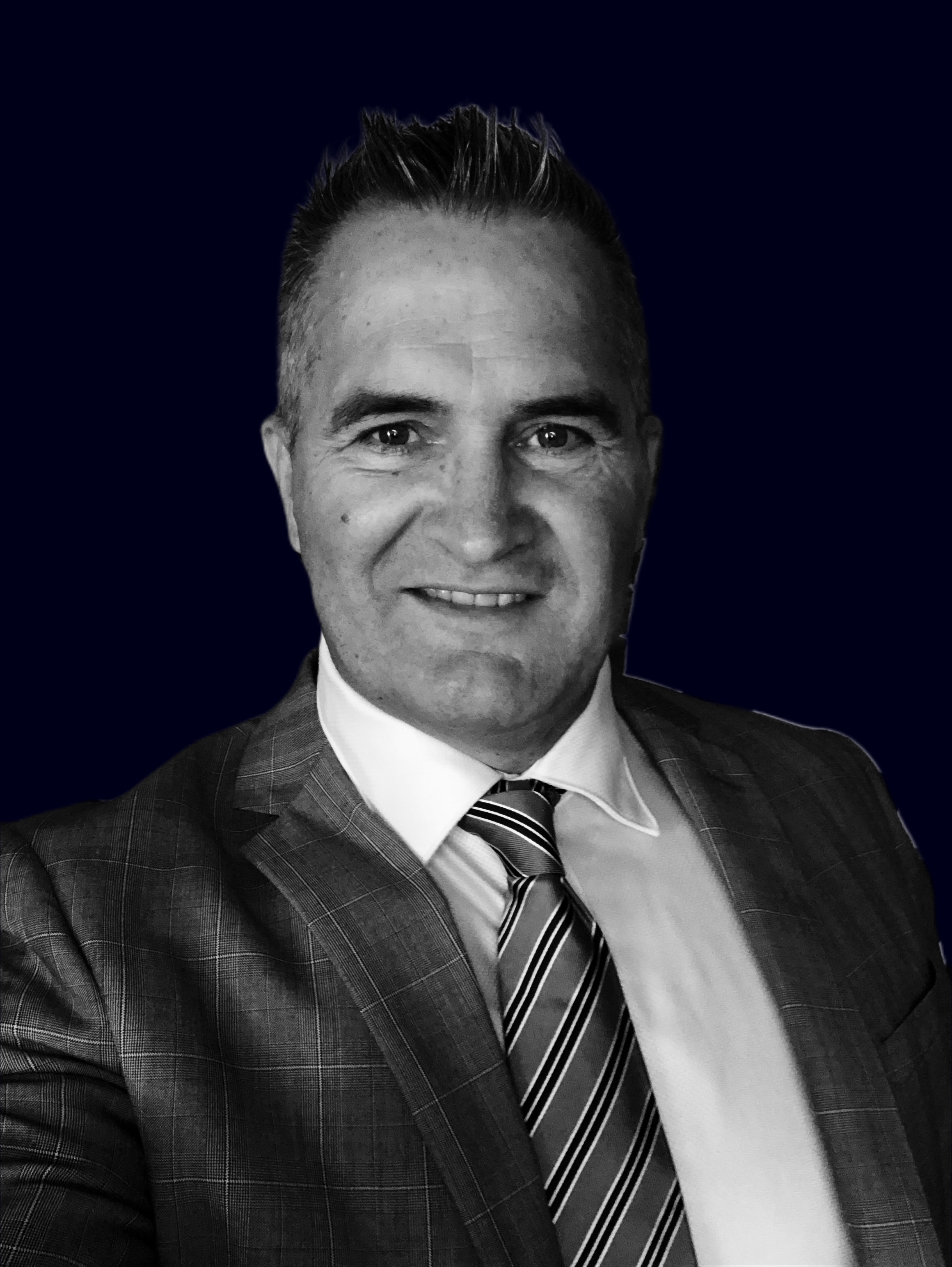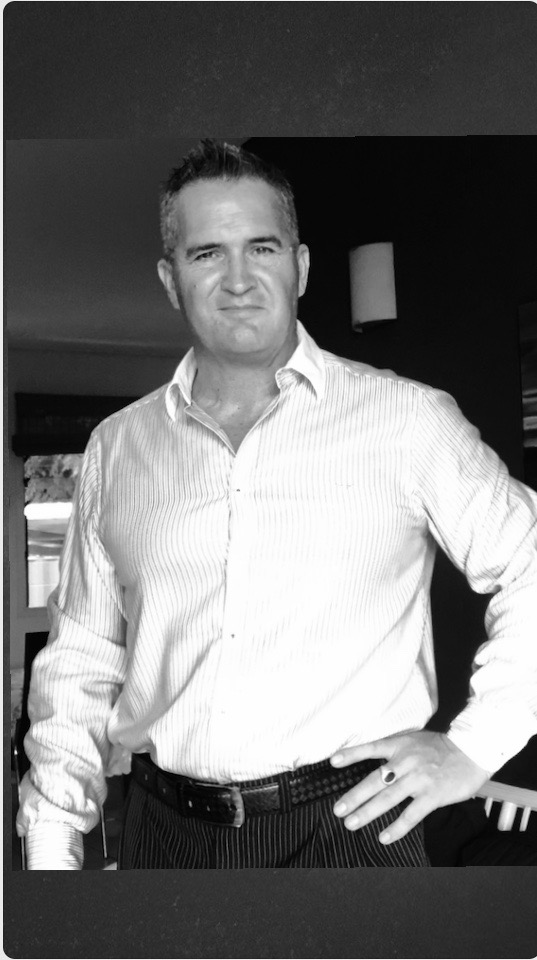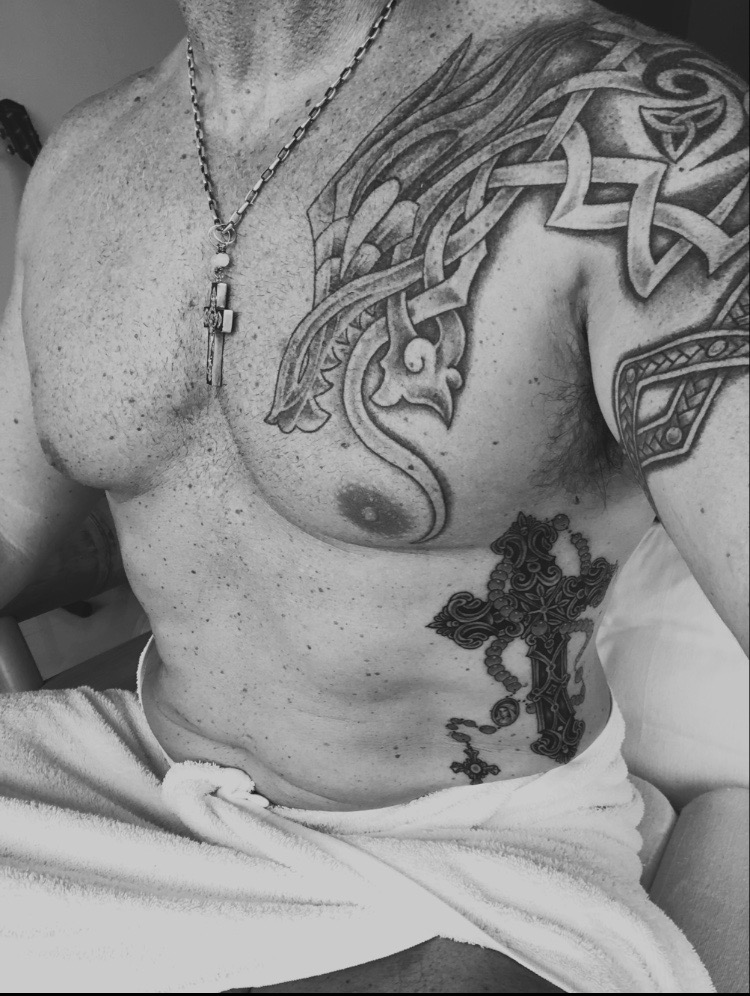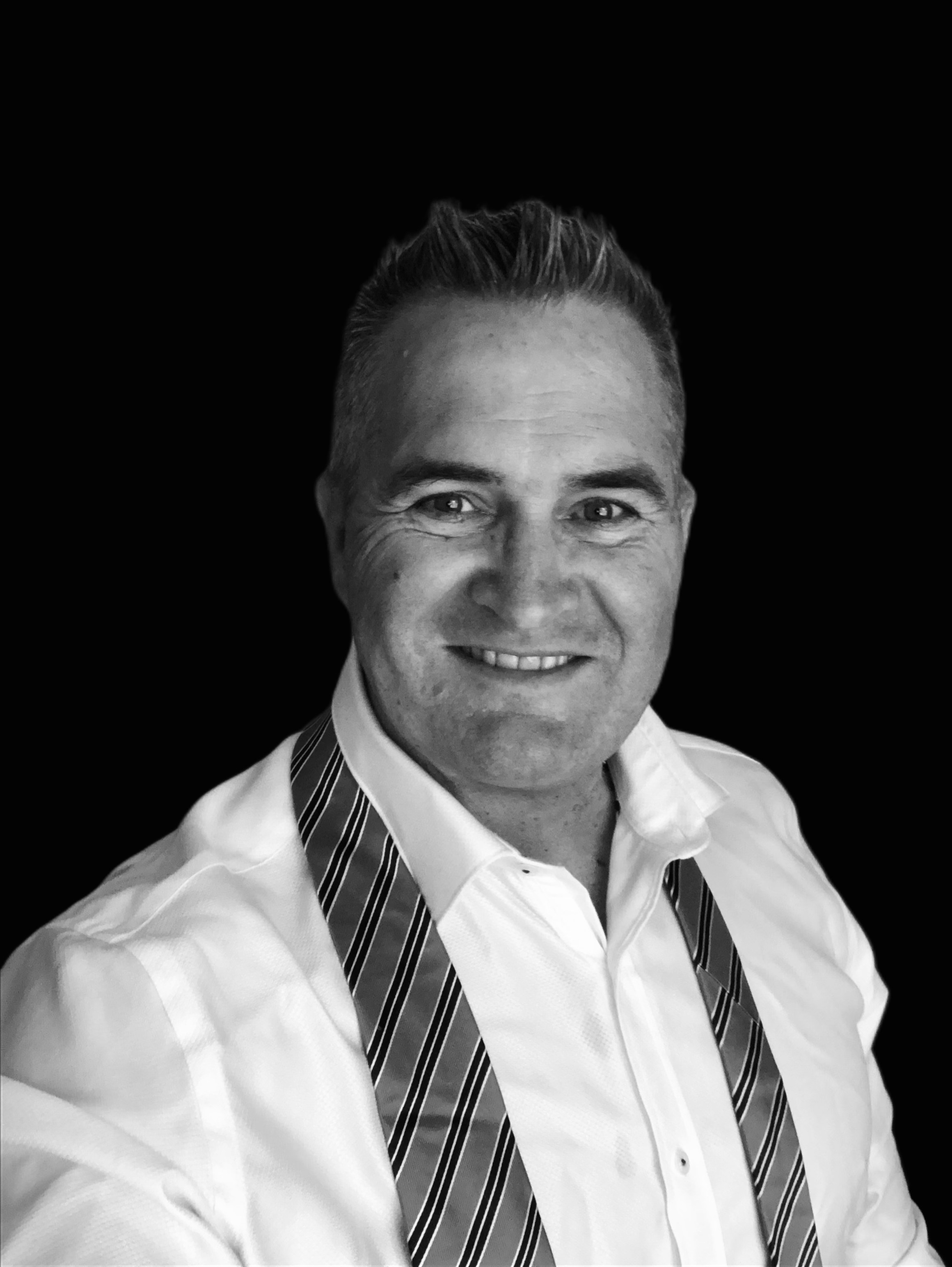 Male Escorts Brisbane – Dash
I am a 6ft tall professional 49 yo straight male. I am highly educated with two degrees. Well travelled and therefore able to provide intellectual experience to all meetings and dates. Witty and articulate, quick sense of humour in company of all and respectful of woman and others. Fitness is important part of my life and I spend spare time in gym and other fitness pursuits. I enjoy seeing the smile that only experience can bring and understand that a lady requesting  my services, does so for a number of different reasons.  These reasons may range from wanting to be in the company of someone who will listen and give undivided attention over dinner or lunch, or a partner that will fit in at a professional event etc as well as receiving the attention and touch of a professional that may have been missing for some time.
Provide all services from movie / dinner date to high end corporate function partner experience if required including overnight if required.
Work in a suit and tie all day long and therefore comfortable in suit or bare chested.
I can be your professional partner for all occasions form the brief need for companionship, dinner and or boyfriend requirement for professional and or other events and gatherings.
Contact me directly via:
E-mail: dashthorne001@gmail.com
Text: 0404100434
RATES 
Hourly – $350
FIRST TIME 
Two hours – $500
BOYFRIEND EXPERIENCE
Per hour – $350
Three hour lunch date – $1000 (between 12pm – 6pm)
Four hour dinner date – $1300
Six hour dinner date – $1800
Overnight (12 hours) – $2500
COUPLES
Per hour – $500