About Me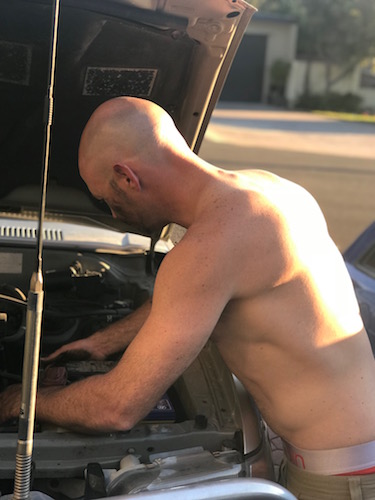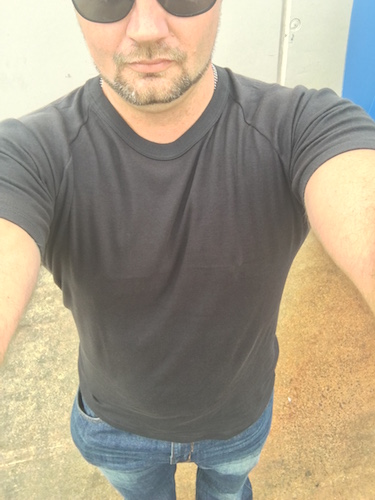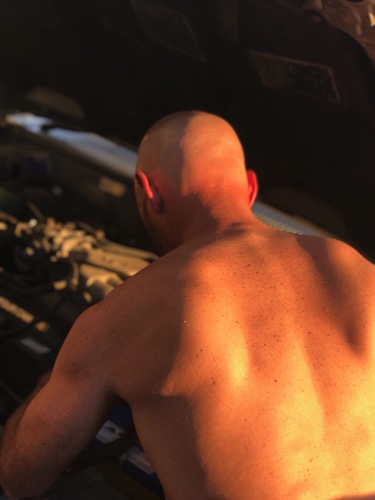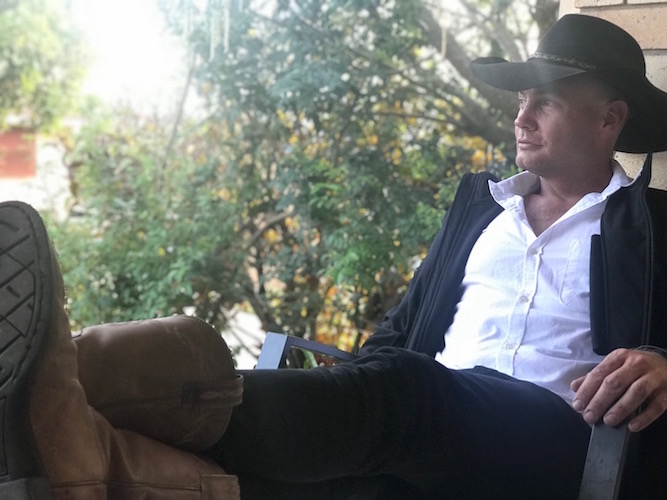 Male Escorts Brisbane – Heath Del Mar
Hello there.
Allow me to introduce myself…
My name's Heath, and I'd love to be your escort.
I am a well groomed, articulate and friendly man. I can adapt to any scenario in order to be anything you want or need me to be.
I enjoy, and take great pride in providing the pinnacle of satisfaction for all my clients, and look forward to being of assistance to you.
Feel free to contact me directly via:
Phone: 0400 562 236
E-Mail: sexoverlord@gmail.com
Look forward to hearing from you then.