About Me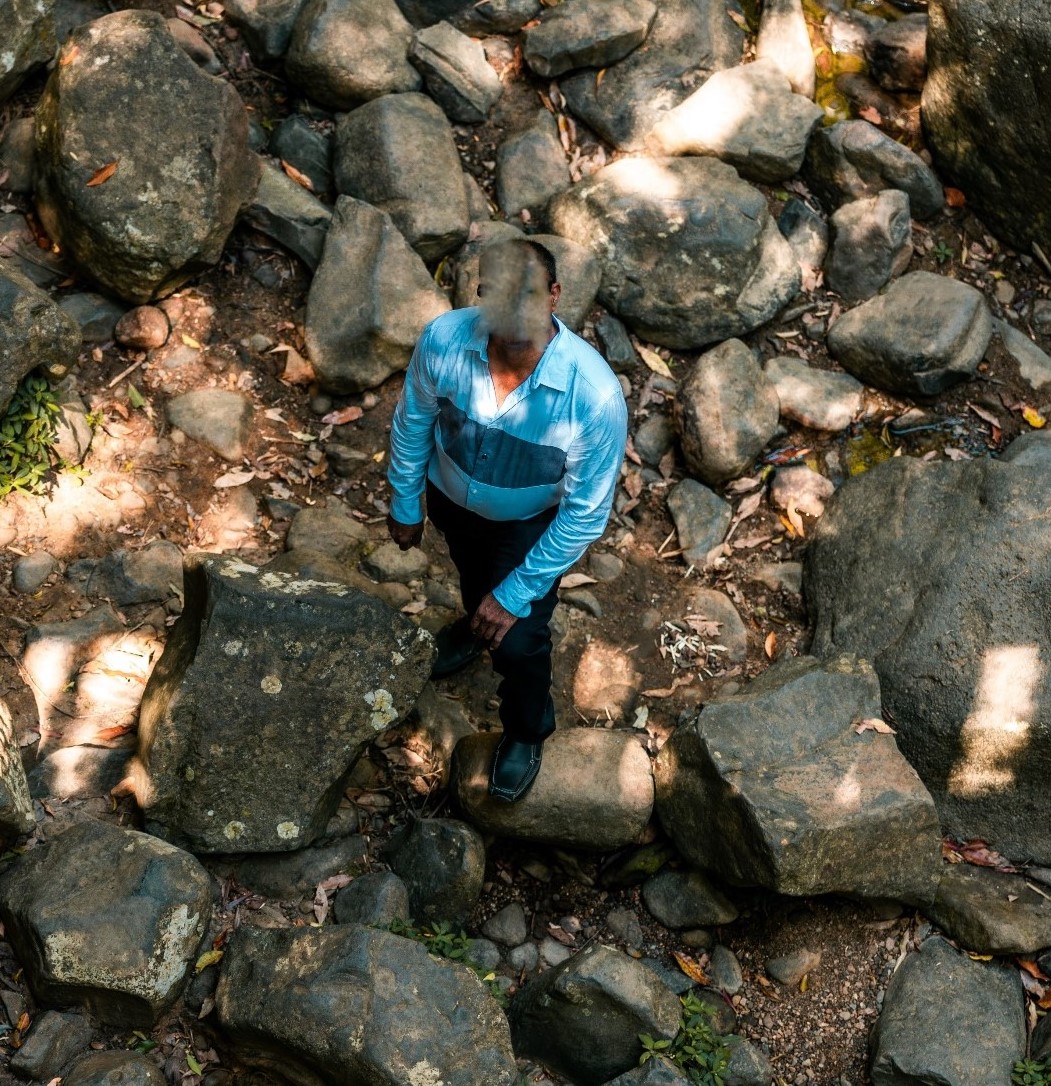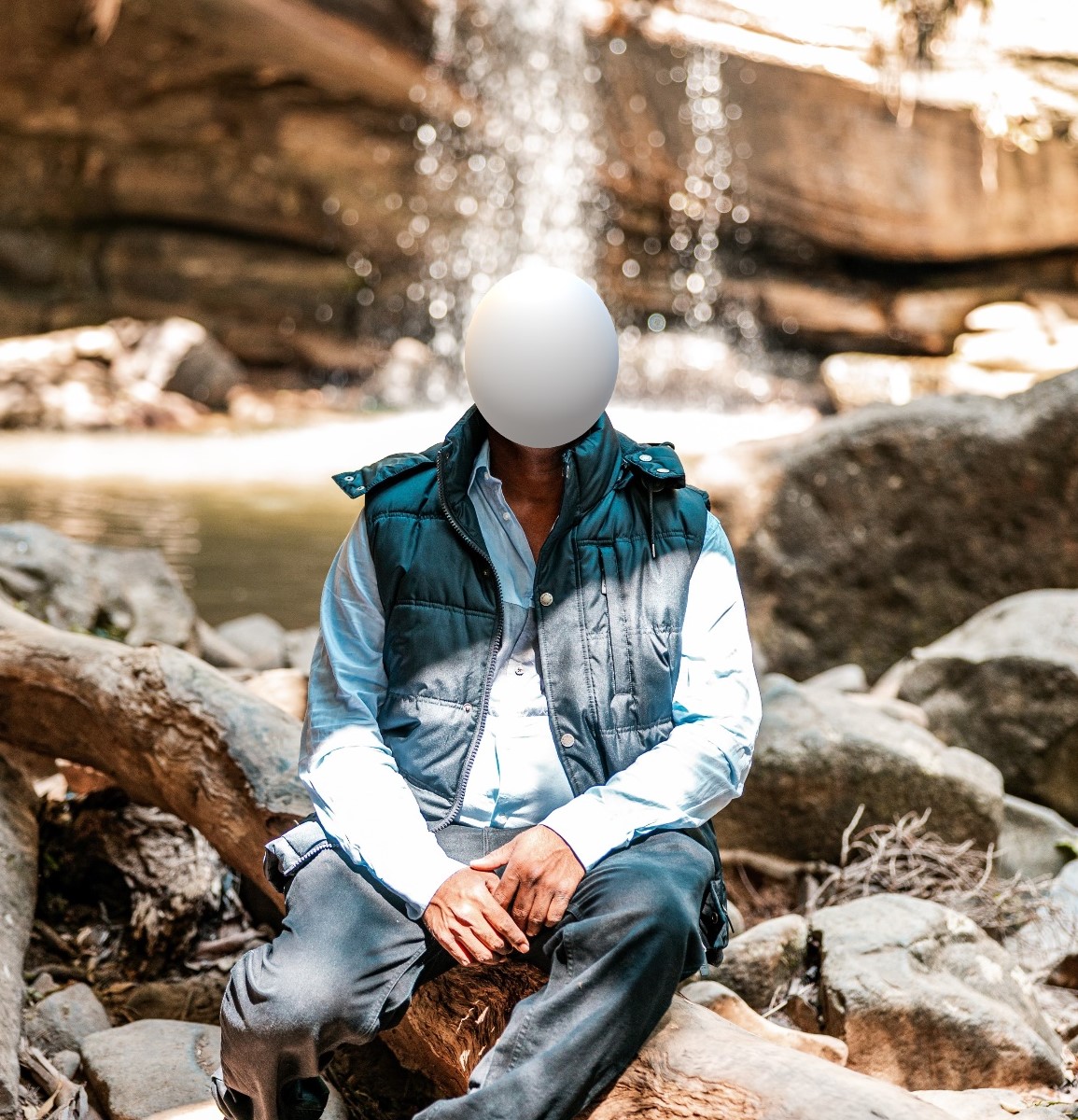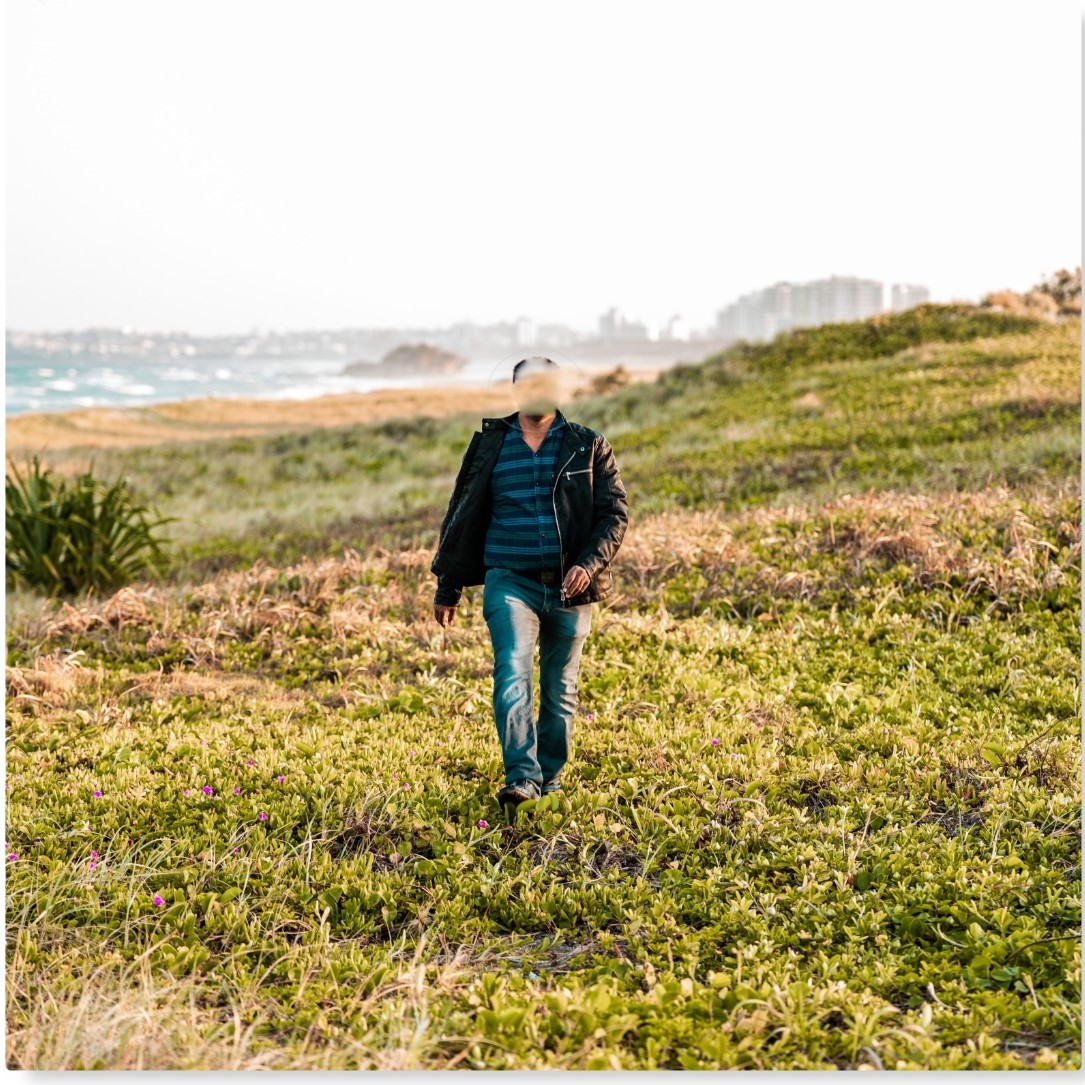 Male Escorts Brisbane –  J Bunny
Hey- 40+ years -Decent, down to earth, Non-smoker/Non-drinker. Soft,gentle,homely type. Professional in approach, always like to do something different in a positive way.Respect others for what they are and aim to see that everyone is happy around. we can chat,talk,engage in conversation to get to know more when we meet instead of reading through a long page in this section.
Looking to fulfil someone's desires and fantasies with in reason and limits. Love to be flexible and happy to aim and make your time pleasurable.Please note that my body is not a gym body…so expect some imperfections.If you are too picky for sizes…sorry I might not be the right one for you. I believe as long as you are flexible, you can make the most of my presence. Caramel to brown color skin (Not dark).Prefer to be discrete, hence discretion is respected and given to a highest possible degree. Hoping to go slow, make you happy with a cool approach towards your intimacy requirement.
Prefer indoor stuff, though do not mind public places when they are quiet. Australian with Indian background if that is at all a factor of consideration for your choice.You are expected to be alone while spending time and necessary privacy is expected at the location. Happy to consider options of driving you around if you are new to the city or "fly me to you" option with sufficient notice. Flexible for short time or long time options depending on availability at that time.
Based at Sunshine coast, so reaching you quickly depends on the location of meet. Look forward.
Contact me directly via:
E-Mail: jbunny@mail.com
Text: 0478508400