About Me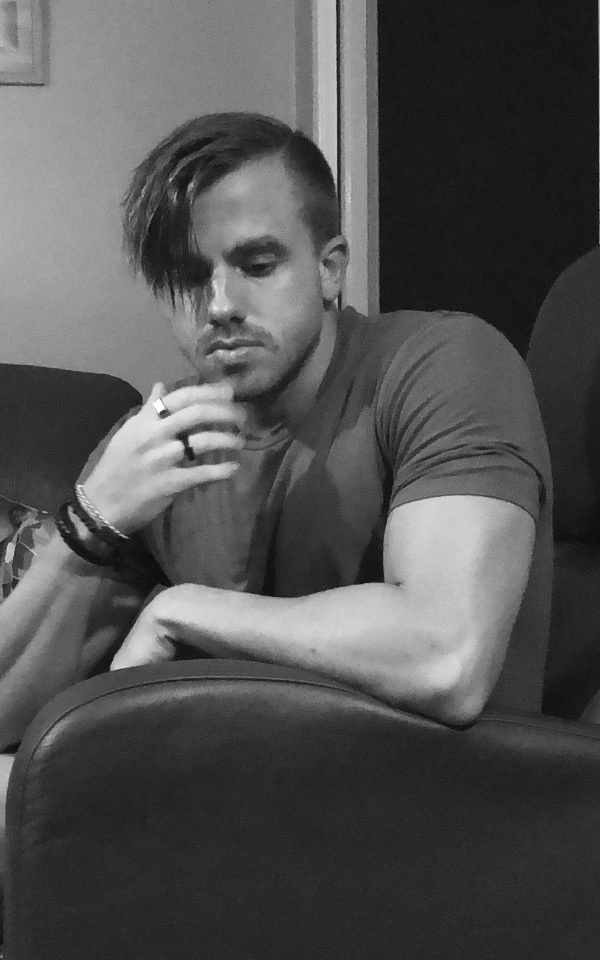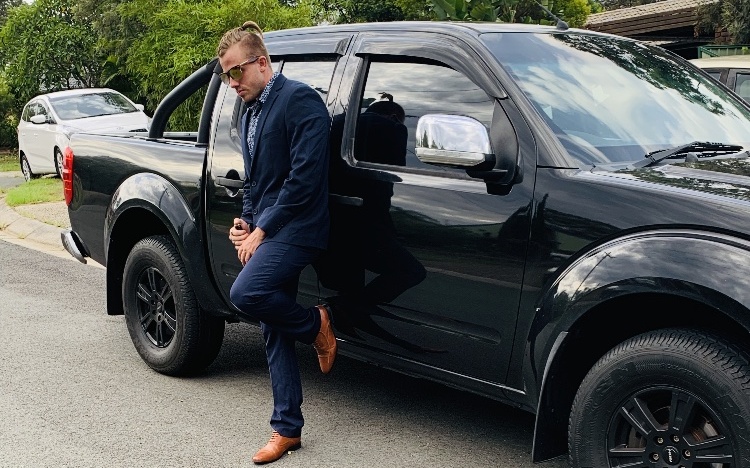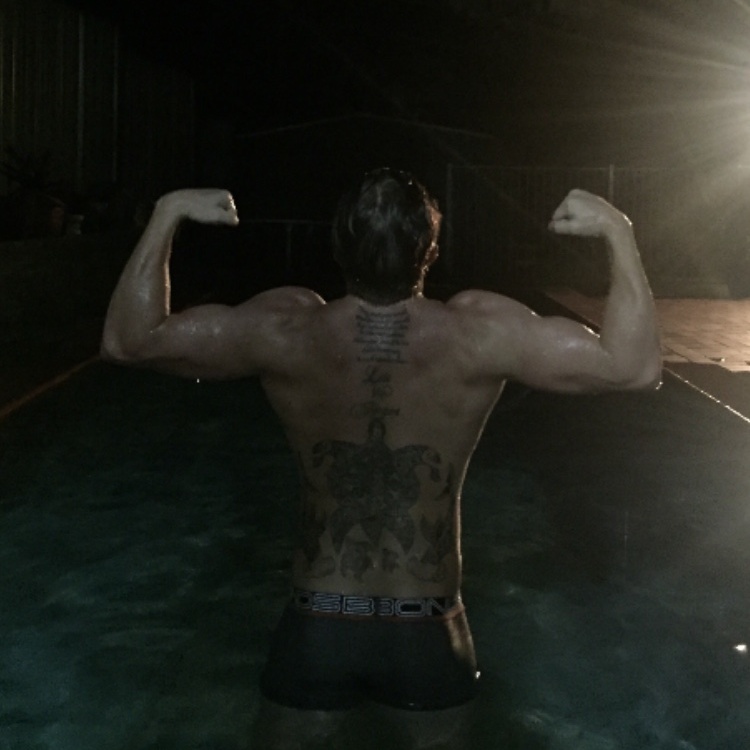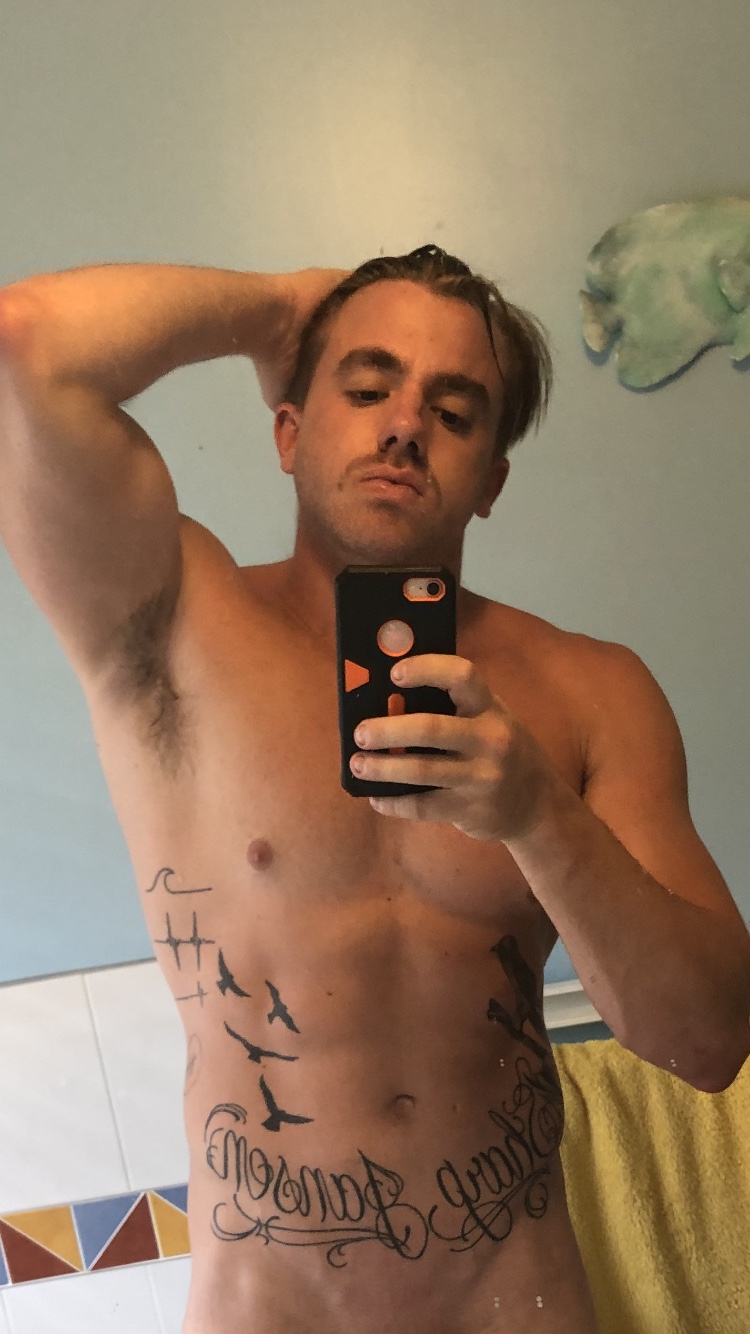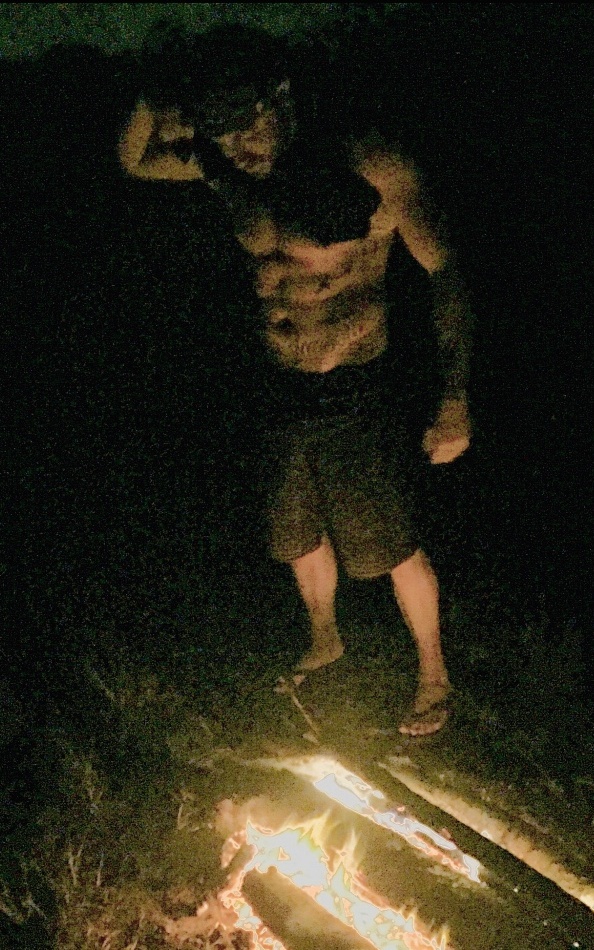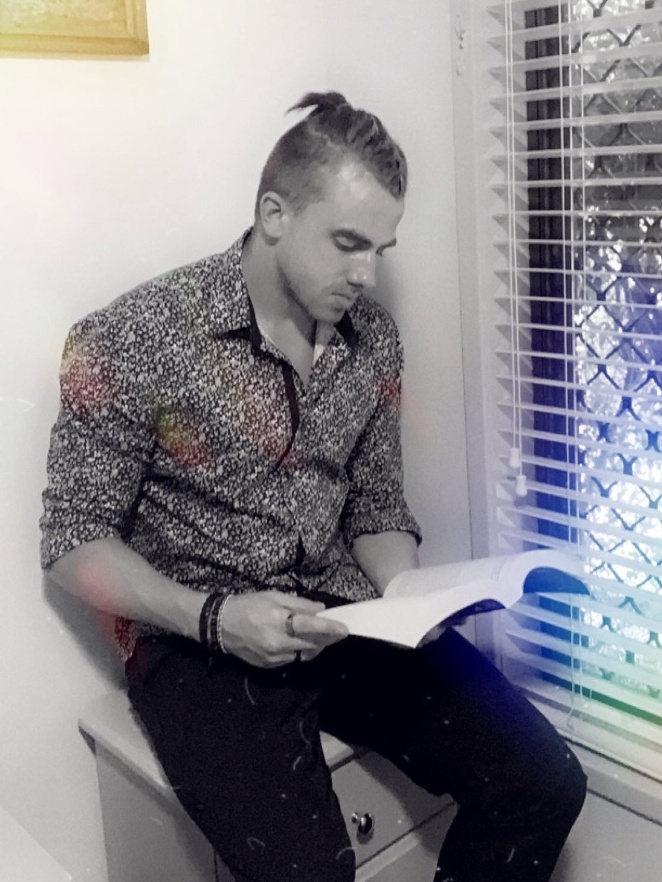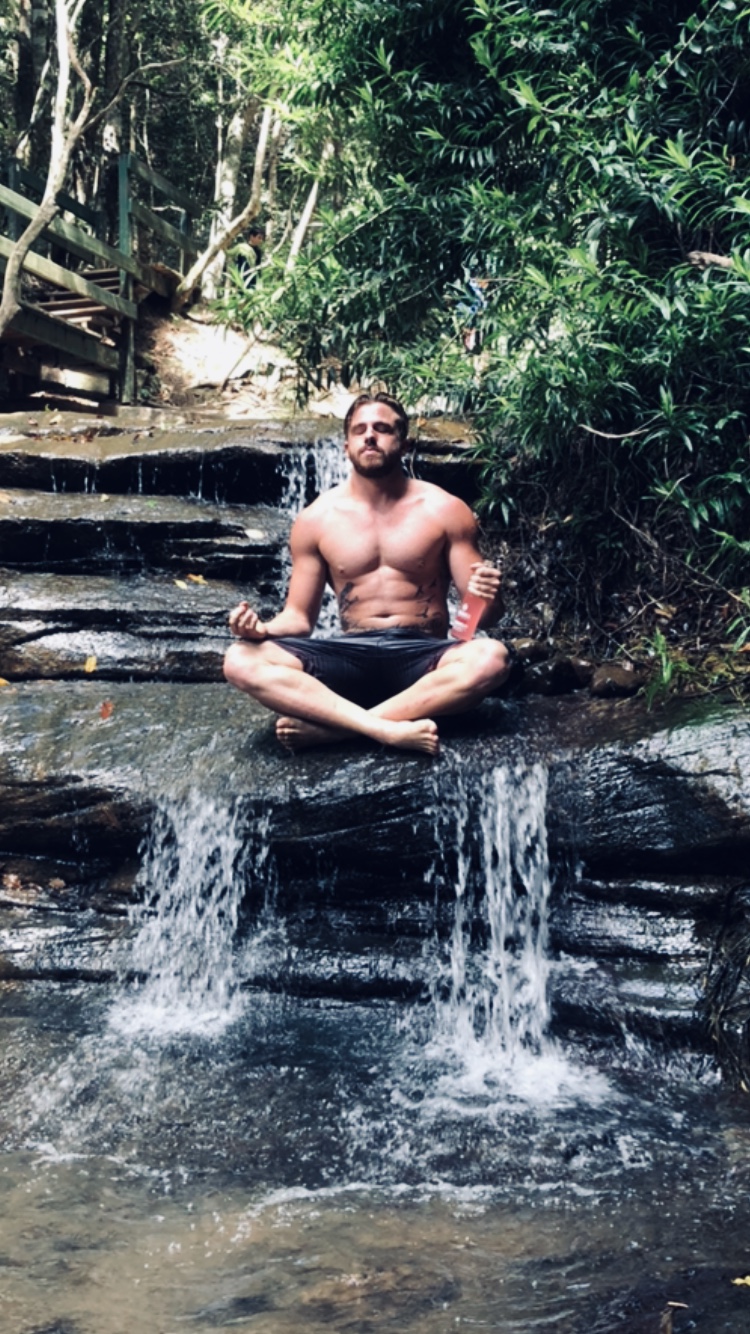 Male Escorts Brisbane – Jay
Hello out there let me first introduce myself… my name is Jay and I am based in and around Brisbane.
I believe in the old school methods of dating and not this superficial swipe left swipe right world we now live in now. I have a passion and desire to make woman feel weak at the knees and being back tho butterfly's. I'm a gentleman sprinkled with a little bit of bad. That old saying of treat her like a lady in the streets and a freak in sheets is very apparent. I have traveled alot and met so many walks of life I can adapt to any social environment, I am confident and very genuine in what I do.
Awkwardness is not in my vocabulary. My photos are much like my personality, real and non superficial. What you see is what you get. I am well traveled and have been working as a life guard and competed in surf iron man's all over the world. I love the outdoors and adventures and have tailored my services with different packages whether you want to get out and experience waterfalls, mountains, outdoor picnics with some cheeky fun I'm happy to oblige.
Who doesn't like some nice fine dining, or even pizza and movies in bed its all on the cards as far as I'm concerned. As I said am a gentleman with a little bit of a naughty side so weather it's a romantic dinner, amazing oil massage with the works candles incenses rainforest music and of course a climax ending maybe a social event or even a spicy weekend away I'm weekend and passport ready.
If it's the more raunchy and wild side your after I can most definitely cater to your needs… I love and do best of both words. I still and always will keep my self in good shape and just as importantly keep my mind fit as well I love to read and love to workout.
Much like in the bedroom it's as much about mind connection as it is physical connection. I find all woman fascinating and believe every single woman and human for that matter is unique and has a story and some sort of knowledge to pass on no matter what they may look or sound like, and I want to hear yours that's why I am here to learn and of course to pleasure and fulfil those wild fantasies, it's what I do.
So please contact me for some of my very affordable packages I am offering or even just a chat with any question answered…
So don't be shy. You never know unless you take the leap, one you won't regret because after all we most regret the chances we didn't take right??
Contact me directly via mobile: 0401012675