About Me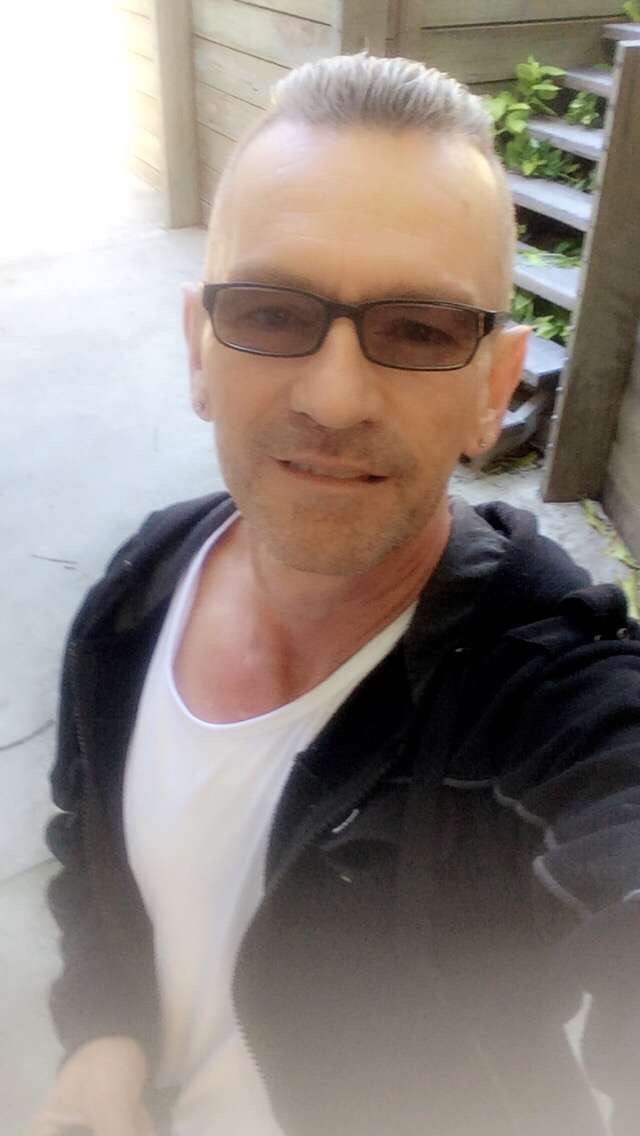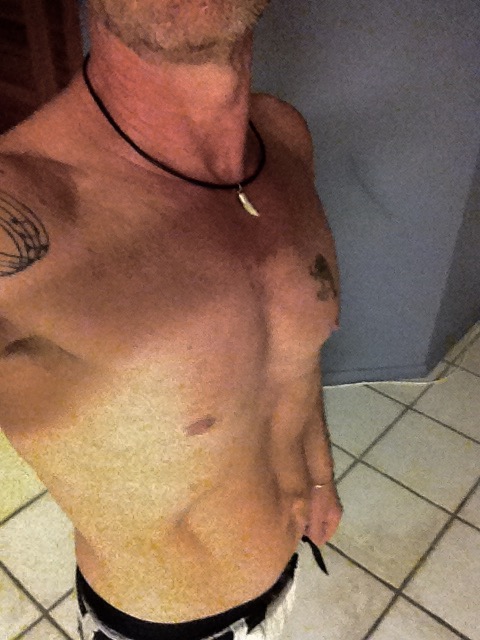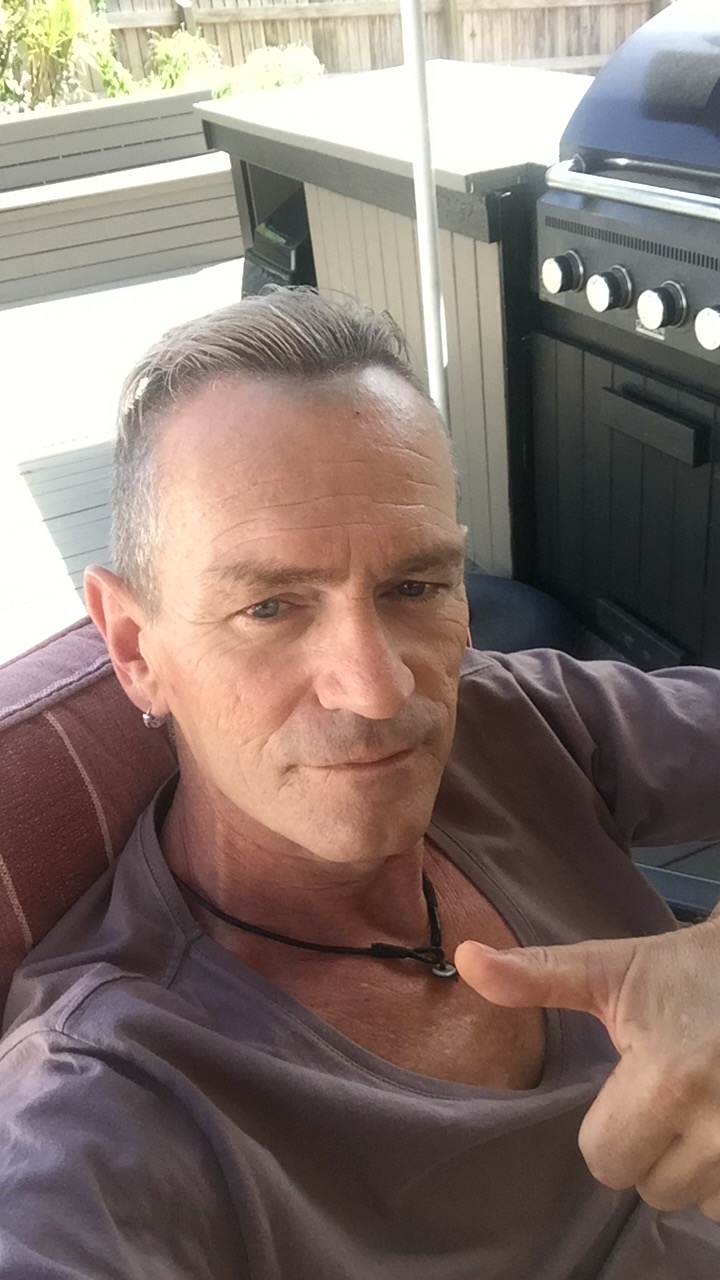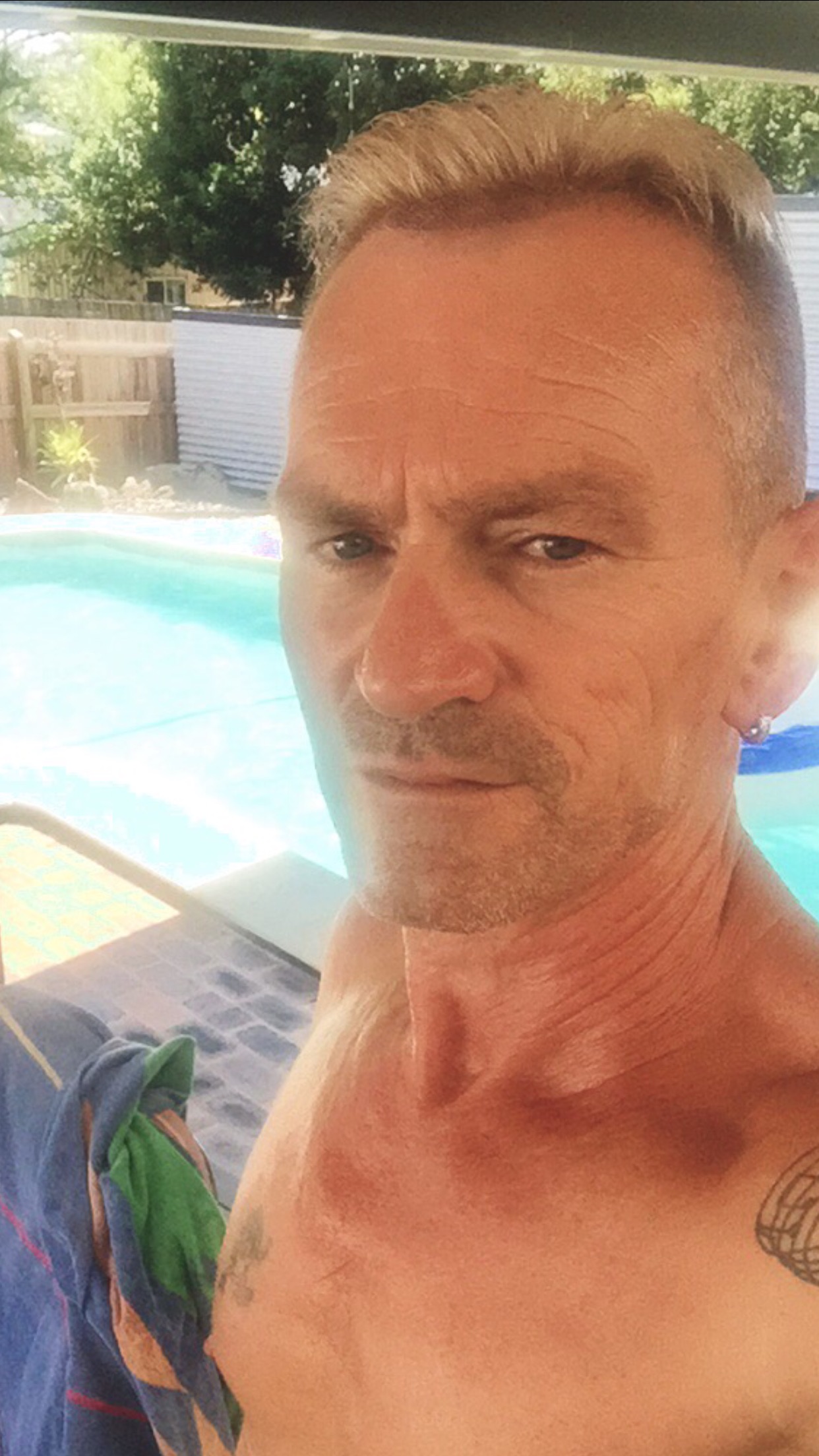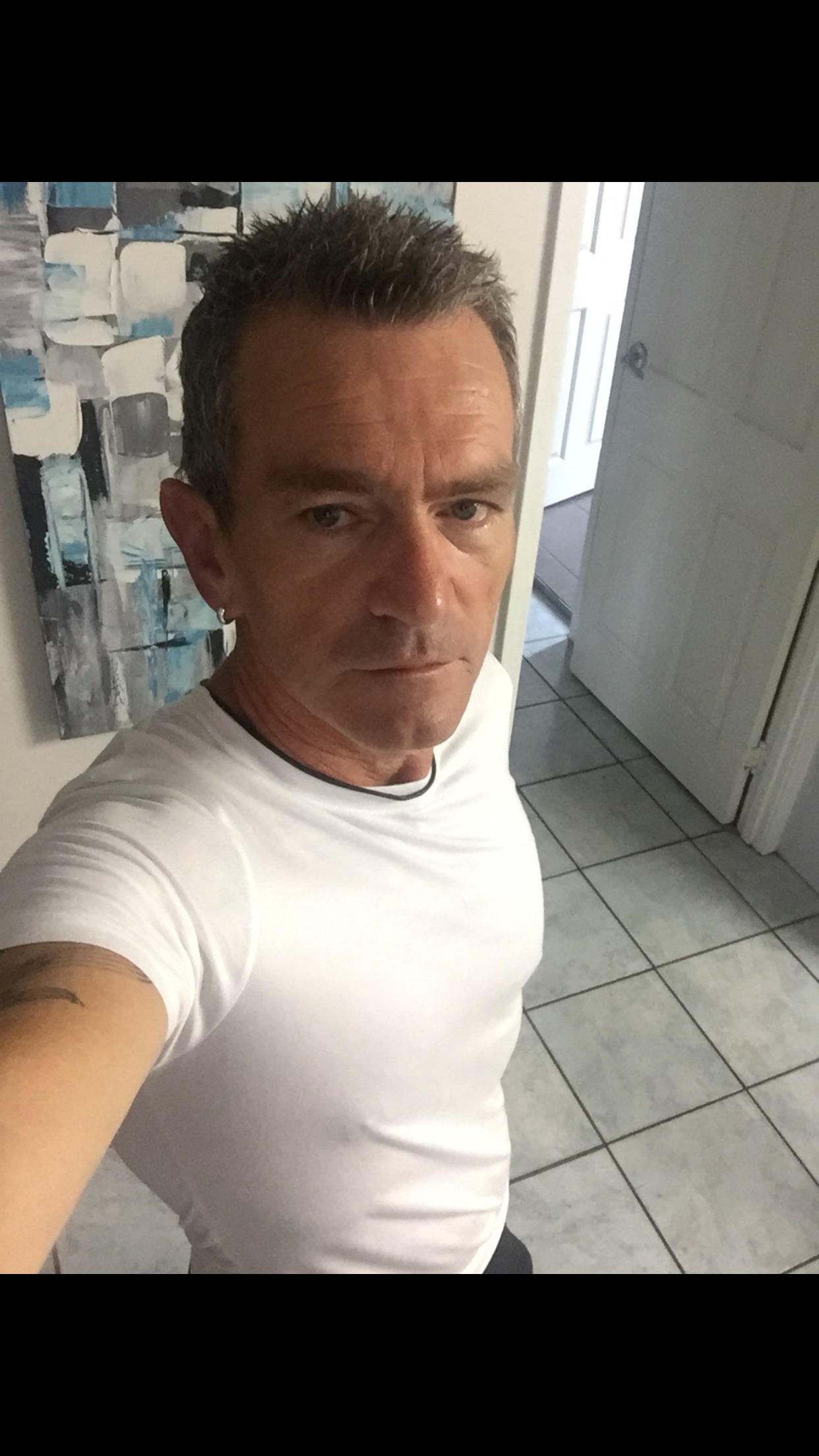 Male Escorts Brisbane – Jon
A true gentleman in every sense of the word.
My passion is idolising the female form and treating a woman like a queen.
I am a hairdresser by trade and a professional musician ( Drummer ). My hobbies are martial arts and drawing.
I am a well articulated male who loves a great conversation and I have a great sense of humour.
I look forward to escorting you on the journey of your choosing and treating you better than you have ever been treated before.
Jon
Feel free to contact me directly:
SMS: 0473936944
E-Mail: jon.merigan@yahoo.com