About Me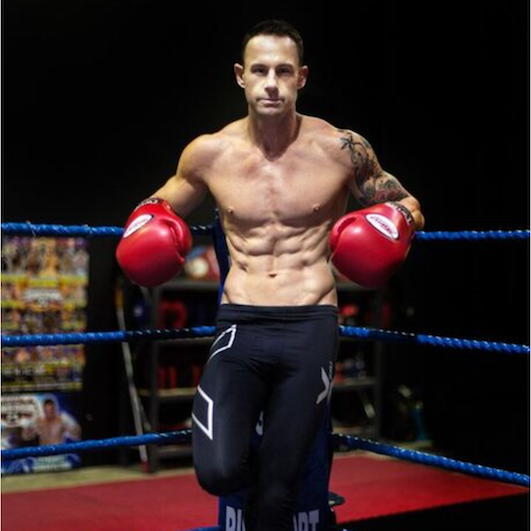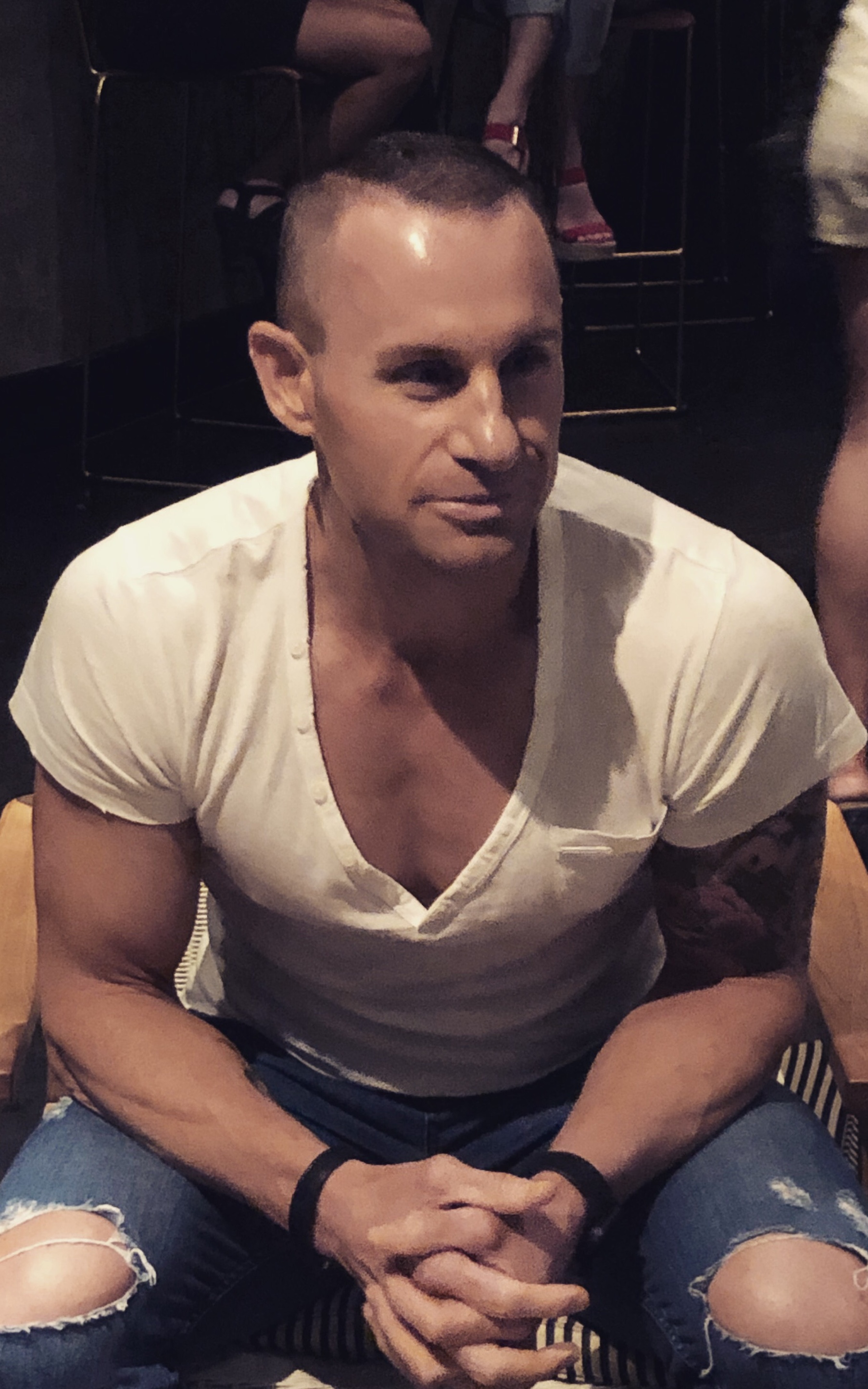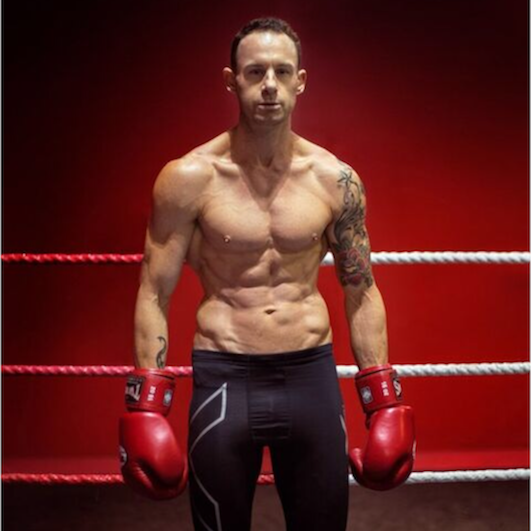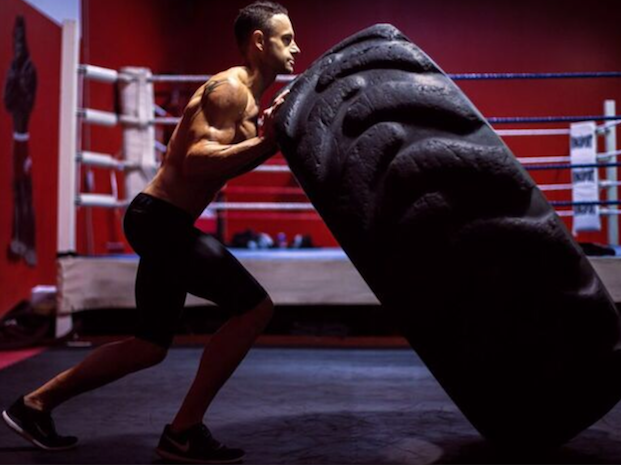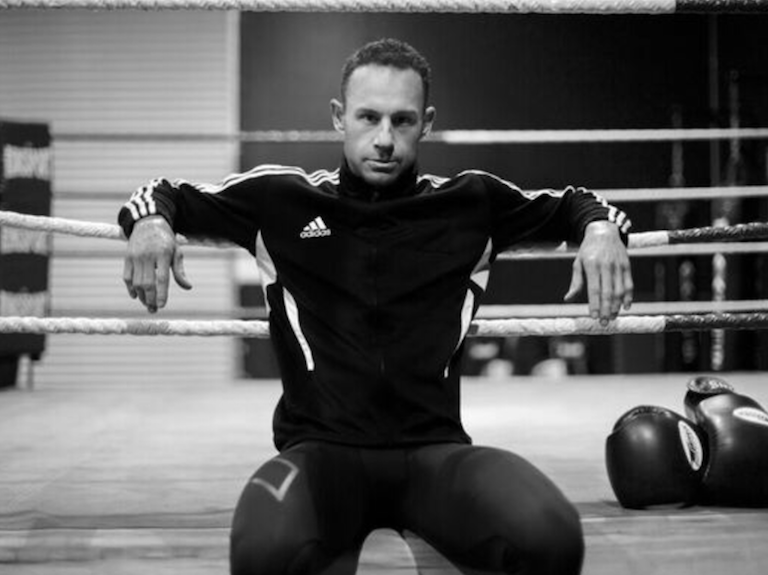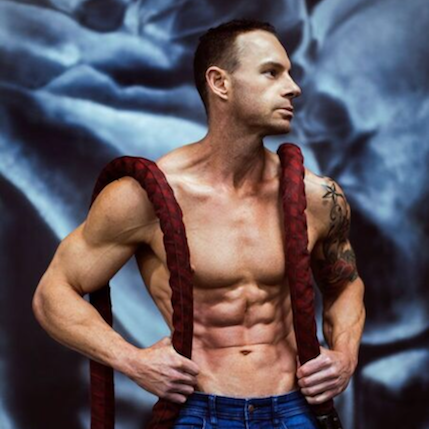 Male Escorts Brisbane – Shannon
Hi Im Shannon,
I have worked in many different industries including as a personal trainer in Perth and Melbourne, catwalk and photographic model in Perth and the Gold Coast, semi professional Australian rules player and also in my trade as a welder mainly in the mining sector in WA.
I have a quick wit and a dry sense of humour and have a broad knowledge on many popular topics such as fashion, food, travel, fitness and cooking.
I learned fast how to socialise from a young age from going to events and parties and being around influential people, this is where you learn the social skills and etiquette that make me a perfect date for any occasion. I keep myself in peak physical condition and my grooming and fashion sense is of the highest standard as these are very important to me.
Im a great communicator and will make you feel very comfortable once we meet so don't hesitate.
Feel free to contact me directly via:
Phone: 0409388468
E-Mail: shannongeikie@gmail.com