About Me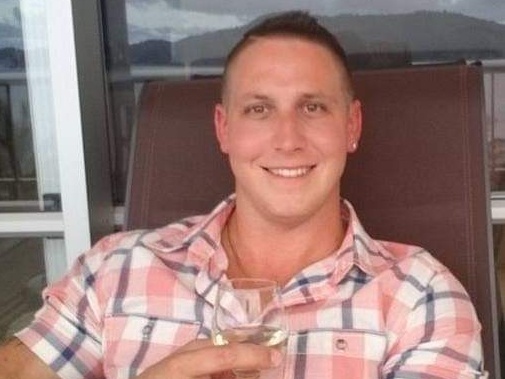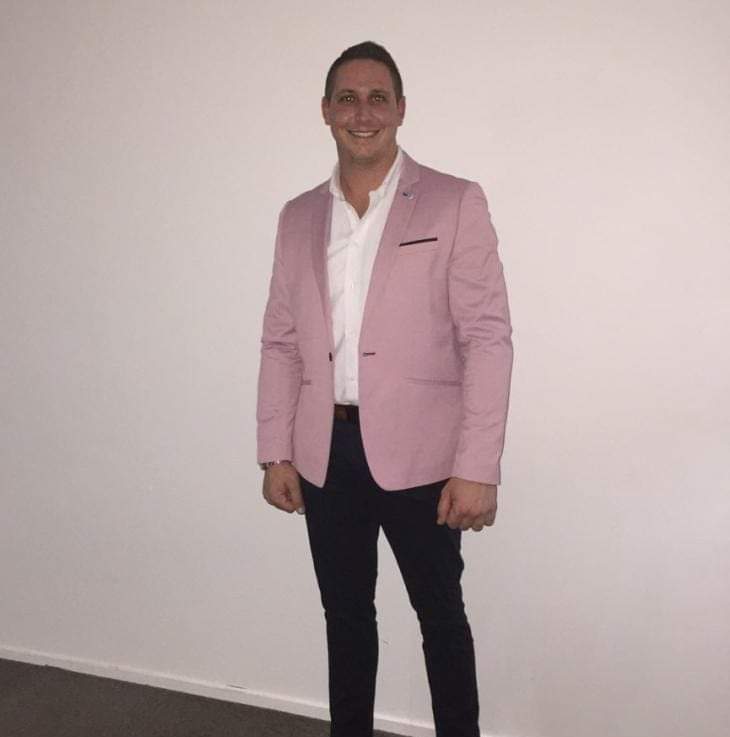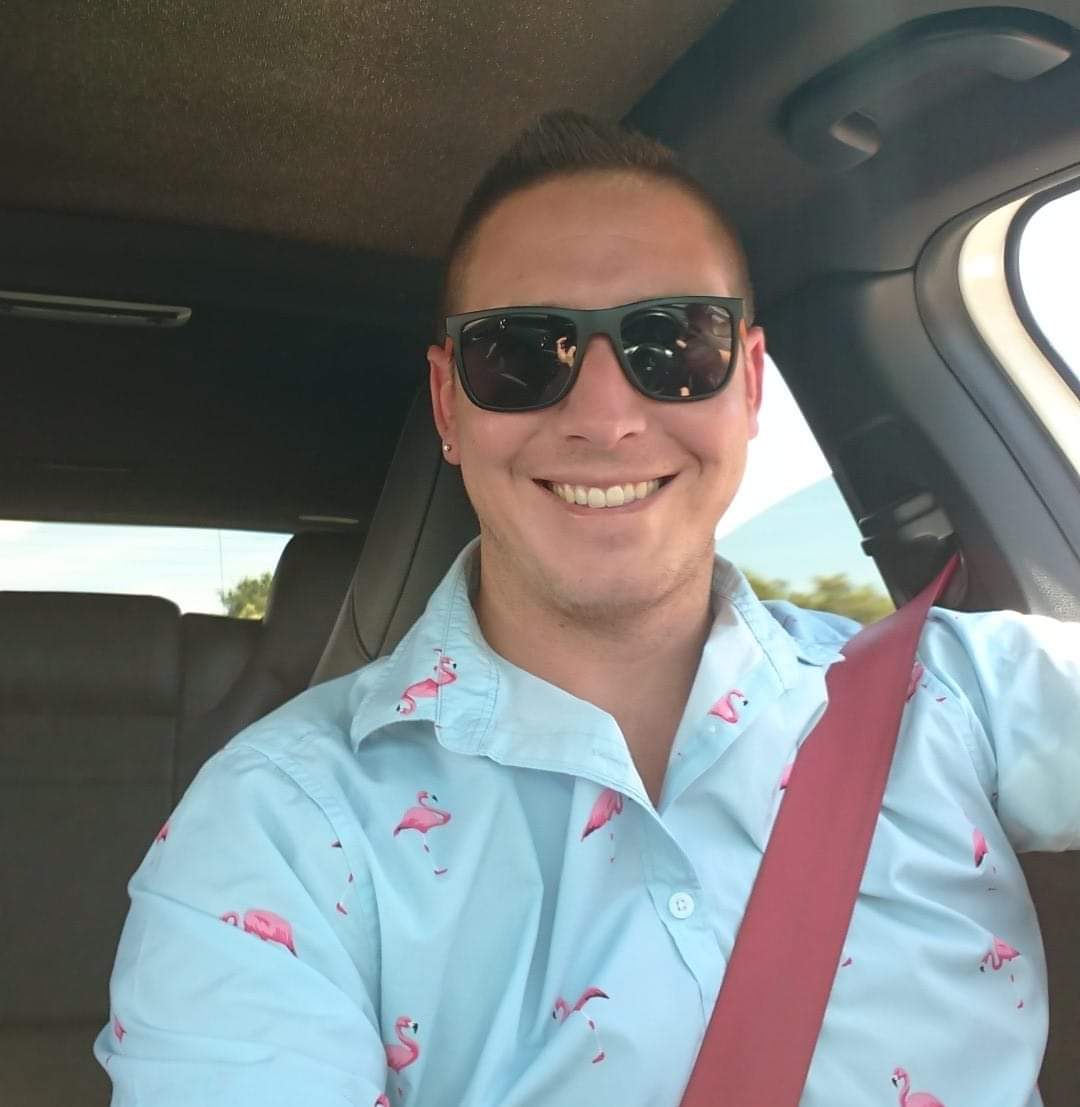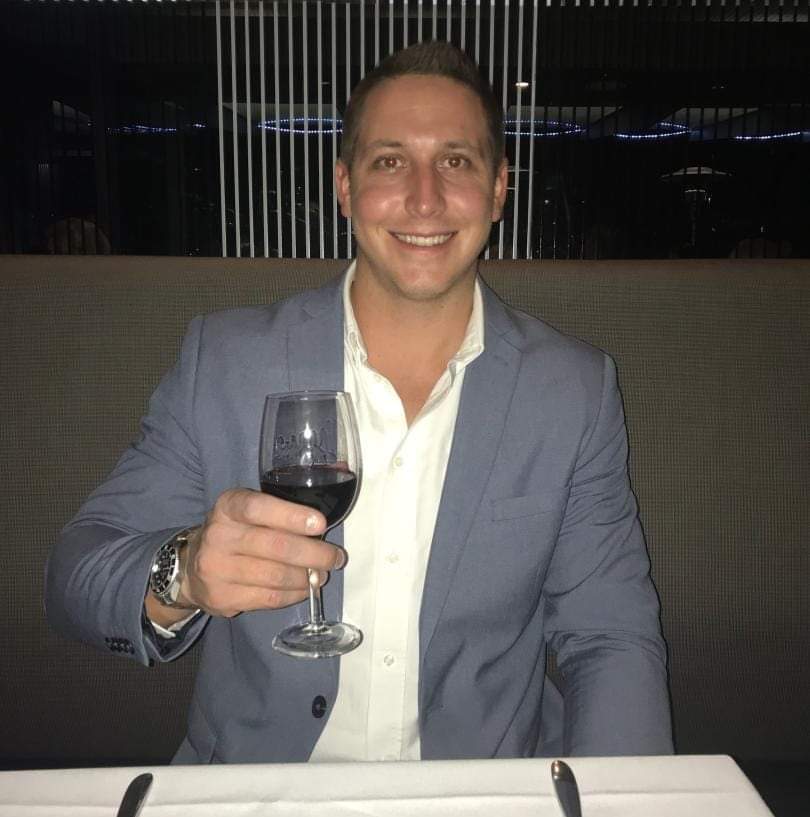 Male Escorts Brisbane – Stephen
Hi there. I have a true passion for showing deserving people an incredible evening that will make their year. I want to make it all about you. I want to make your dreams become reality. I want to remind you of how incredible and beautiful you are, and make you truly believe it.
I'm often told that I make people feel comfortable and at ease. It's like they've known me forever. I am eager to please, whether that be sitting back and listening or taking you on adventures you won't forget.
I'm continually learning and working on making myself a better human and understanding how others work. I am also a firm believer in being a gentleman and treating everyone with grace and respect.
Let me take you for dinner, or cozy up on the sofa with a movie! Need a date for an event/work function or need help unwinding after a long day, I'm your man. I'd be proud to have you on my arm!
If you have any questions, please don't hesitate. I look forward to hearing from you!
Contact me directly via:
Phone/Text: 0415 241 086
E-Mail: stephen.rolls1@gmail.com