About Me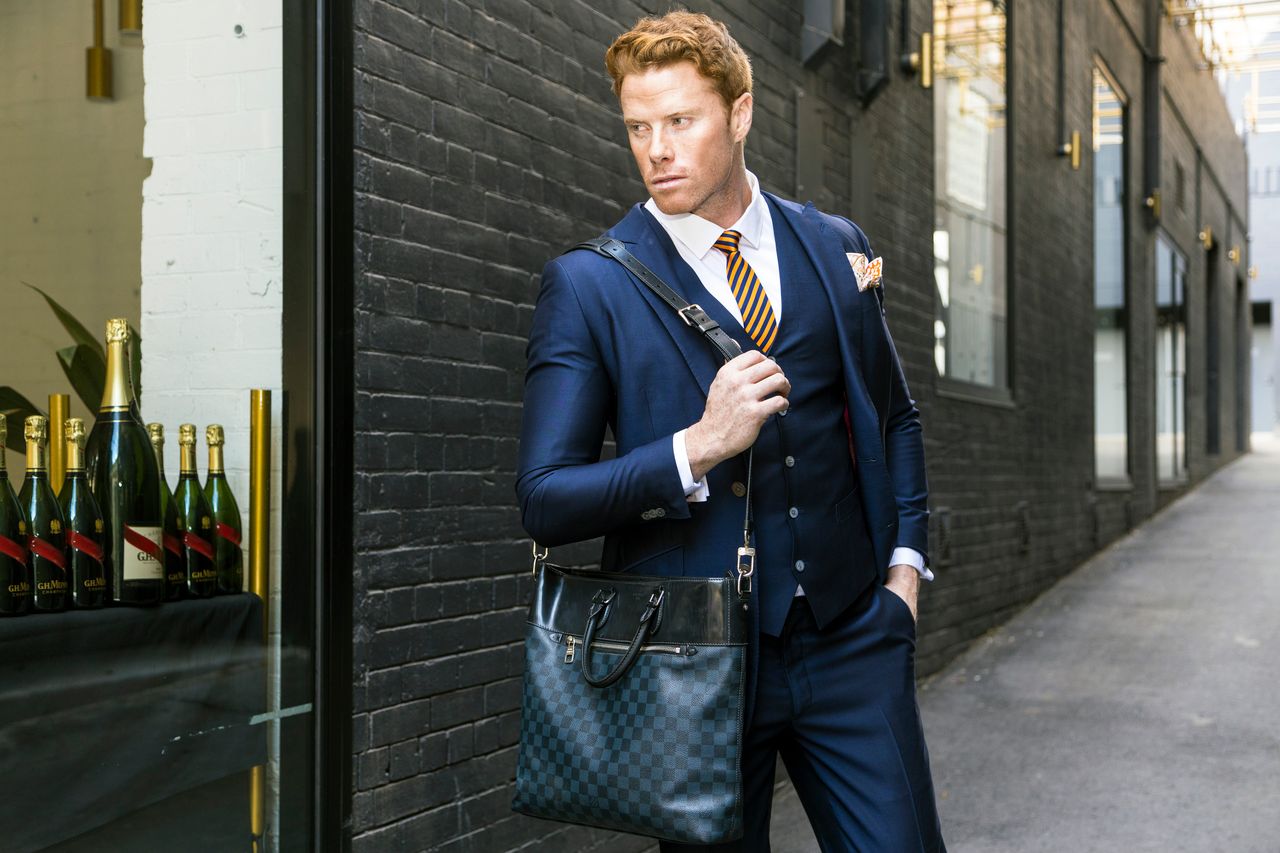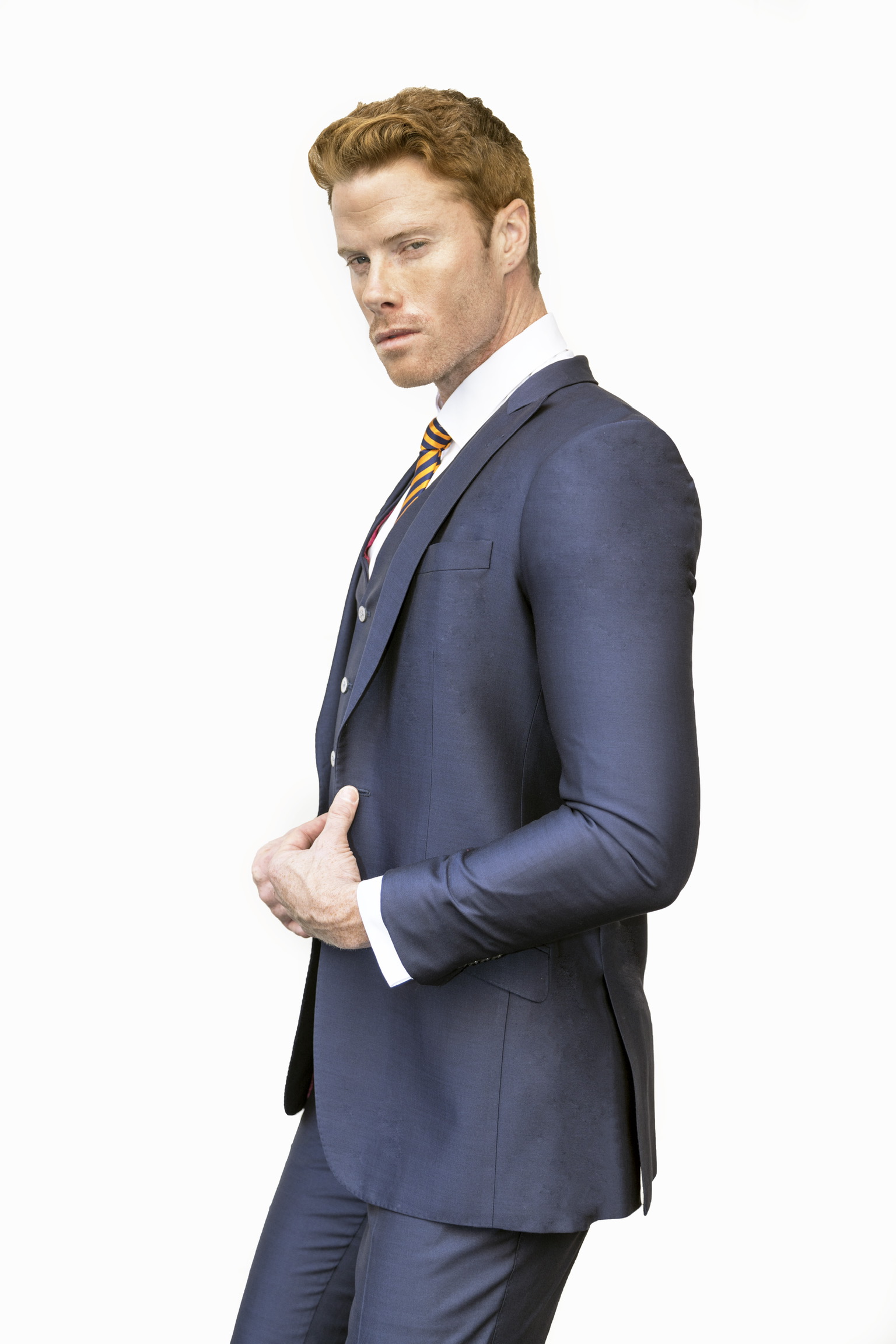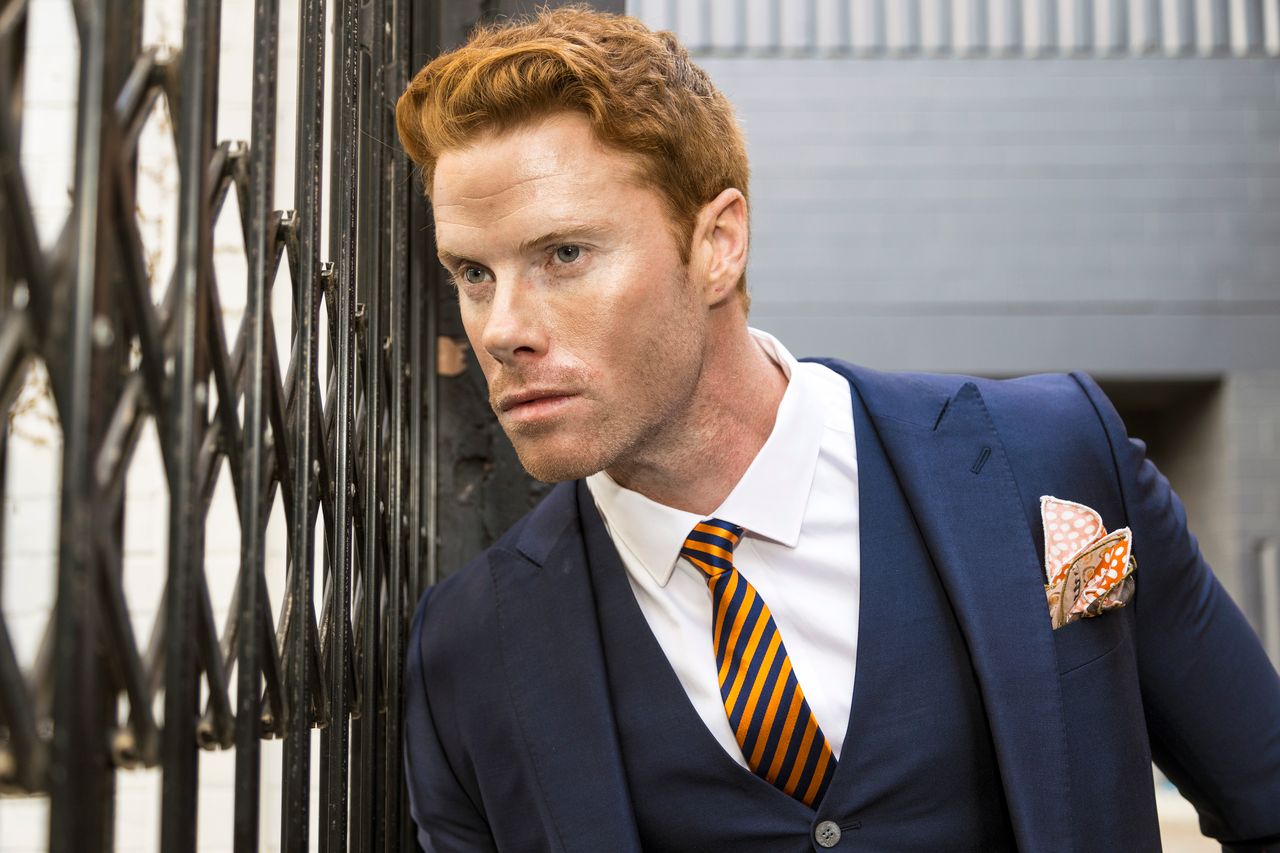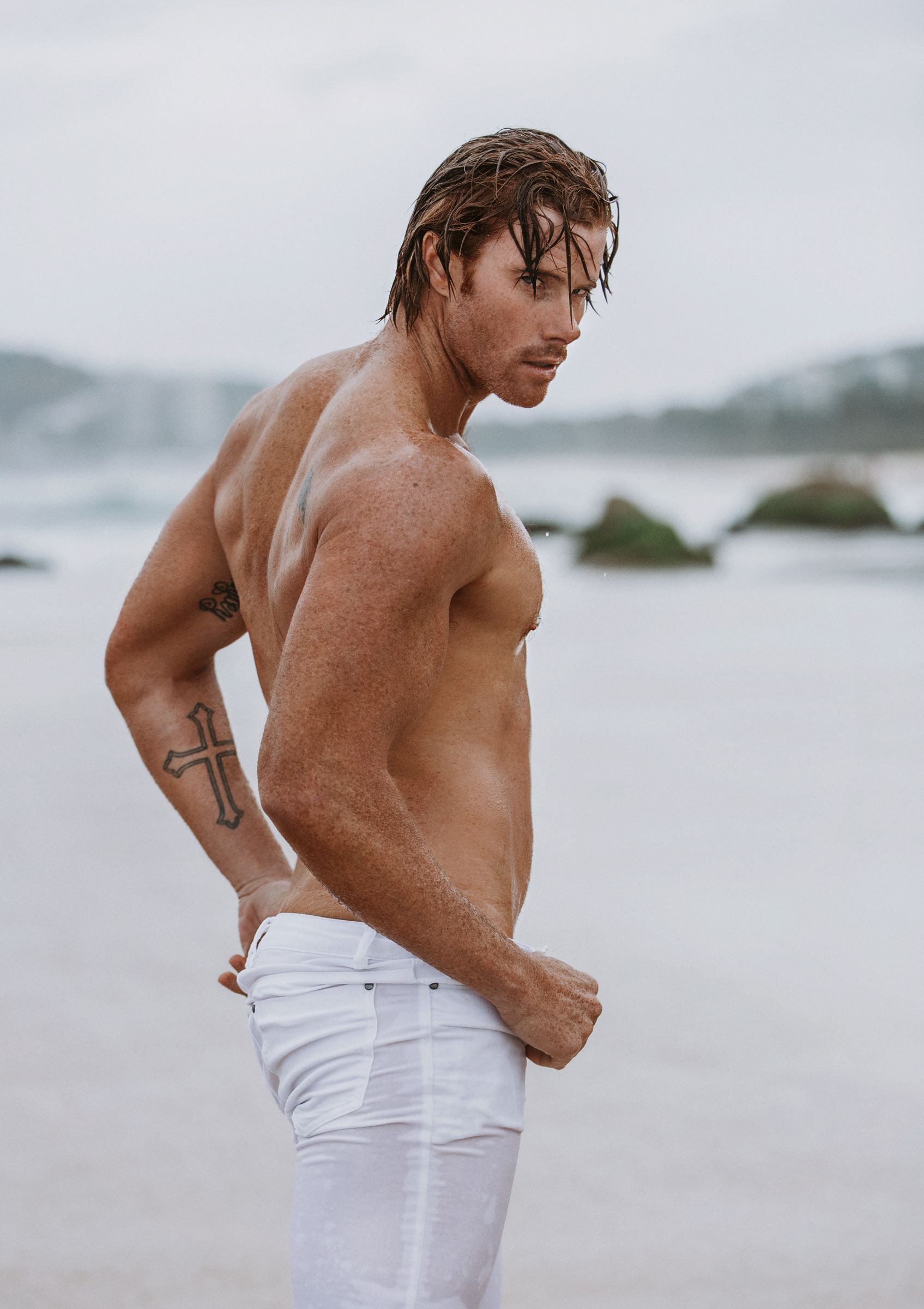 Premium Male Escort – Callum Thorpe
About Me: My name is Callum Thorpe, I'm a seasoned escort, I've made it my mission to connect and hold space for the women I serve, whether that be chatting over dinner and 2013 Henschke Cyril Cab Sav or helping you unwind and forget the world with a sensual full body relaxation massage, my massage background means where ever your body is holding tension is where I focus to adjust and release stress from your system, leaving you feeling completely calm and at peace, to escorting you to a function where you will be the centrepiece for the evening, your every desire will be met with attentive charm and you will be sure to make an impression on your colleagues, friends, family or other associates or simply allow me to take you on an erotic journey of the senses through my tender, attentive approach to you. I am here to hold you, support you, honour you and pleasure you.
My roots as a musician, actor, massage therapist, super model, and property developer mean I'm highly in-tuned to you, your wants, your needs; I can read a room of people laser fast and approach accordingly, in order words, you're not just getting a good-looking guy. We can talk all night long if that's what you want. I'm a big believer that stimulating conversation is crucial to the attraction formula. I am a skilled piano player so if you like listening to music, I've got you covered.
My tall stature, strong arms and grounded charm will permit you to feel safe and protected.
If you're a high-class lady after a high-class premium service, then I'm your man.
Please contact me directly at: 0400841225
I can't wait to become acquainted with you.