About Me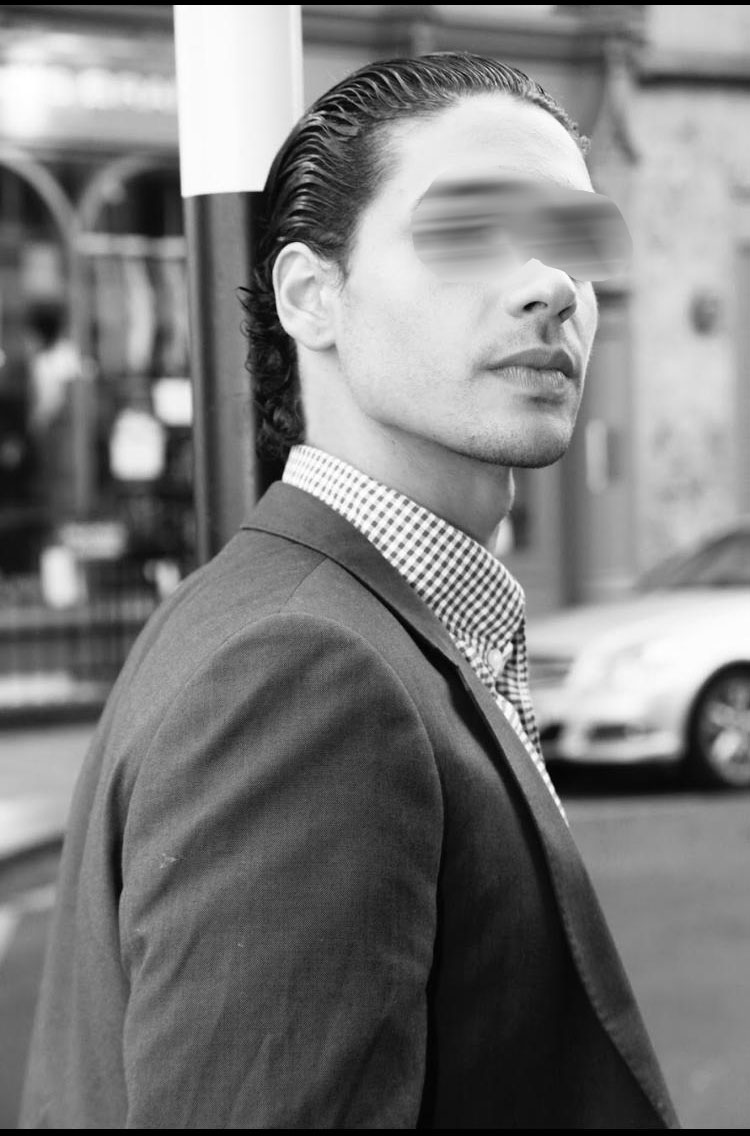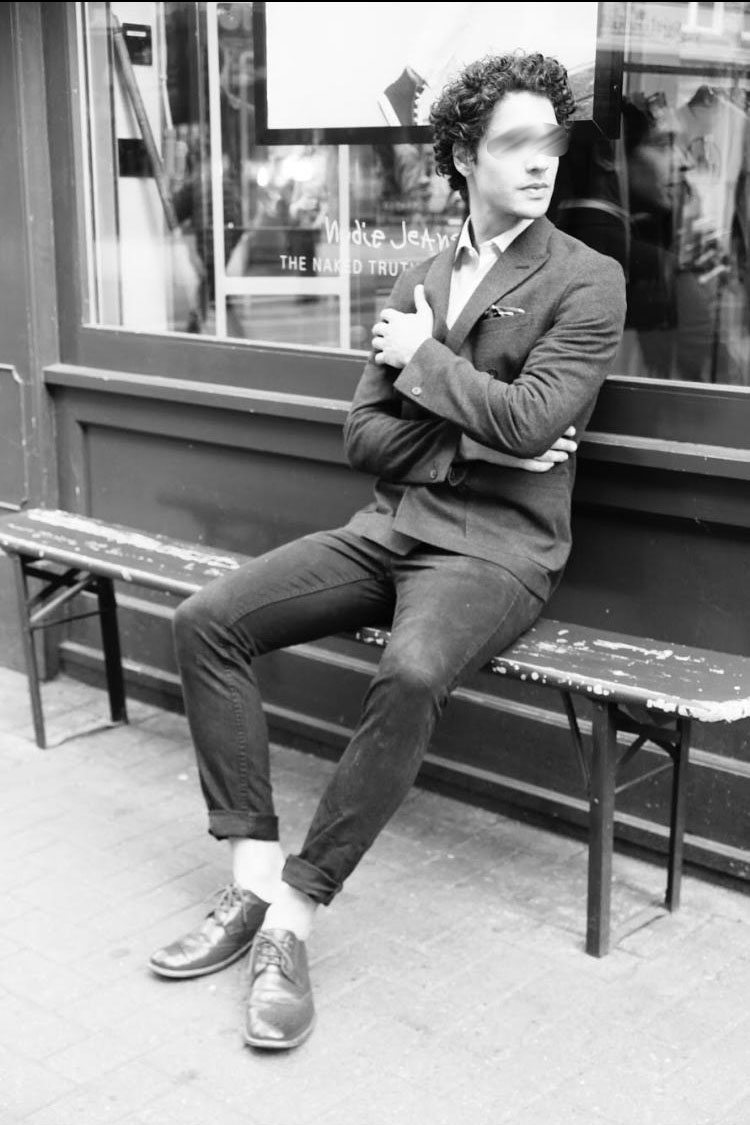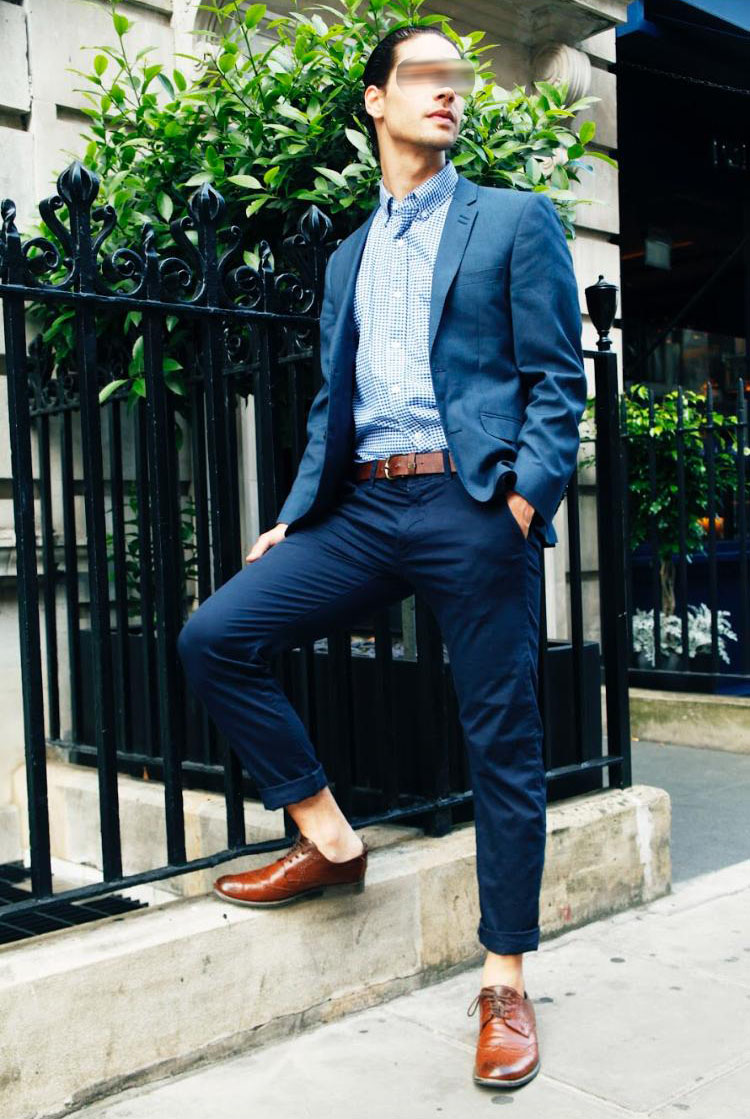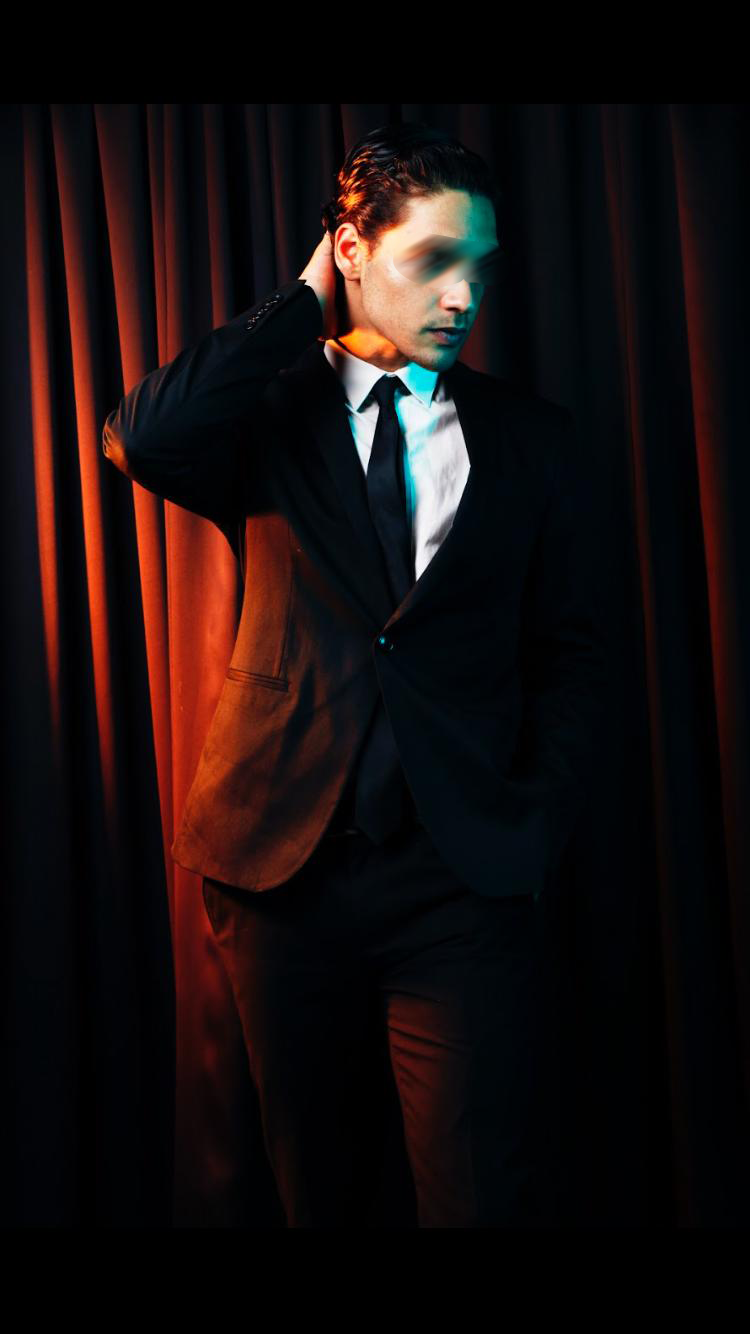 Premium Male Escort – Gabriel Rose
I'm Gabriel , Italian male model based in Australia for limited time.
Word traveler , being living in the main European cities .
Fluent in 4 languages i consider myself an eternal learner , broadening my horizons and always looking for new knowledge and experiences .
3 years ago i start my career as massage therapist mastering my skills to please body.
Having working for models agencies teach me to appreciate beauty of personality and intelligence over physical appearance.
Archetype of Italian , passionate in cooking with a strong knowledge of wine.
A boyfriend in a social event, a simply drink and movie, even relaxing holiday around the most beautiful cities in Europe …
Spend time with me , be enough brave to giving yourself what you really deserve.
Just email and I will answer immediately: