About Me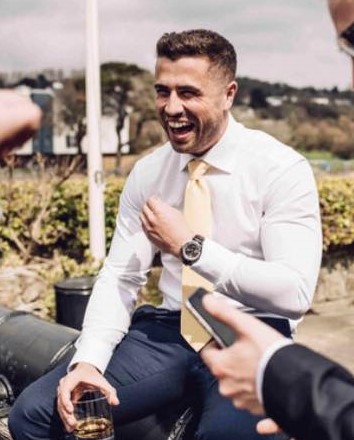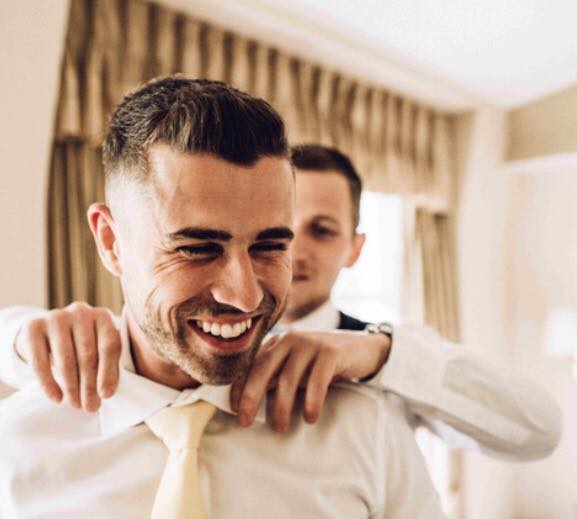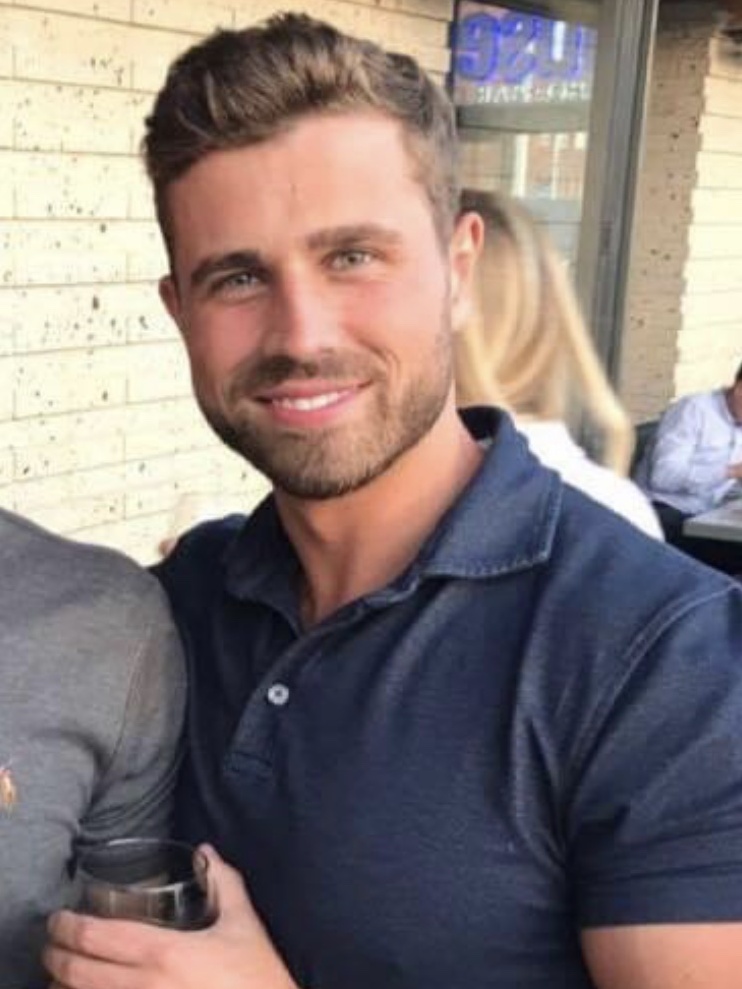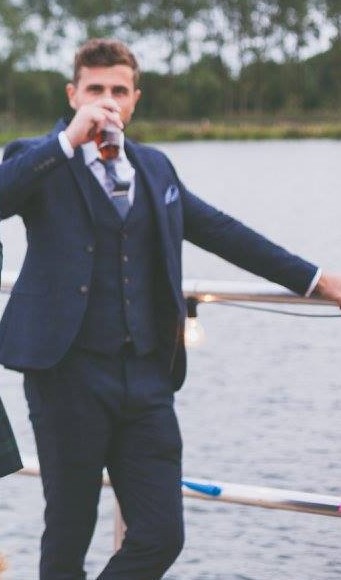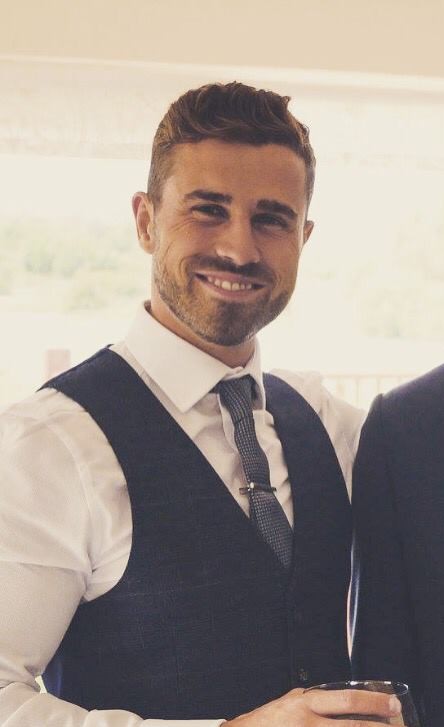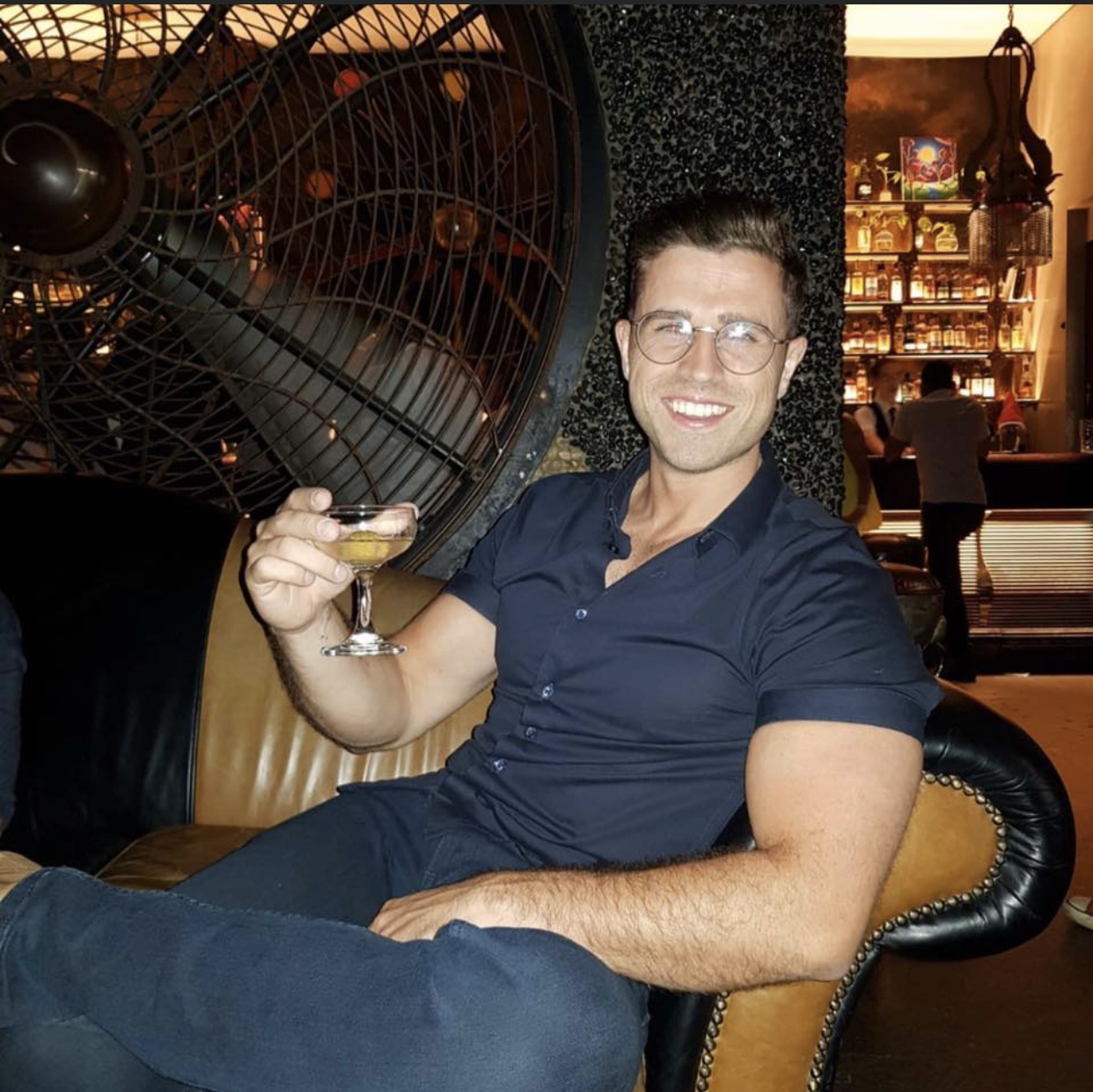 Premium Male Escort – Leo
Hello, my name is Leo. I moved to this beautiful country and now reside in Brisbane.
Being brought up in the Navy for 10 years has instilled my gentlemanly conduct and impeccable manners which I pride myself upon. Having also worked as a personal trainer, dietitian and business owner I bring a lot more to the table intellectually than most. I am 6′ with an athletic muscular build and take my health and fitness very seriously. I also happen to be very good with my hands being a previous sports massage therapist…
I absolutely love meeting new people and I am a fantastic listener. I have a charismatic calming nature that people seem to warm too. I love helping people relax and giving them the most comfortable environment possible. I enjoy people opening up to me and have a very warming heart. Ill make sure you slip into the most peaceful atmosphere where anything is possible.
I am open to anything you desire whether its a romantic dinner, couples fun, boyfriend experience or any events or if you just need some one and one special personal attention. I am a deeply affectionate person making you feel secure and content.
don't hesitate to contact me:
TEXT: 0474369538