About Me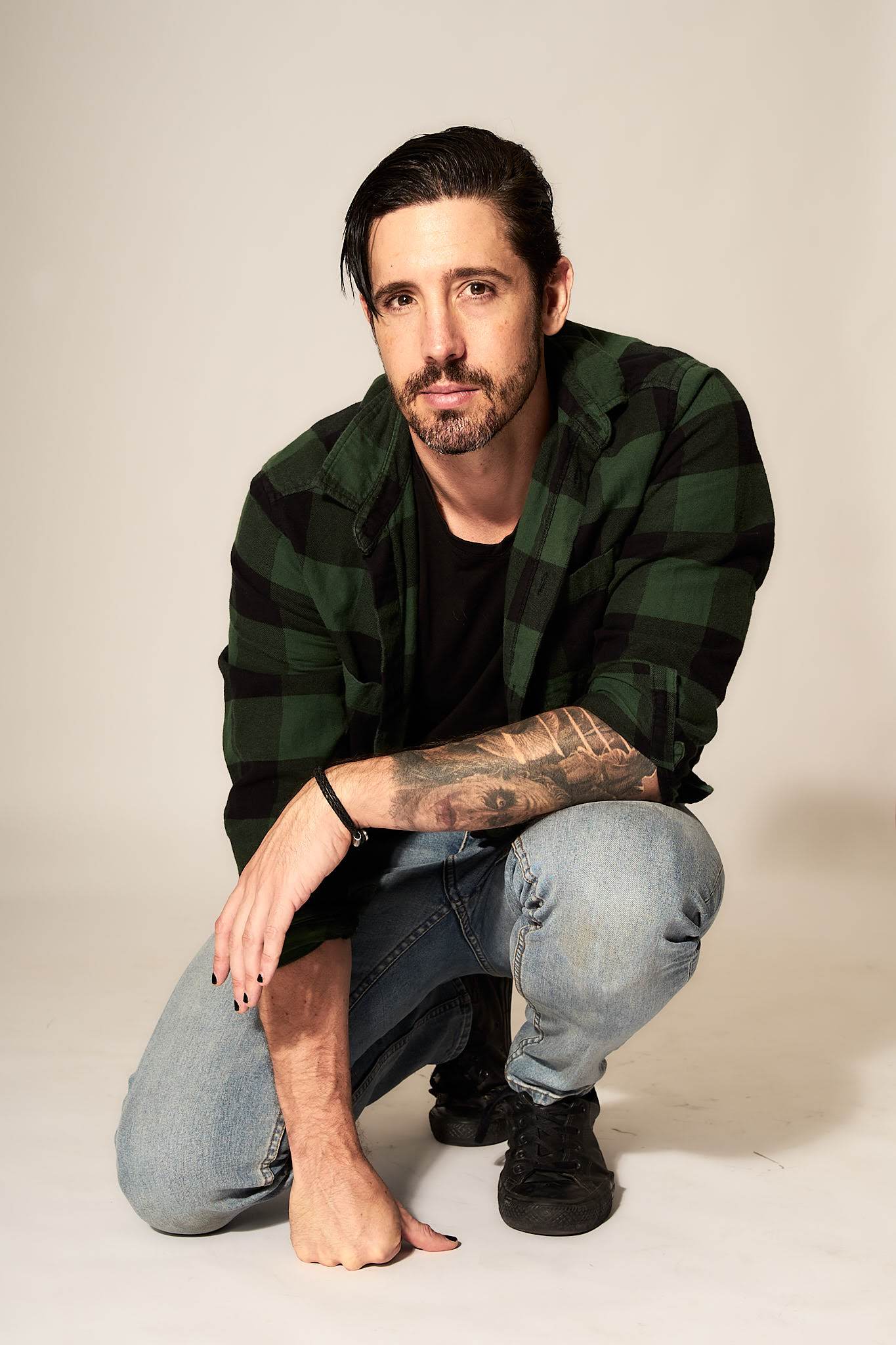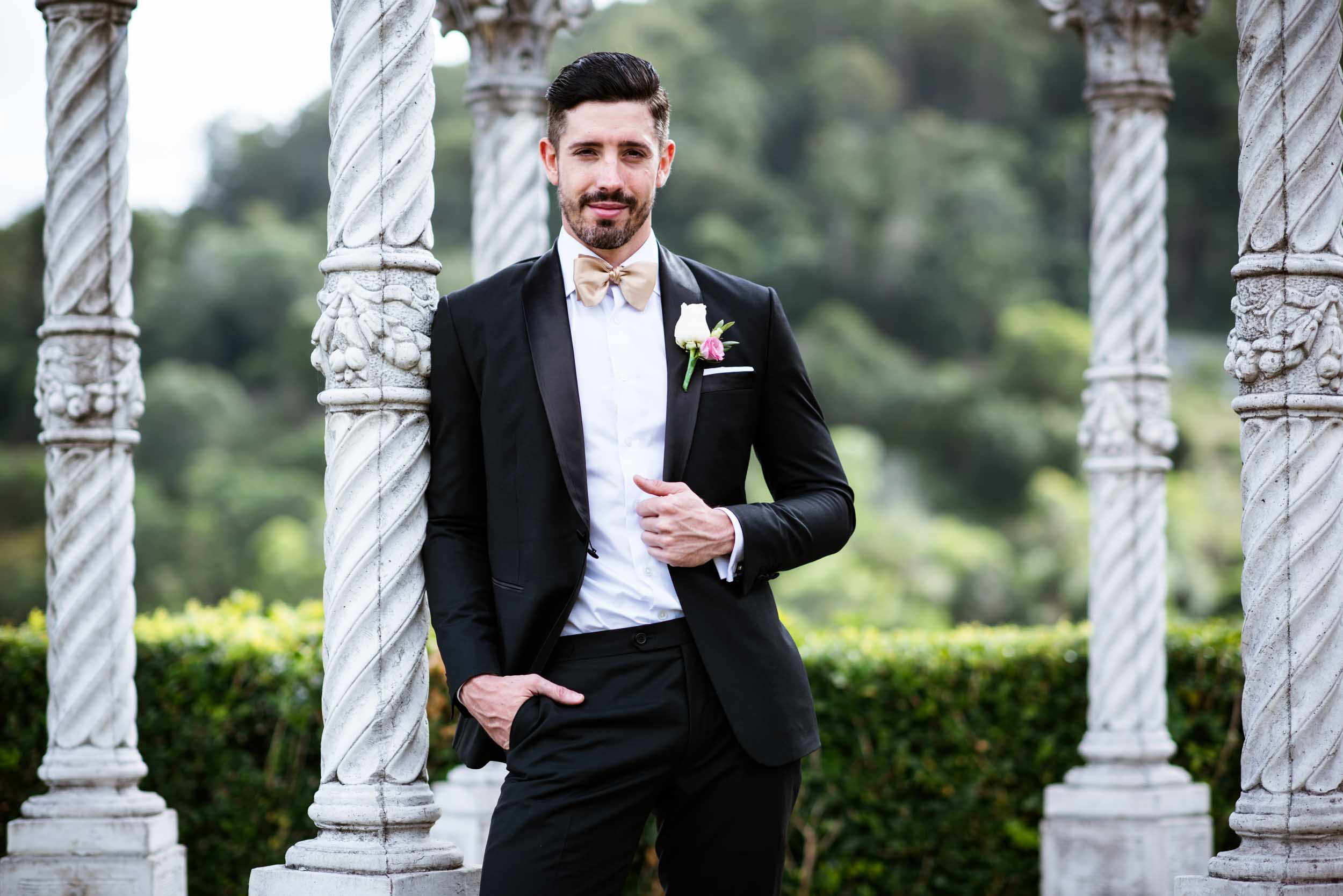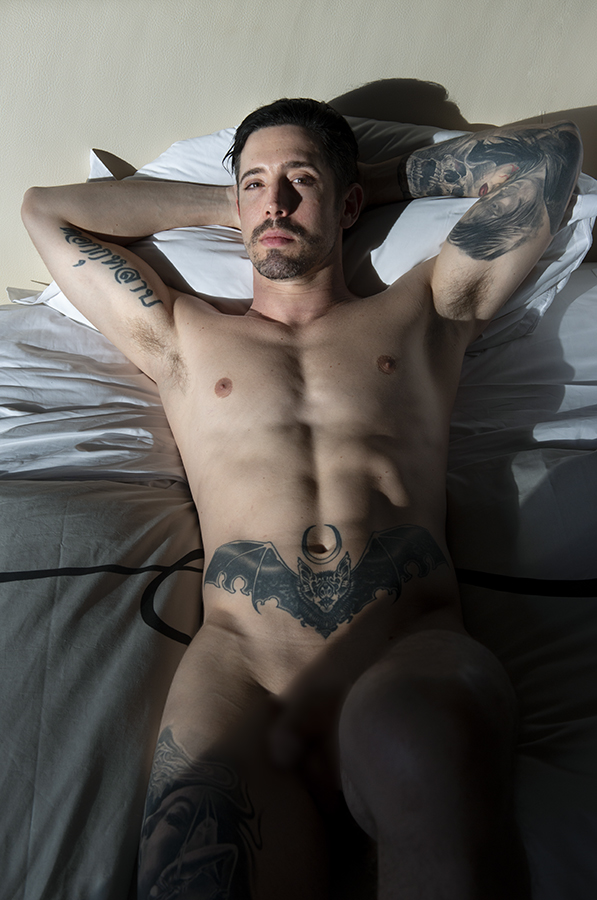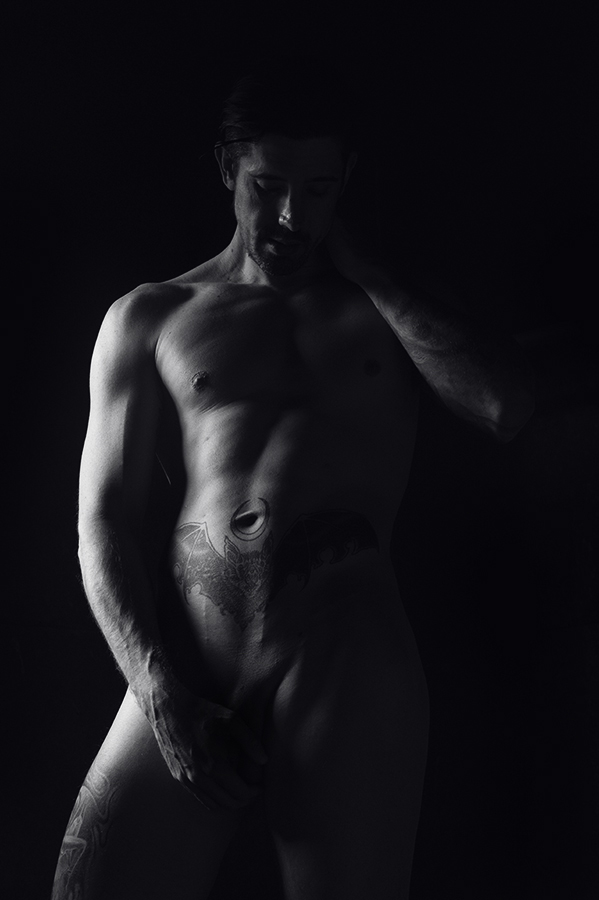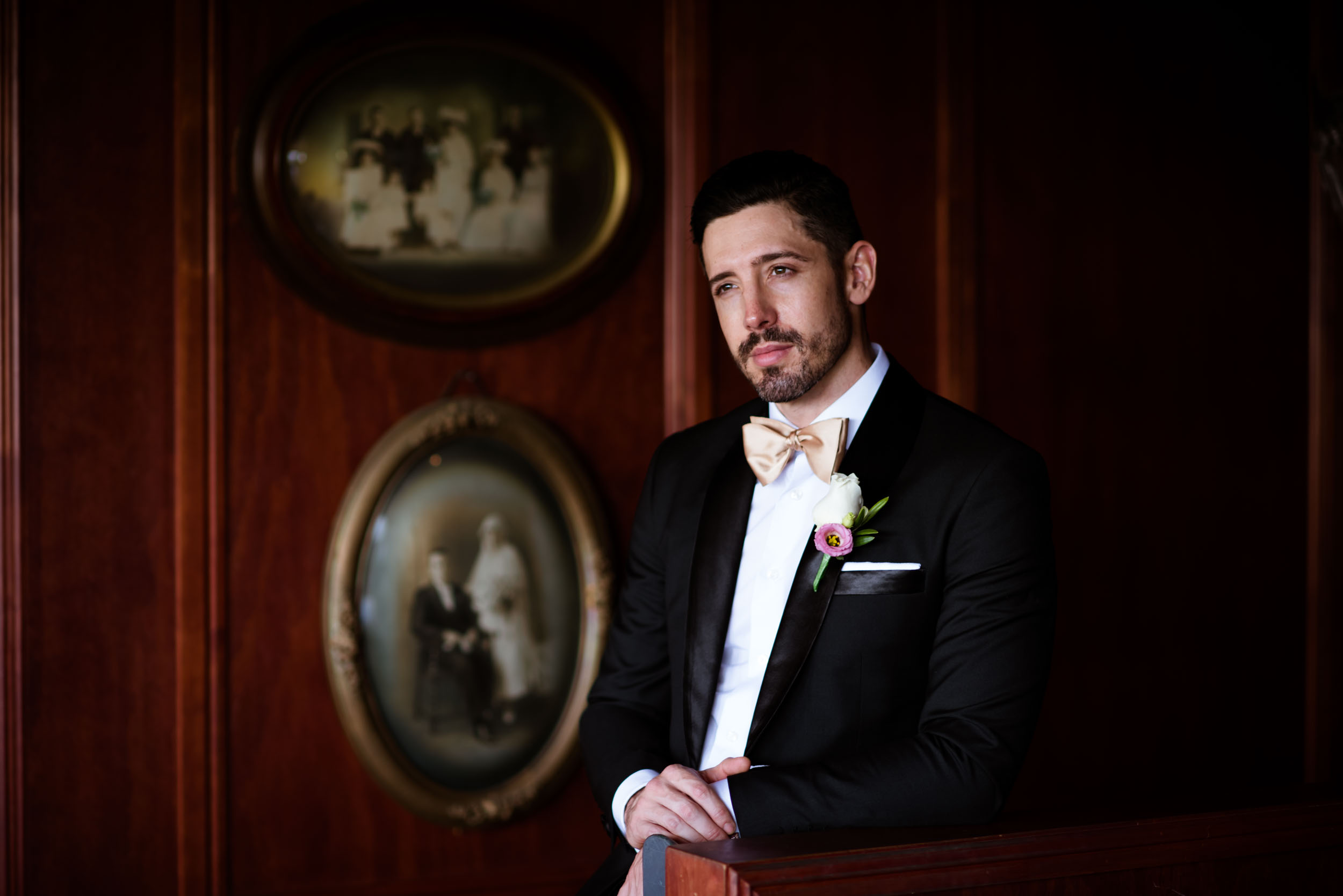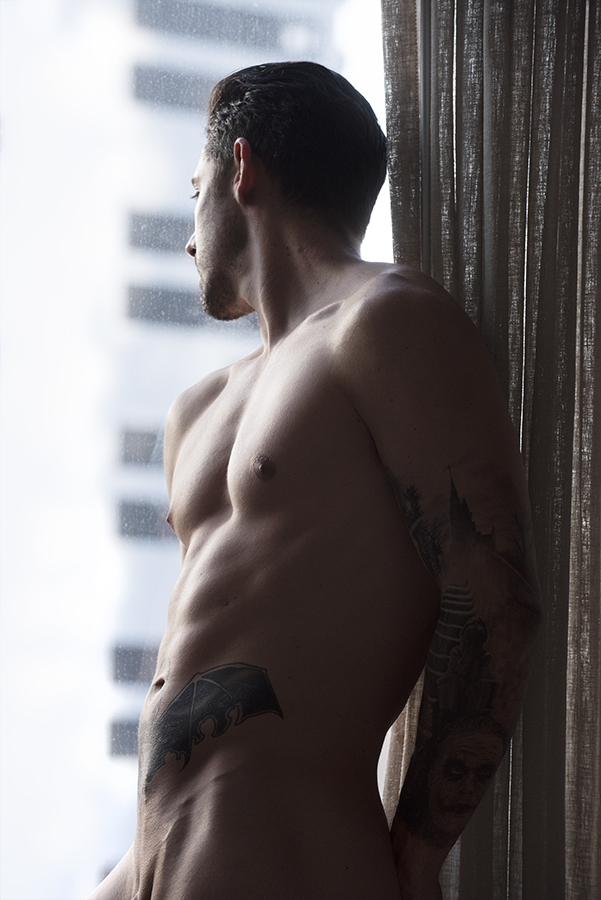 Trevor-solo-fashion-at-Go-Boom-Finals-12
LaraLanePhotography_LuxuryAndLace-26
LaraLanePhotography_LuxuryAndLace-65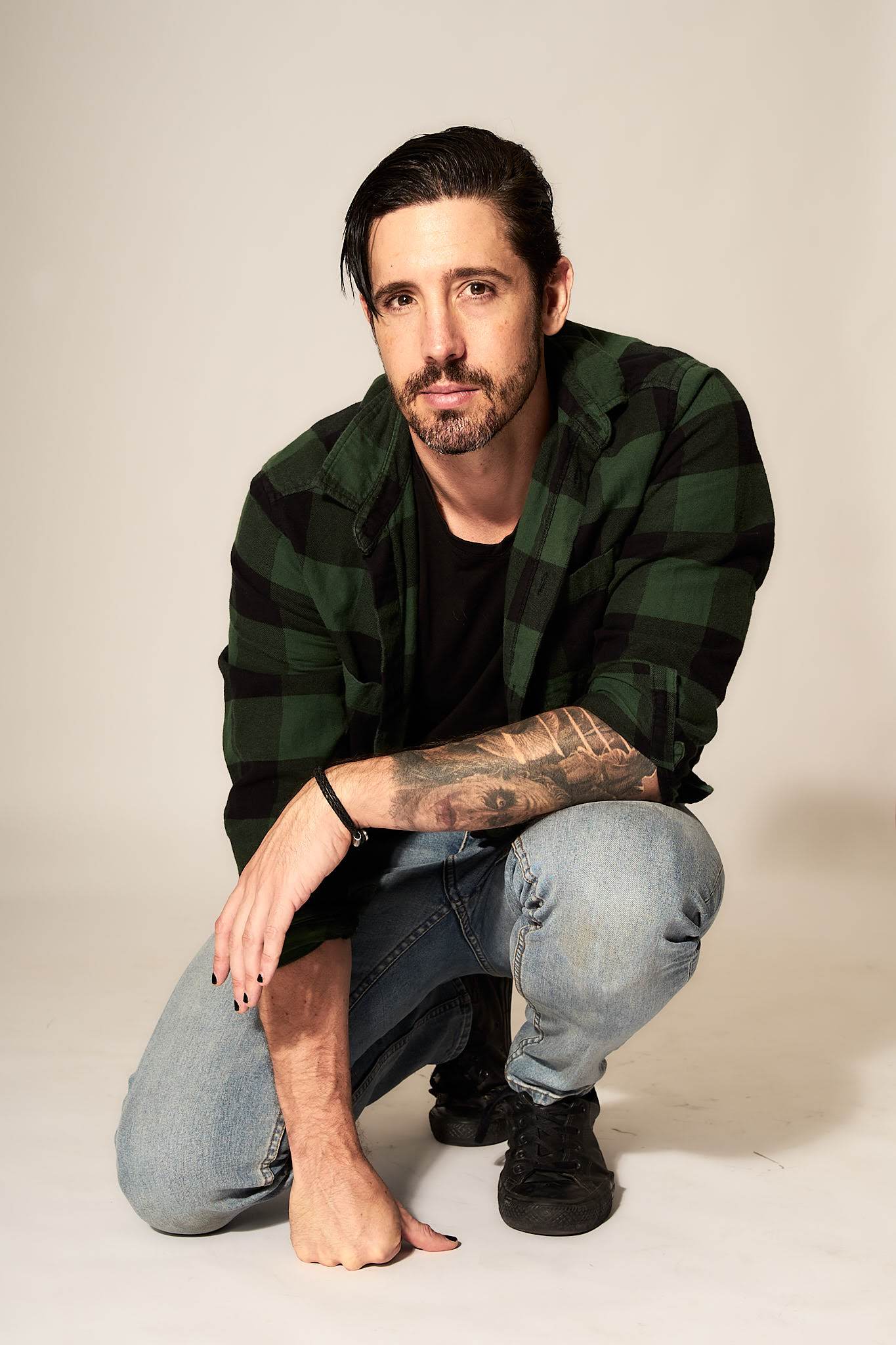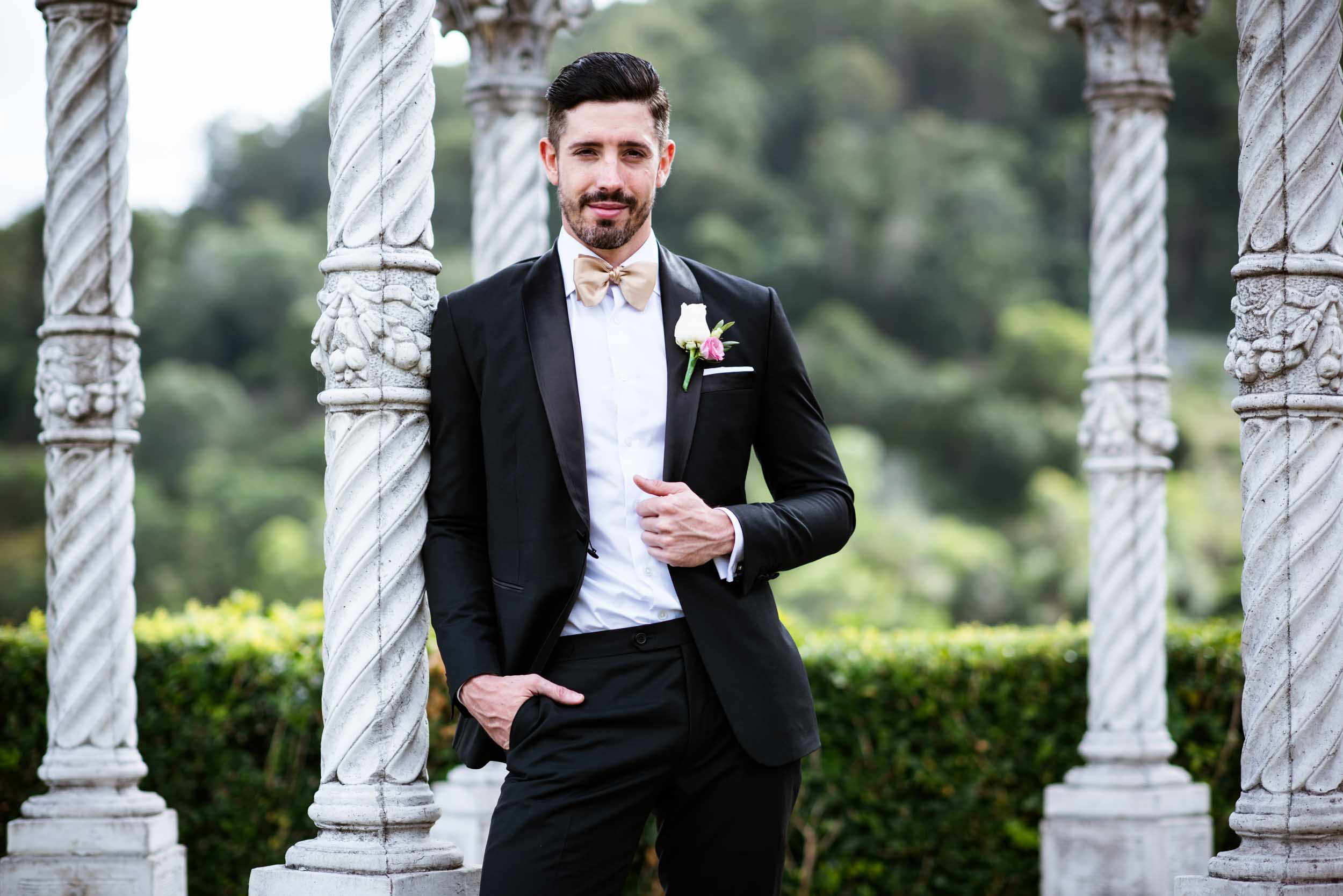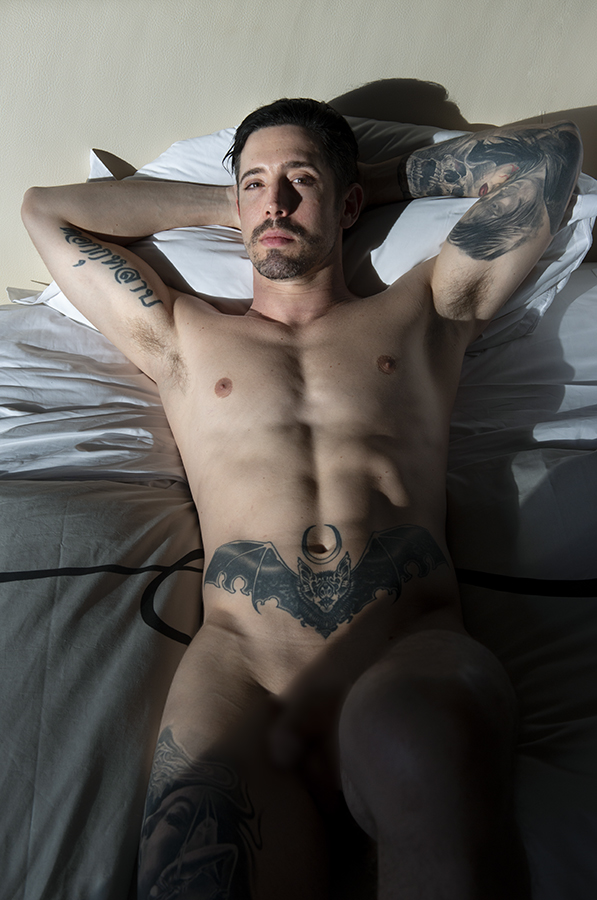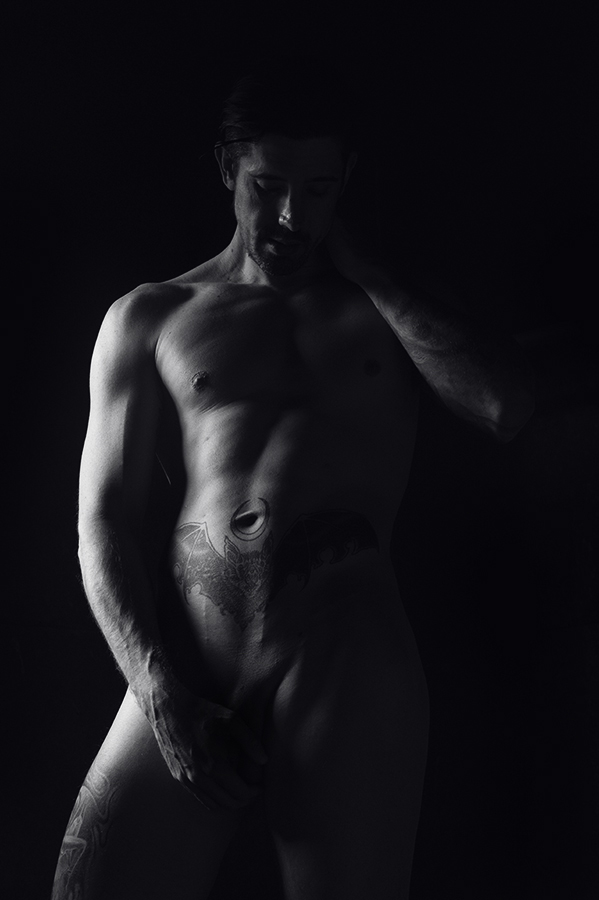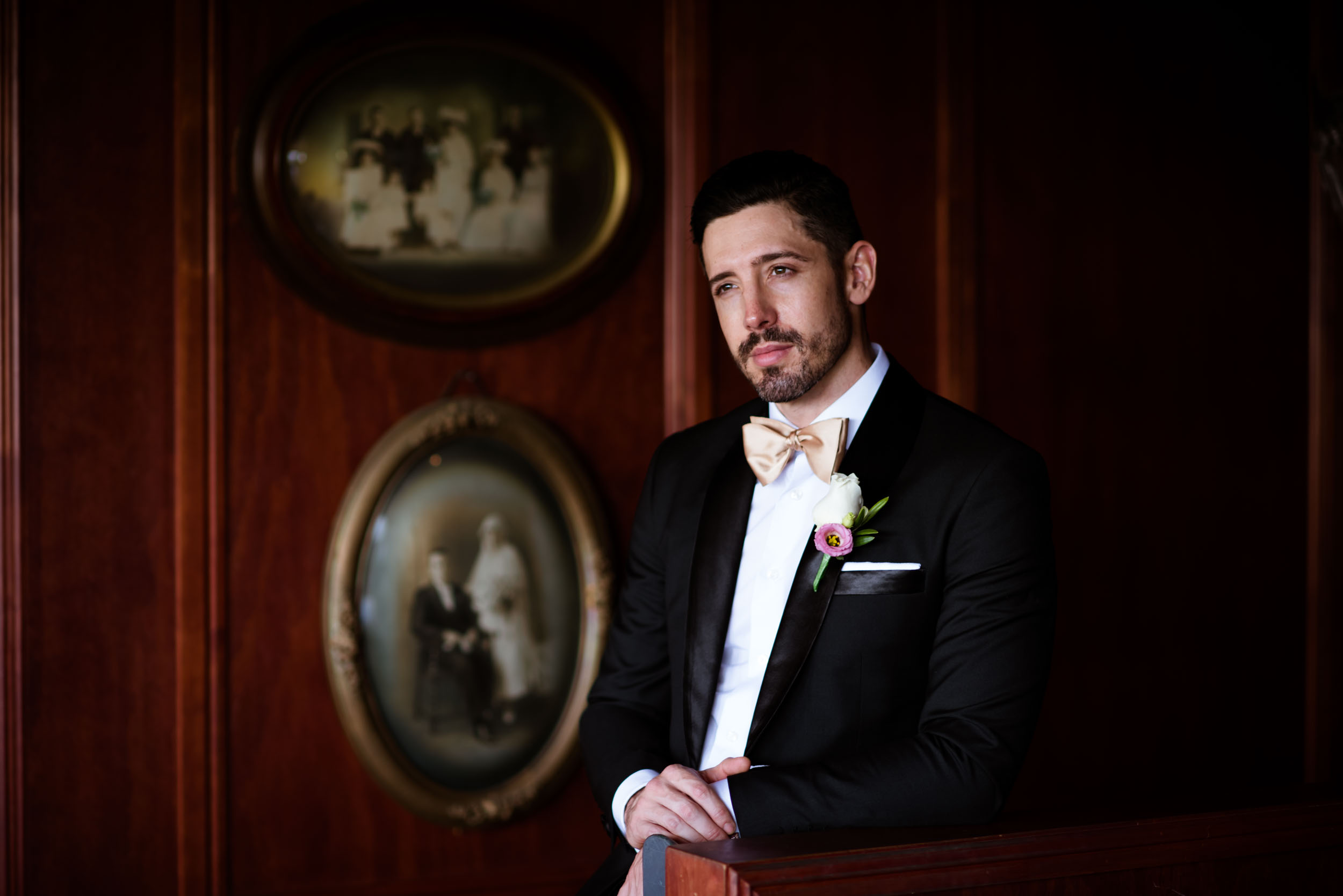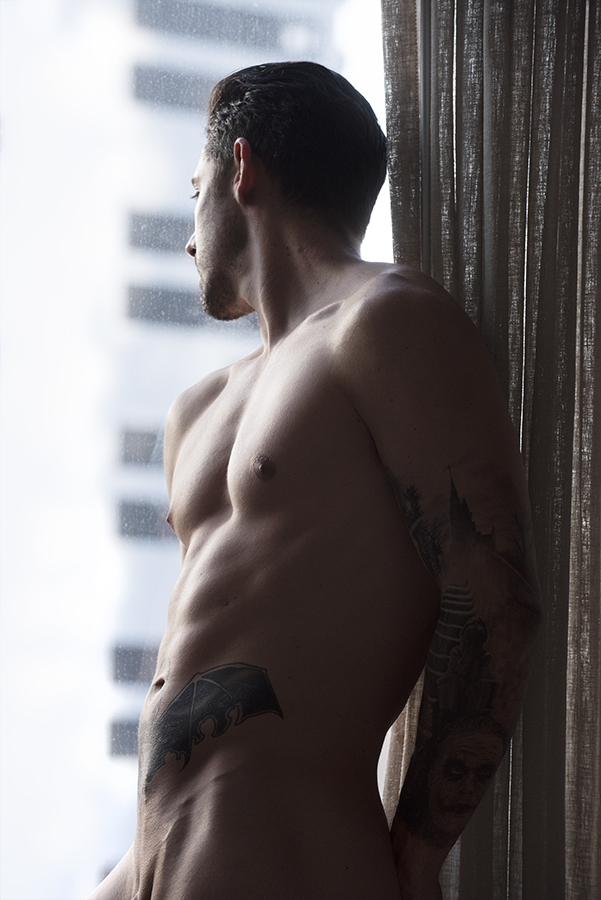 Premium Male Escort – Tyler Matthews
Hi, I'm Tyler.
Thank you for taking the time to look at my page. I'm an erotic art / male form model. For years I've been complemented on my dating skills, whether it be making someone comfortable or getting them to open up and ultimately connecting with them… It's always been something that I have found to be a most fulfilling and rewarding part of my life. I like to understand my dates, what makes them tick, what their desires are. I want to make them laugh. I want them to experience something that they have always dreamed of. I want to share what I have learnt over the years.
So I've come to this site to share what I love doing. I want to meet you. I want to charm you. I want to entice you. I want to fulfil your desires.
While I'm great at a standard date, I also have a little experience in what some would call the 'kinky' side of sex. While 50 shades isn't for everyone, If this interests you I encourage you to reach out and discuss what services I can offer.
I have maintained social media accounts for several years now. So that you can take a look into who I am – I post regularly on Twitter. All the links are here in this bio so check them out 🙂 I hope that this will provide you with a bit more of an insight into who I am. Please feel free to contact me to discuss your needs, I can assure you that I'm practically the "James Dean next door" 🙂 . Contact me to have a chat and let's see where we can take this.
I look forward to meeting you. xo
For full details of my services and rates please visit www.tylermathews.com.au