About Me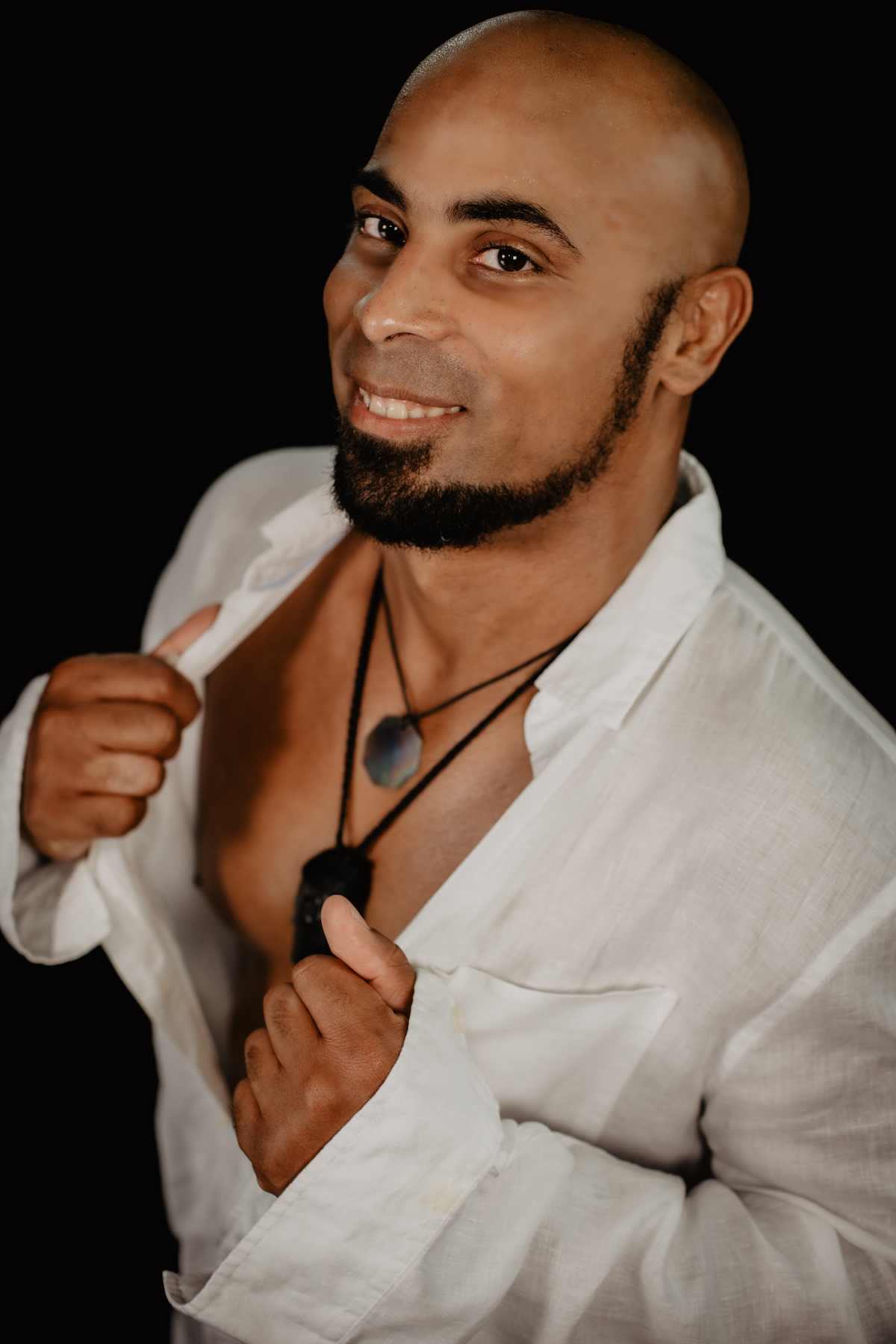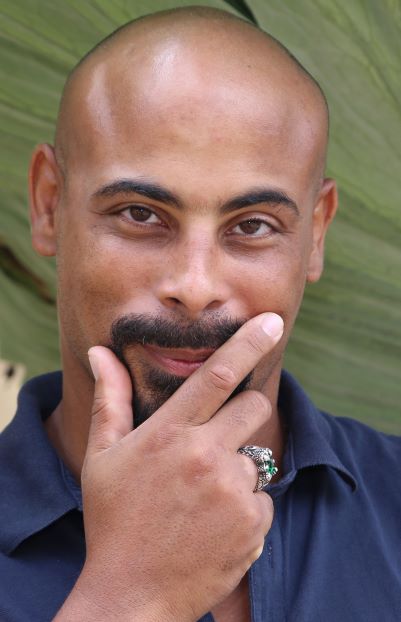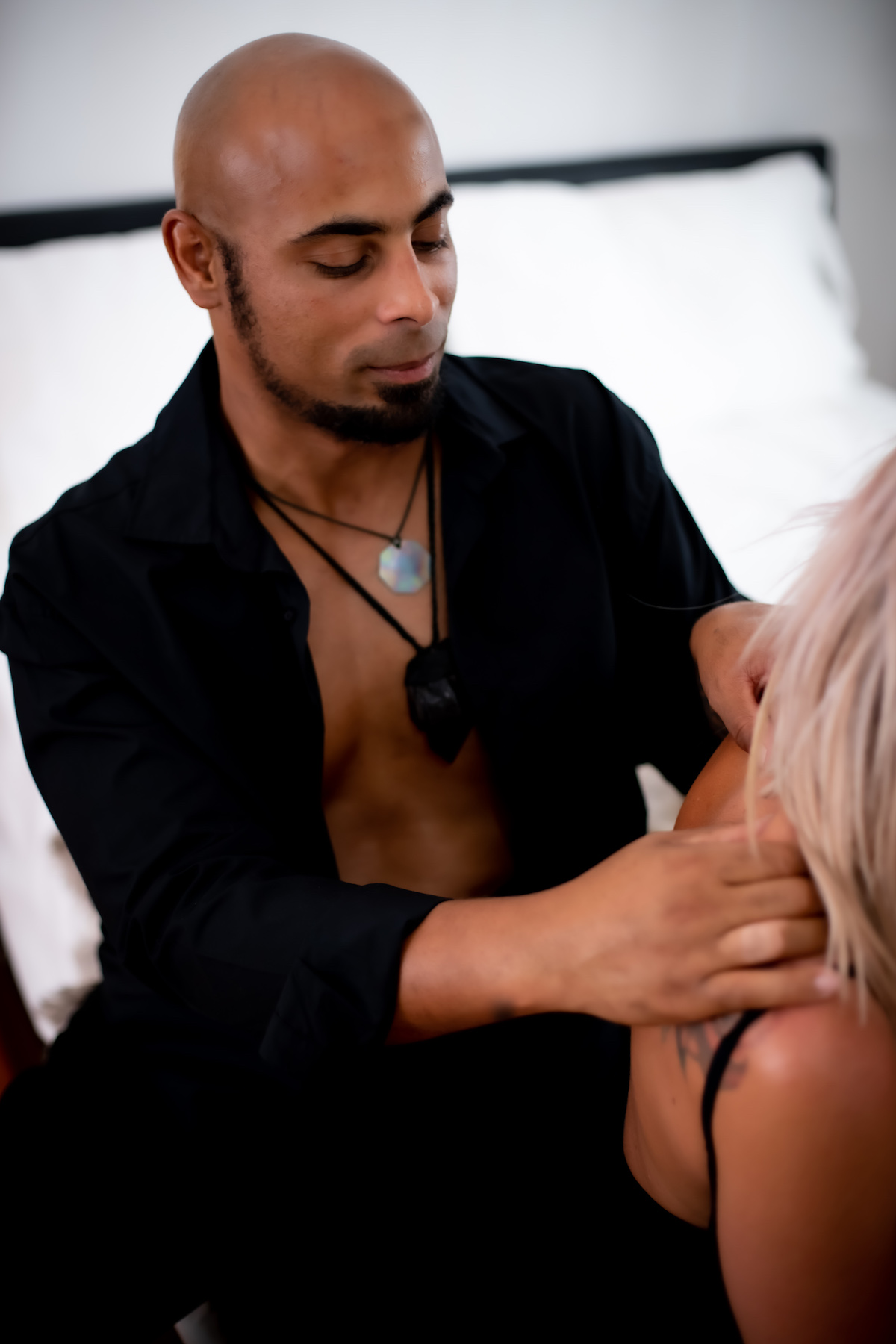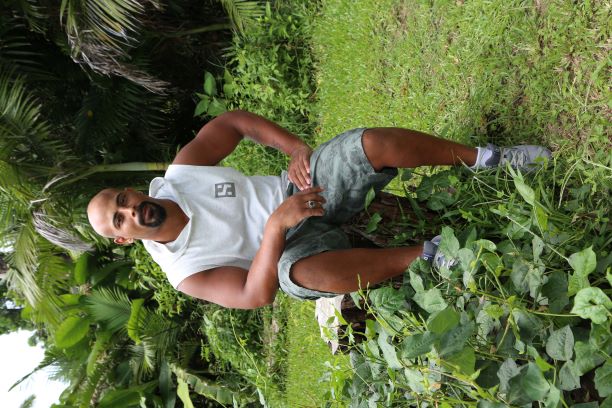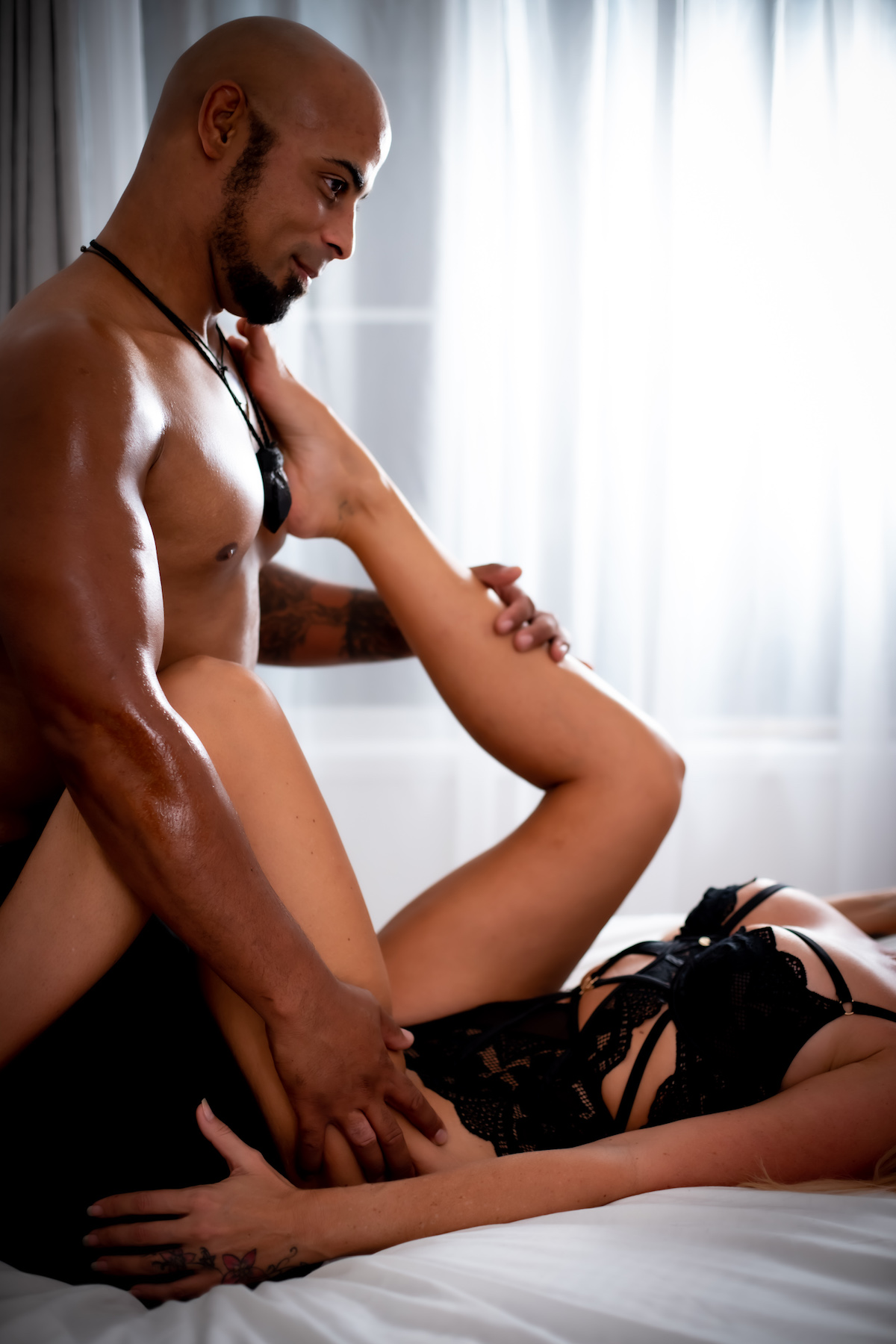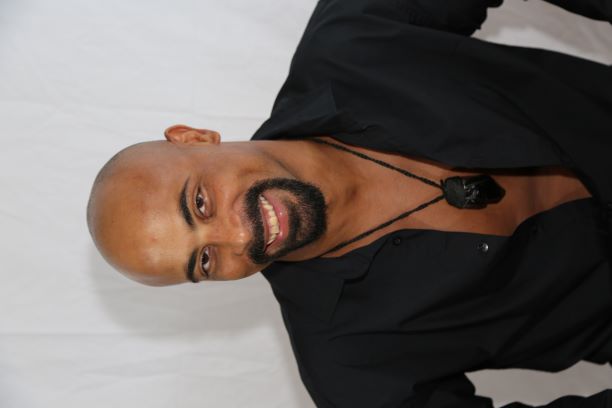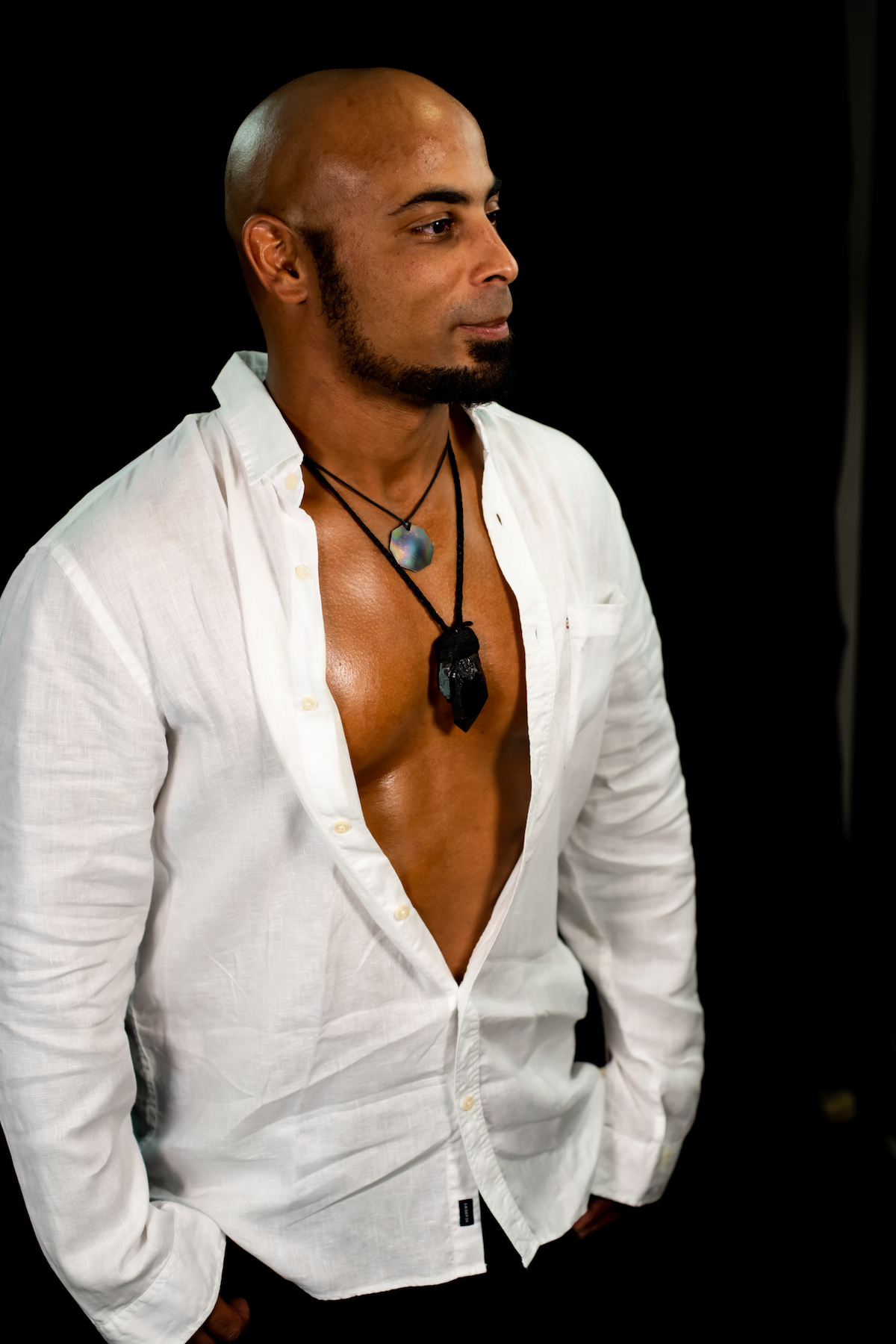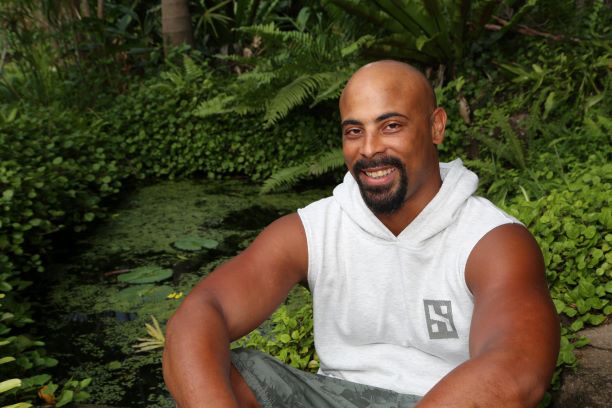 Premium Male Escort – X Man
Firstly let me introduce myself.
I am the french X Man.
Why you may ask!
I love the world of X, and…
I AM FRENCH,
I am born and raise in France, however I am half polish and half African.
I am full of surprises and sweetness.
Sensuality has been a big part of me for a very longtime.
Pleasing others is what I do.
Making your dream & fantasies a reality is my goal.
So here I am, for you, to enjoy your time while in my presence.
I am here to light up that spark inside of you that has been shut down for so long.
To bring back this state of full kundalini ecstasy and to make you feel the best that you have felt in a longtime.
I am here for anything you want me to be.
This can be anything between a nice little chat and a good hear to listen to you, while enjoying a nice meal made by me, or it can be an amazing boyfriend experience all night and/or day.
I am an experienced sensual & relaxing massage therapist, with my skill you will melt with the feeling of my hand sliding on your beautiful body.
Whatever you are dreaming off, longing or craving for, you can be sure that while with me, your expectations will be meet.
PLEASE NOTE THAT DUE TO STATE LEGISLATION, I CAN NOT DISPLAY ALL SERVICES PROVIDED SO PLEASE CONTACT ME DIRECTLY FOR MORE DETAIL ON OTHER SERVICE AVAILABLE & PRICES
I like to keep my price as simple as possible so:
$350/hr :
For the first hour of pure pleasure
$300/hr:
for all other hour after the initial hour.
$6000: Overnight
This booking if for us to have as much time as possible, I usually will arrive around 7 pm and will leave in the morning around 9 am.
This price is the same as if you are interstate/ overseas and want me to come to you by air (airfare to be paid by you), return flight need to be finalised in advance.
Check out my personal website for more information:
Contact me directly on:
Phone/Text: 0472613771