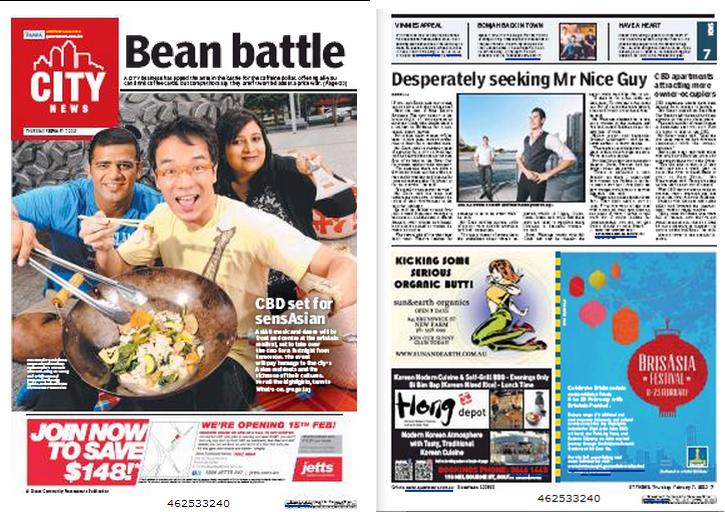 Desperately Seeking Mr Nice Guy
by:Jasmin Lill, Brisbane City News
From:Quest Newspapers 
February 06, 2013 12:00AM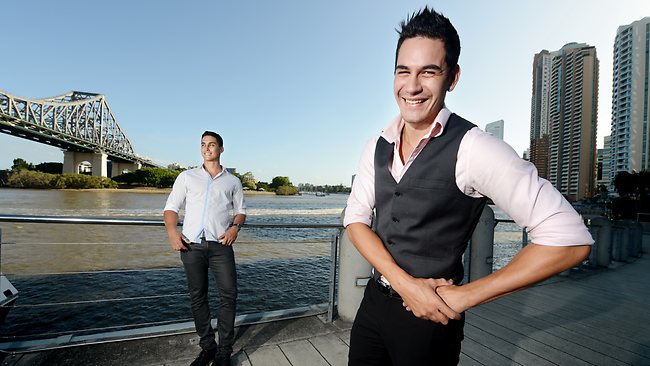 If you can't find a nice guy to take out on a date, is it ok to hire one?
Meet the men of Male Escorts Brisbane.
The new agency is the brainchild of entrepreneur Anthony Clark who thinks there's a market in Brisbane for a non-sexual escort service.
But critics doubt women will take to the idea, instead, preferring genuine companionship.
Mr Clark, who is currently head of security for a city cocktail bar, said he believed the agency was the first of its kind in the River City for women seeking male company.
"I'm guessing there are quite a few lonely ladies out there who are reasonably wealthy and looking for companionship either for dinner or for an activity," he said.
"It's totally a non-sexual service."
Mr Clark said his team had undergone extensive screening because of their involvement in the security industry.