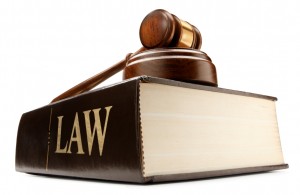 The Law Relating to Male Escorts in Brisbane
There are two forms of legal sex work in Queensland:
1. Private work (sole operators) – where a single sex worker works alone – is legal in Queensland, but it is an offence to publicly solicit for the purposes of prostitution.
2. Sex work conducted in a licensed brothel is legal in Queensland.
Any other form of sex work is illegal in Queensland.
This includes unlicensed brothels or parlours, street workers, two sex workers sharing one premises (even if the workers both work alone in split shifts), and out-calls provided by a licensed brothel.
Prostitution Licensing Authority – The Law