Gold Coast Male Escorts

Male Escorts Gold Coast is Queensland's premier website for ladies and couples seeking the services of independent private Male Escorts.
Gold Coast is undoubtedly Australia's premier adult playground. Offering the ultimate in daytime leisure activities. It has the highest concentration of theme park attractions, some of the best beaches, the best golf courses, resort spas and hinterland drives in Australia. Add to this the incredible Gold Coast nightlife and you have the makings of an experience of a lifetime.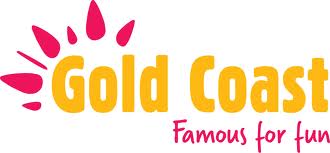 Male Escorts Gold Coast
adding to the fun and excitement of life on the Gold Coast. If you are a single unattached female spending time on the Gold Coast then perhaps the only thing missing is an attractive, intelligent, articulate
 Male Escort
on the
Gold Coast
to share and enhance your Gold Coast experience.
Our Male Escorts make for the perfect accompaniments to all lunch and dinner occasions. Whether business, social or simple indulgent pleasure.
Don't spend time exploring all the Gold Coast has to offer alone. Anonymously browse all of the independent male escorts' photos and profiles. Click on the perfect Male Escort photo of your choice. Then discreetly contact him direct via his contact details listed at the bottom of his profile.
Our male Escorts provide the ultimate in discretion. No agency keeping records of clients private affairs.
On The Latest Technologies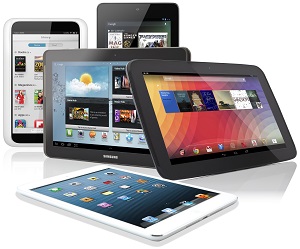 Male Escorts Gold Coast uses the latest responsive, retina enabled technology. This means that you can easily browse photos and profiles from any device be it, laptop, desktop, both android  and Apple tablets and smart phones. Male Escorts Gold Coast technology will automatically re-size and re position images and text to provide the user with a clean easy to use and view interface.
For the ultimate in independent private Male Escorts available for ladies and couples on the Gold Coast, anonymously browse independent Male Escorts photos and contact the male escort of choice. Contact them direct using their contact details at the bottom of their profile.
Male Escorts on the Gold Coast Your Next Step
If you are a private independent male escort available on the Gold Coast then Brisbane Male Escorts may be the ideal cost effective solution for you. We offer affordable listings with no sign up fees. No agent or commission fees. No contracts allowing you to cancel your listing at any time. Our technology is optimised for desktops, laptops and all mobile devices including, iPhones, iPads, Samsung tablets and smart phones apply to appear on Brisbane Male Escorts here. You decide whether you want to be available for just on the Gold Coast. Or available on both the Gold Coast and in Brisbane at no additional charge.
Since it's inception the franchise has expanded. Including Google top ranked websites Sydney Male Escorts, Melbourne Male Escorts and London Male Escorts.