About Me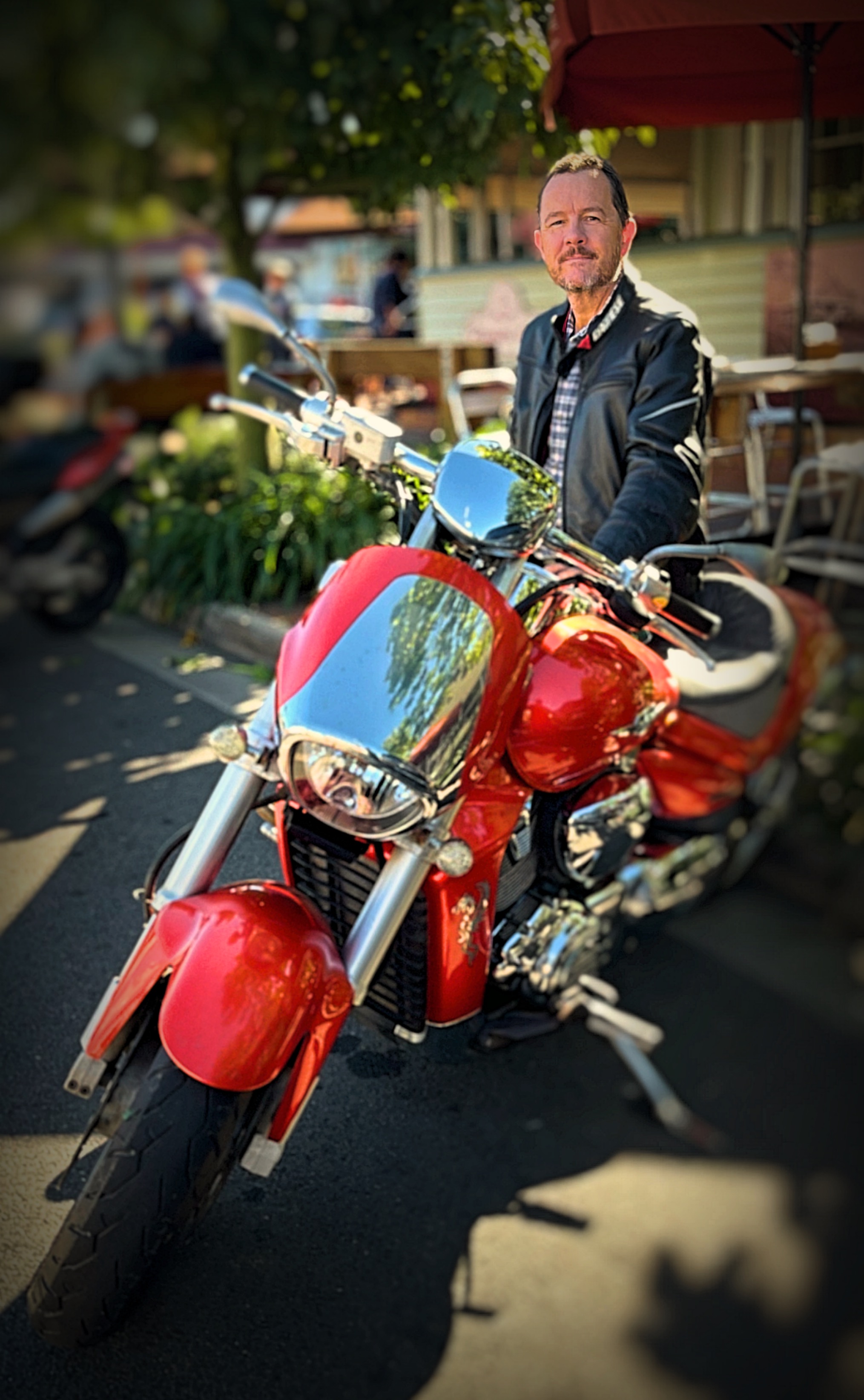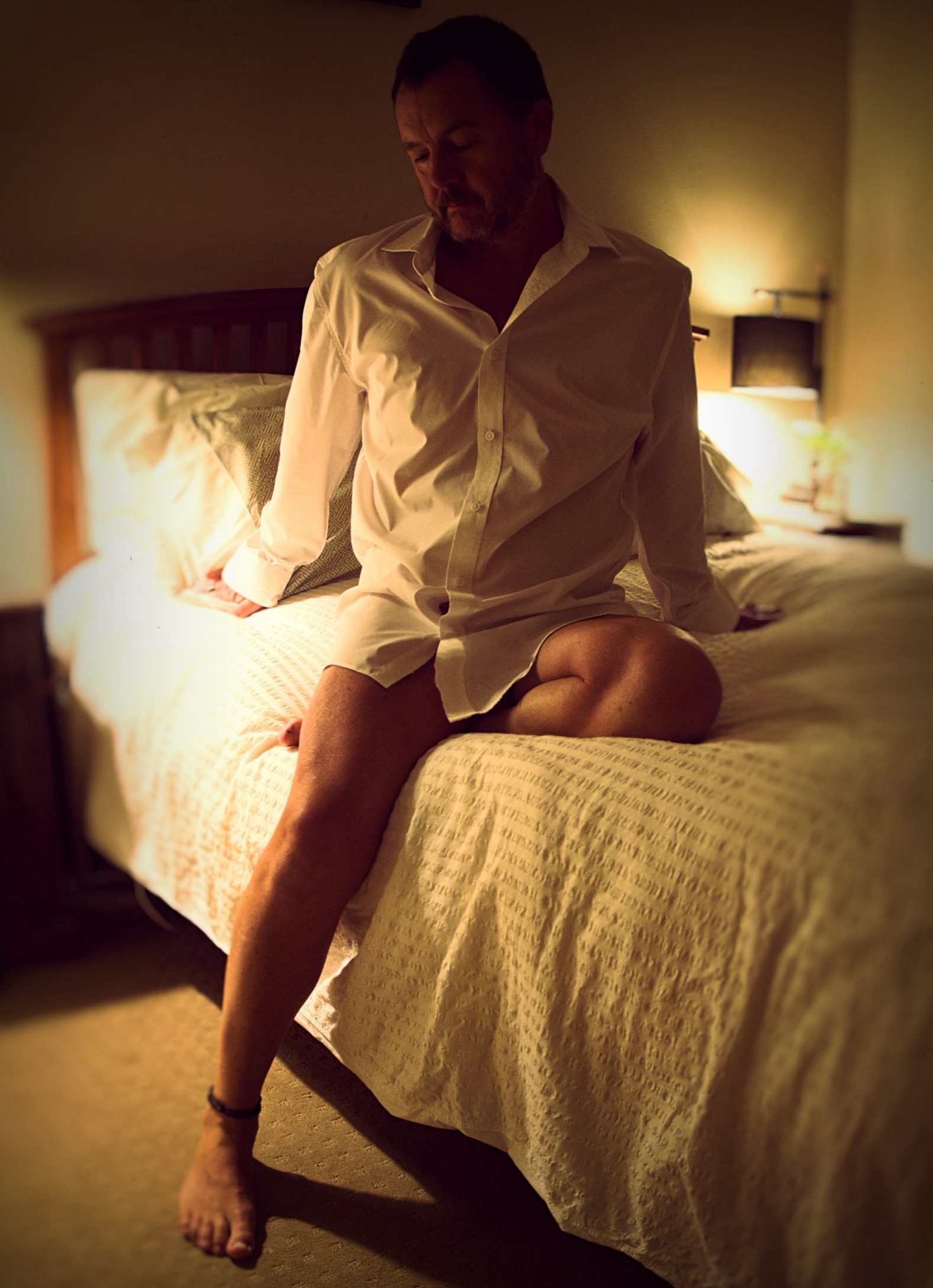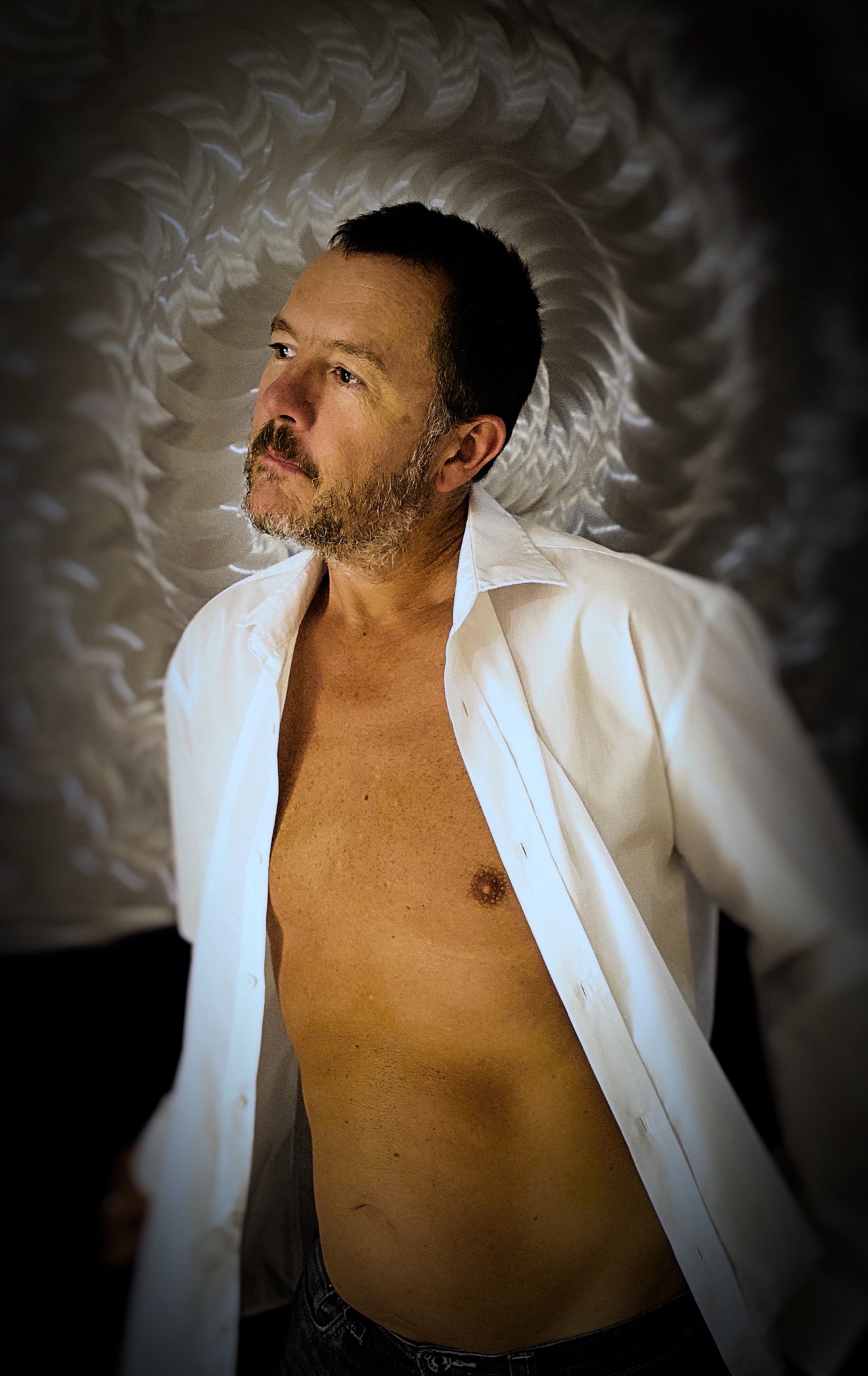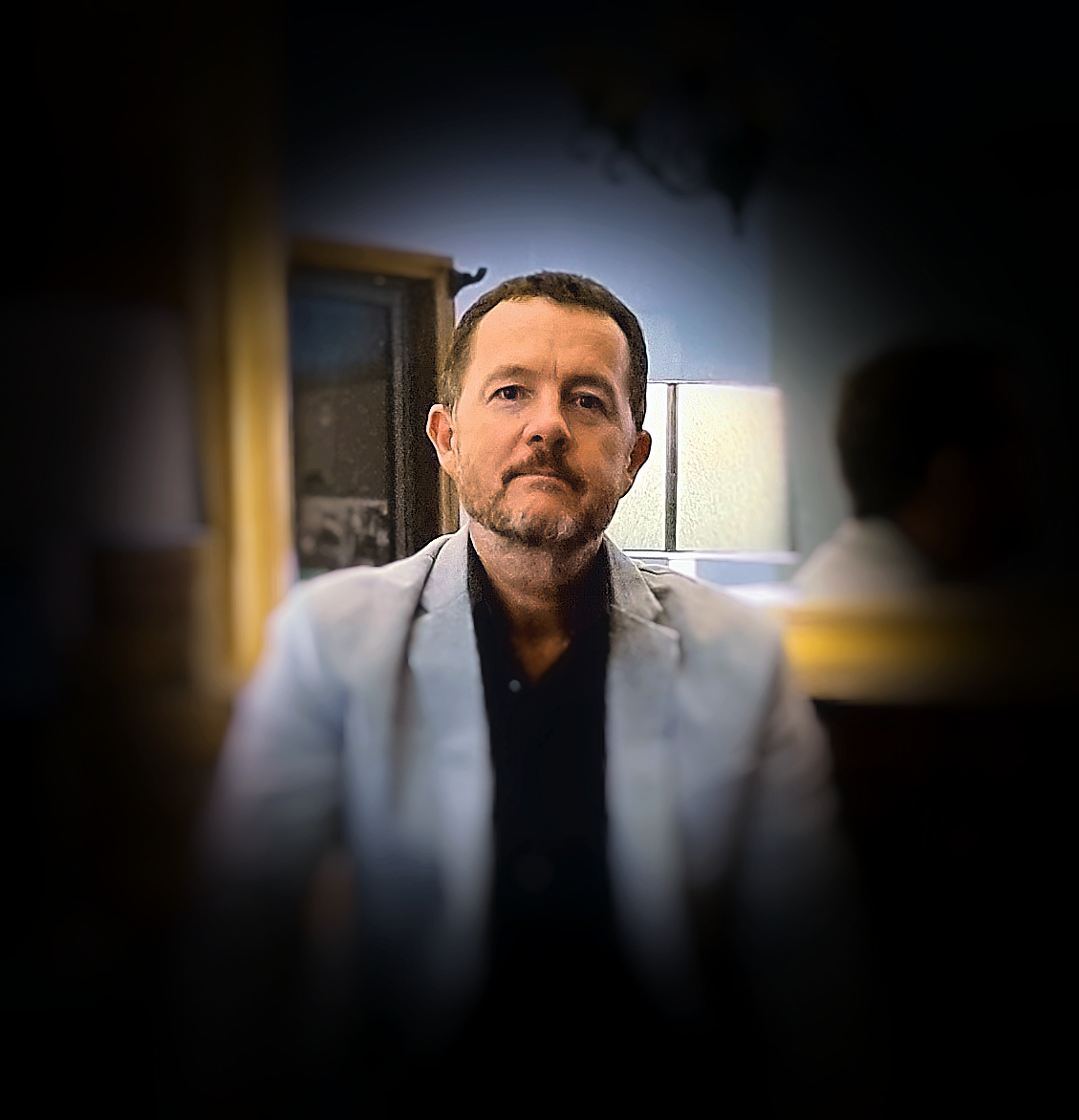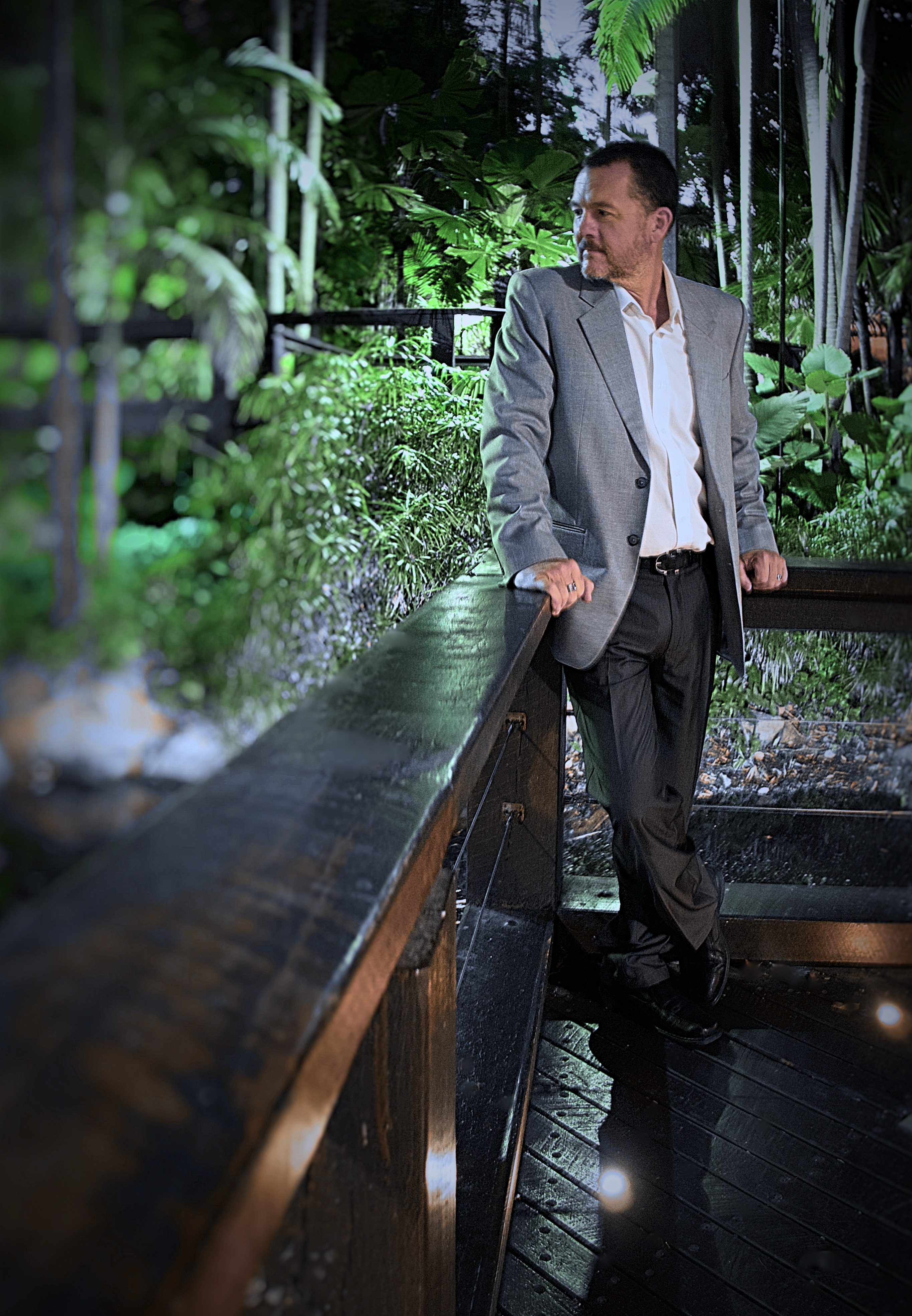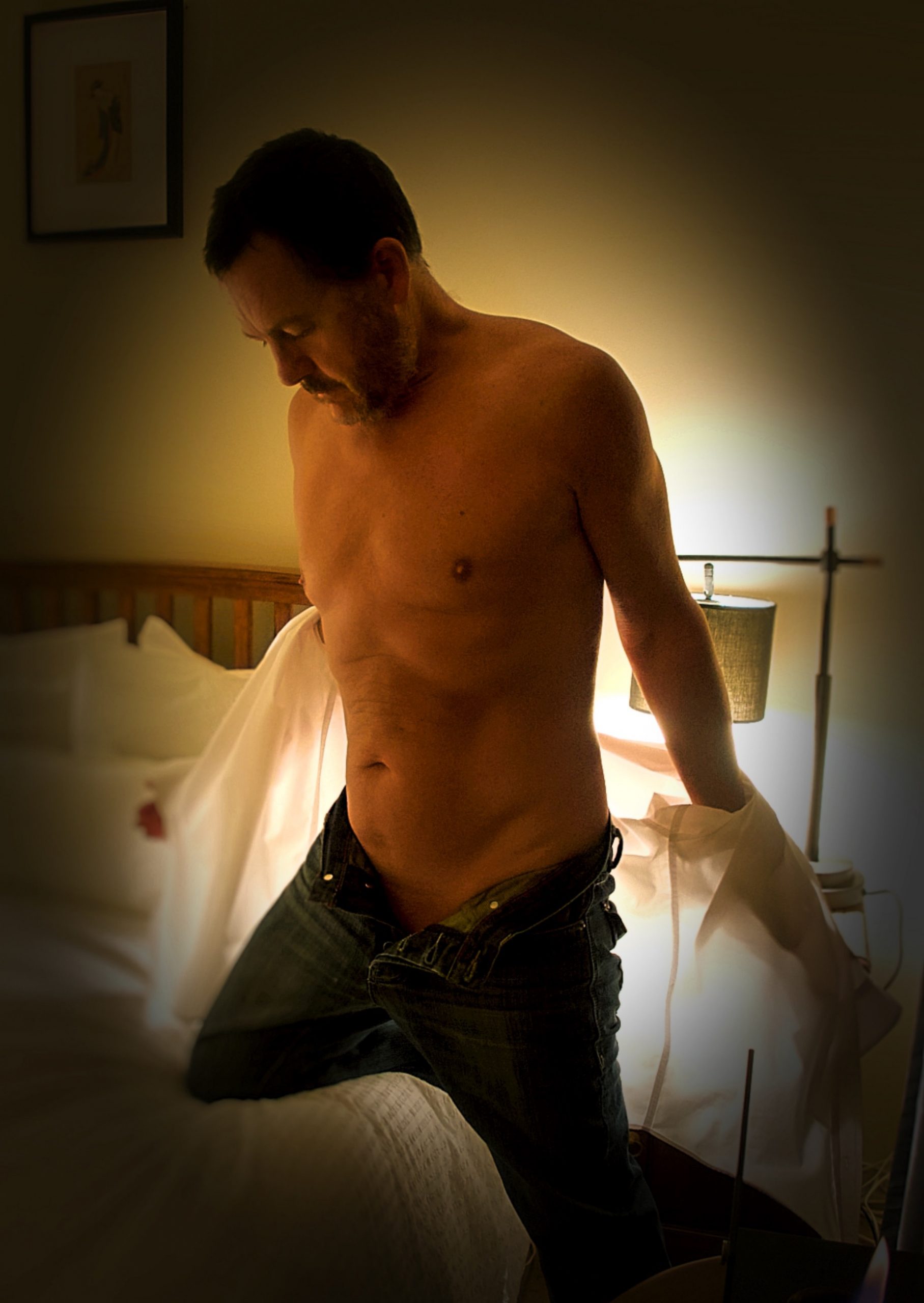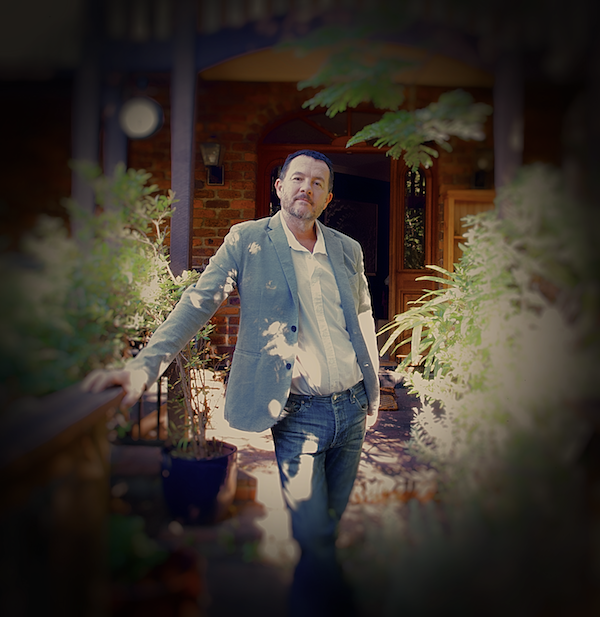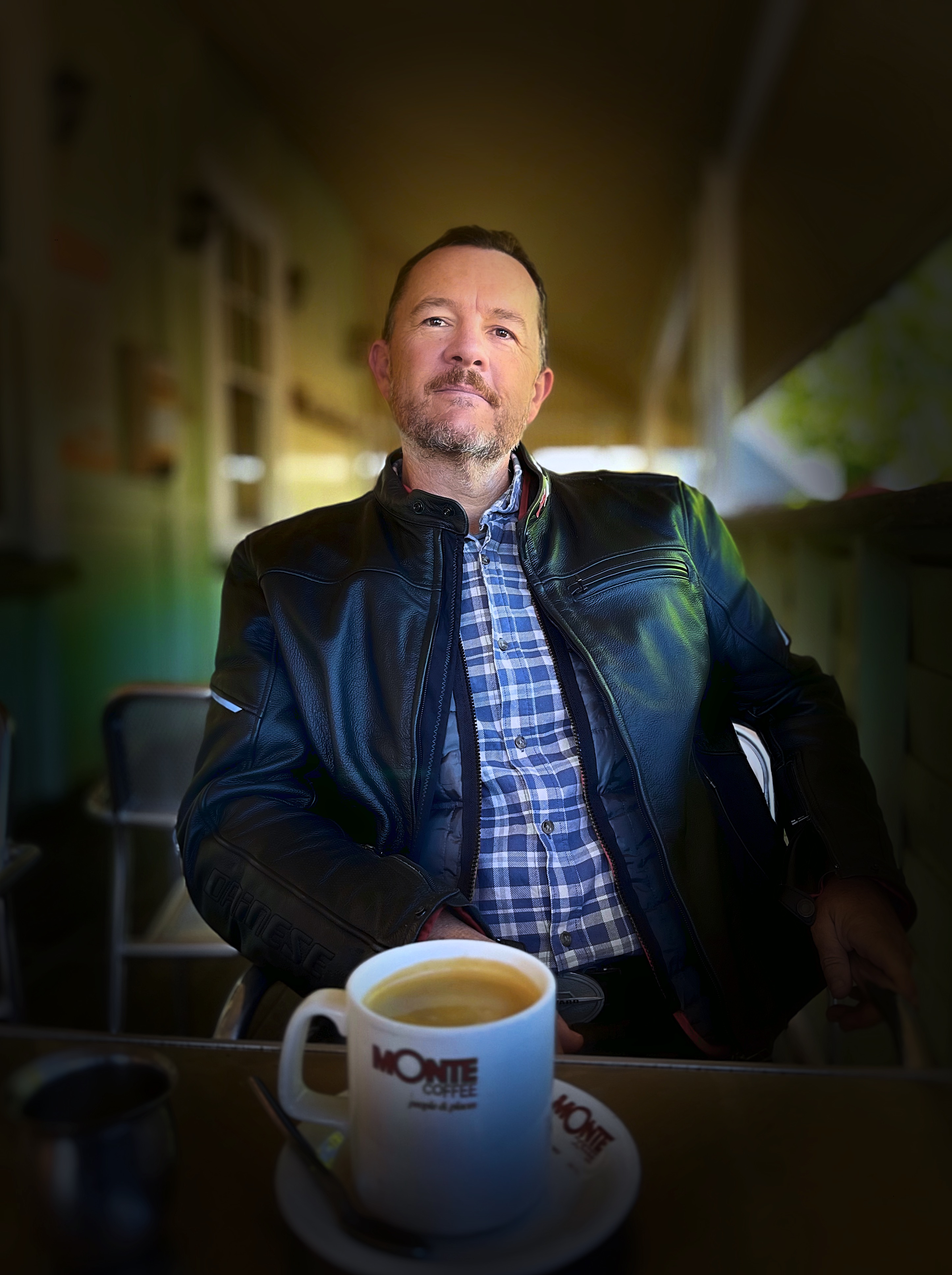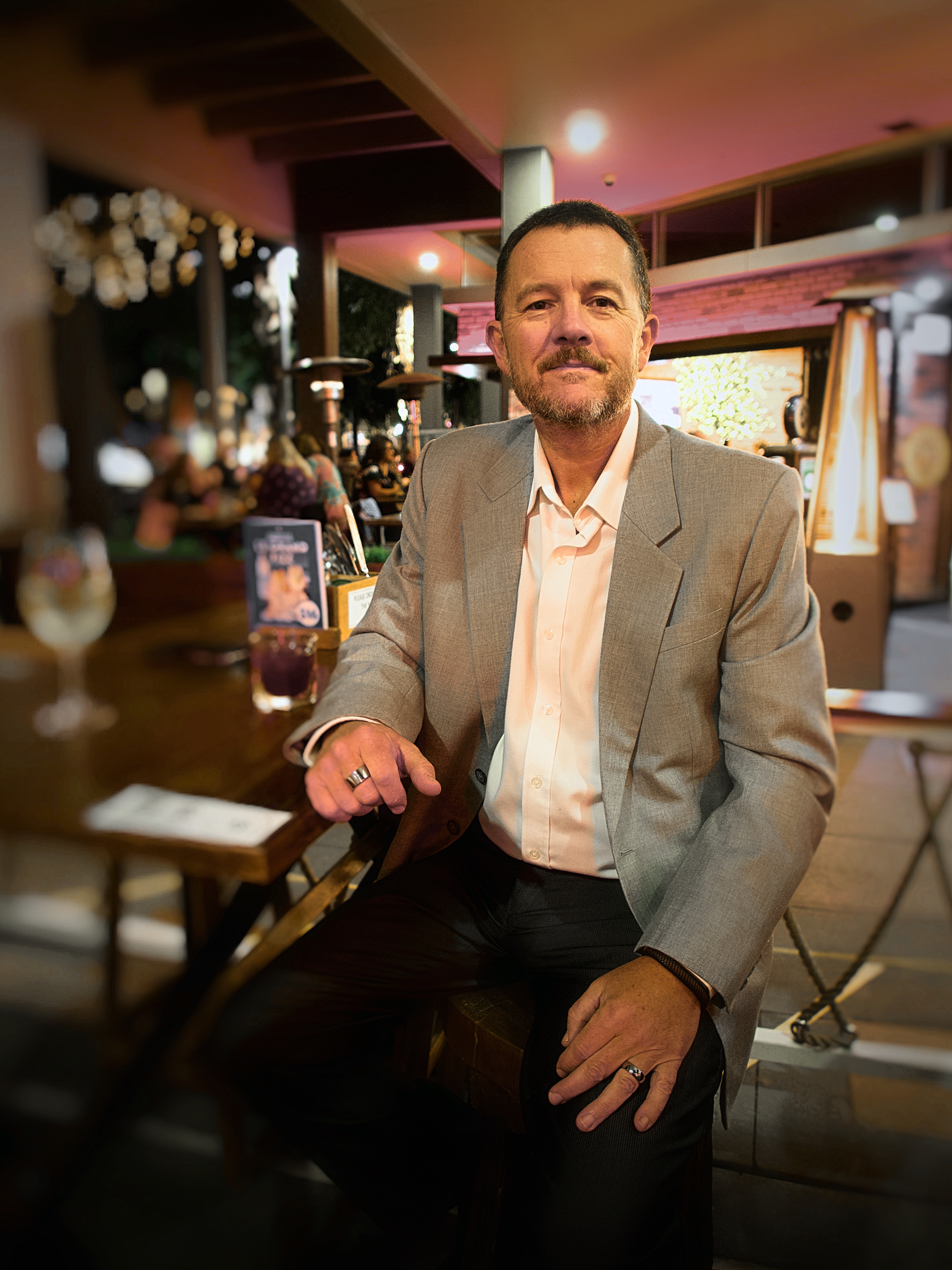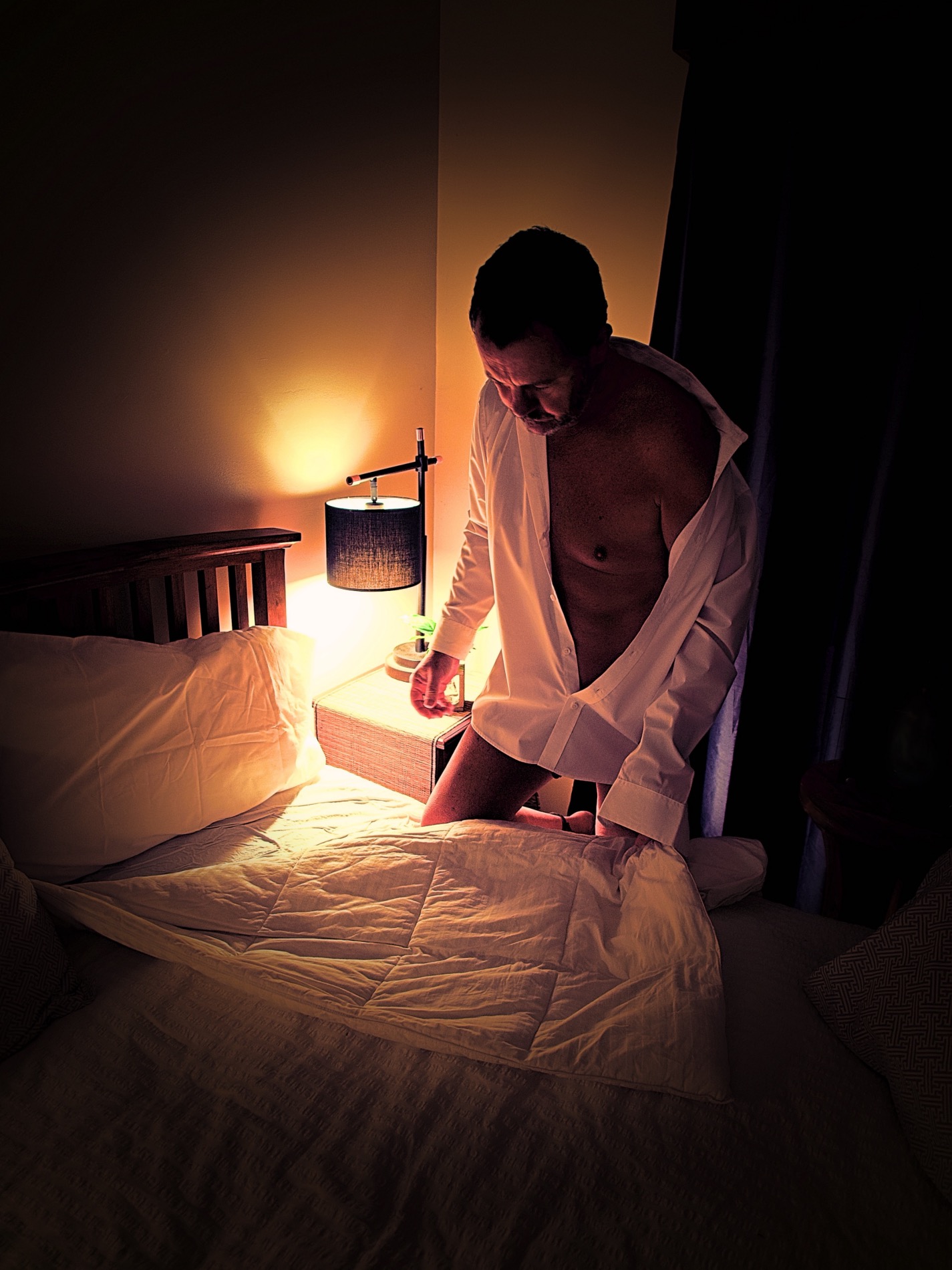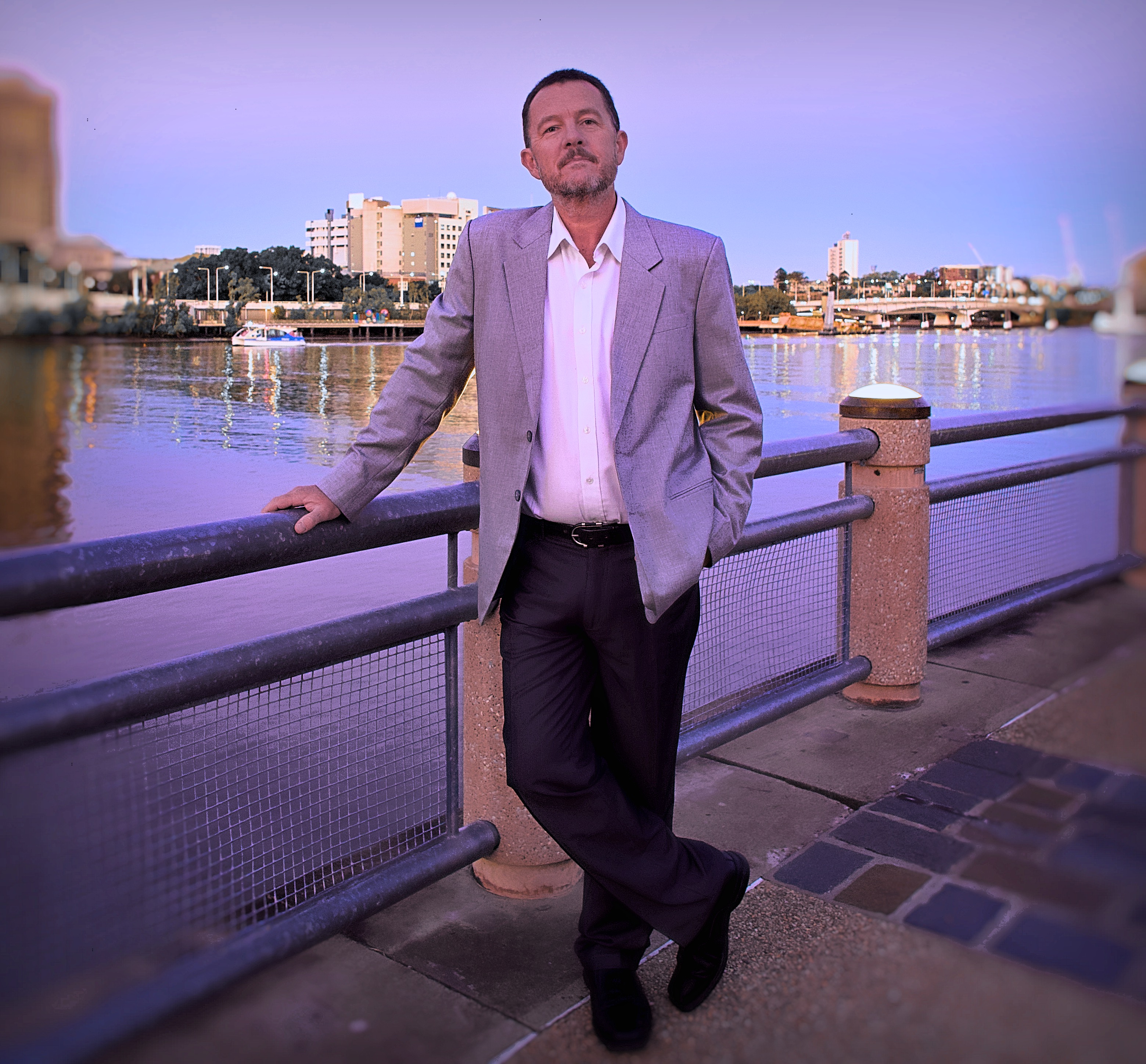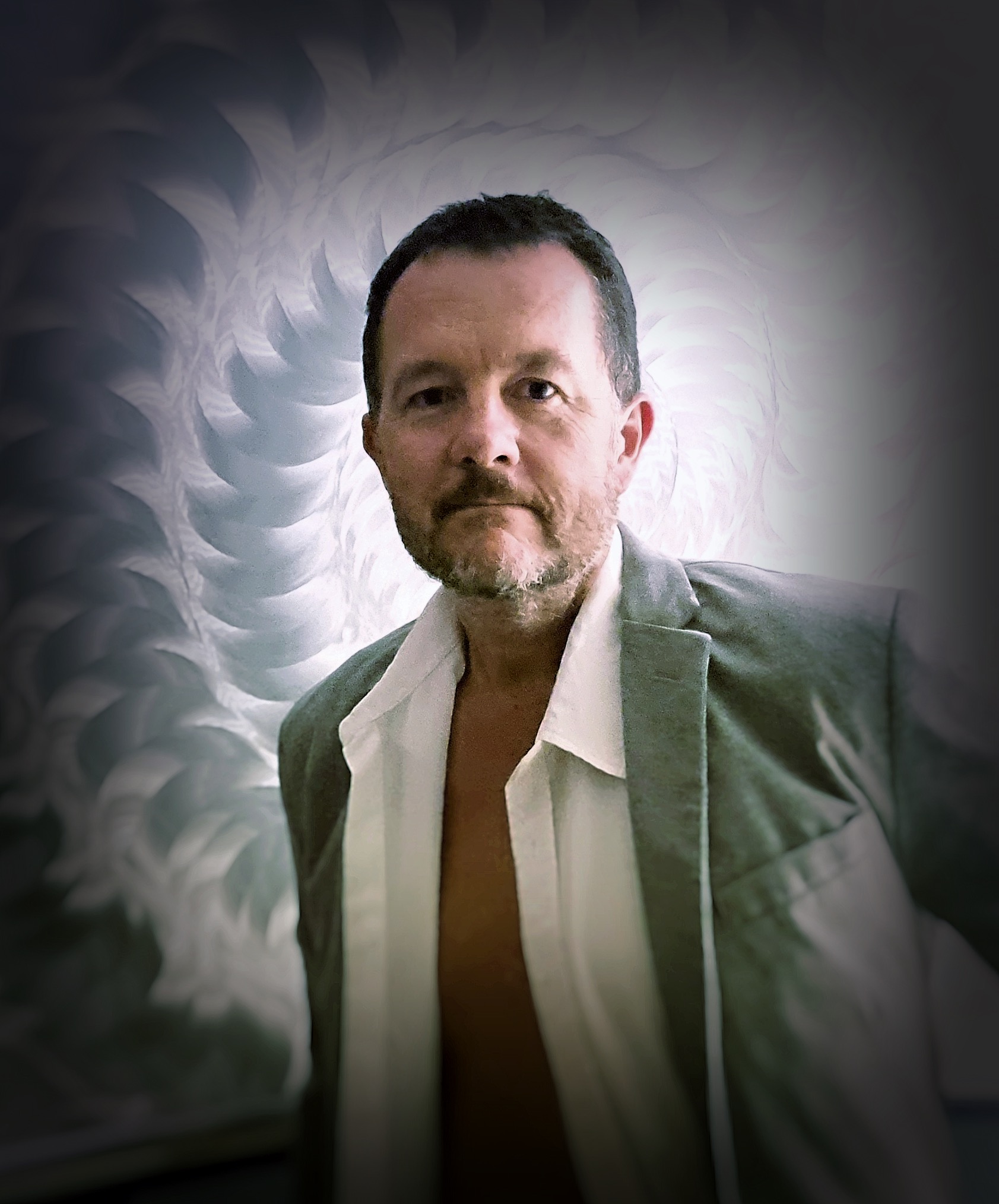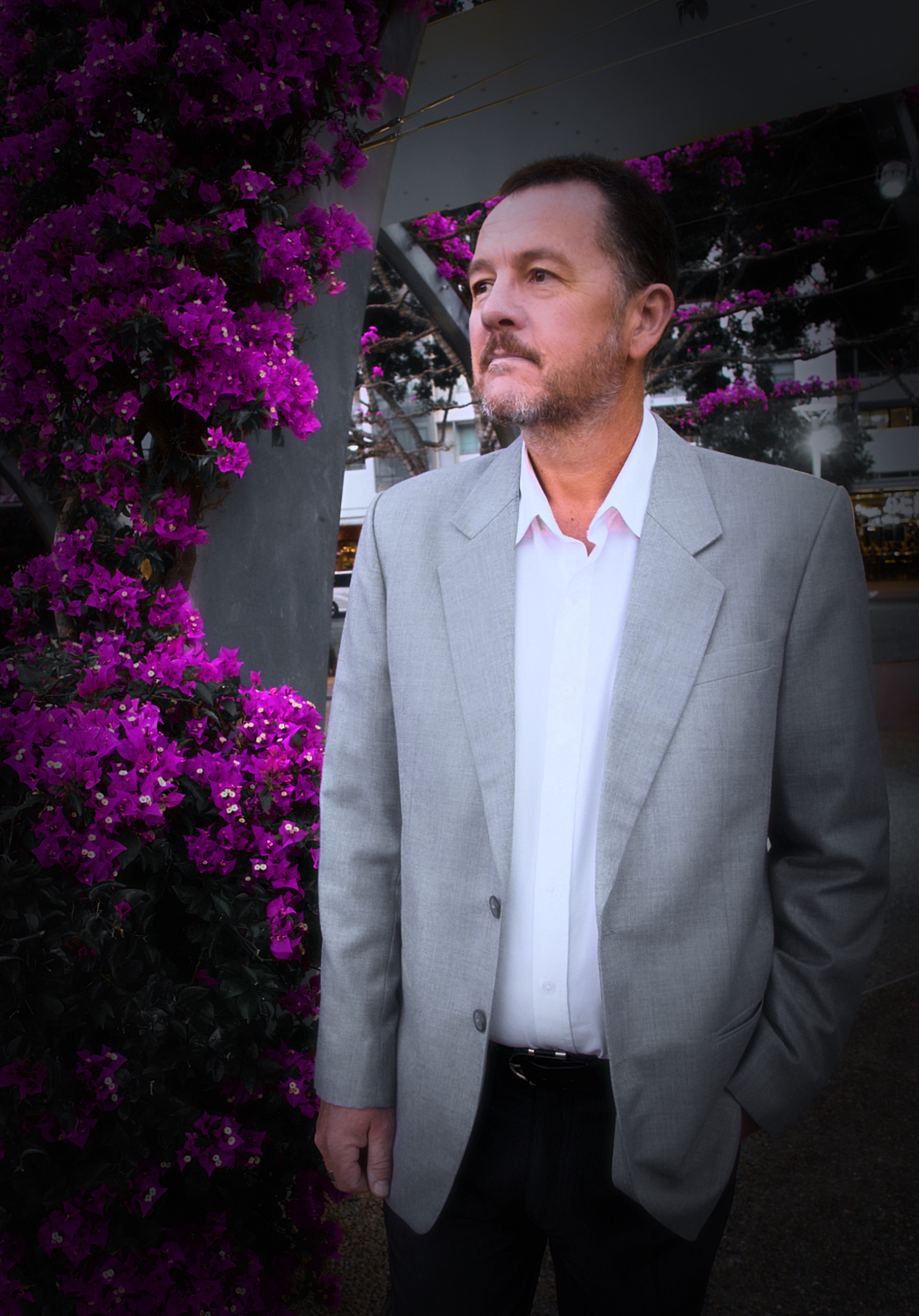 Premium Male Escort – Jamie
Hi, I'm Jamie,
Born in England, where I lived for 28 years, and since 1996 I have had the pleasure of living in Australia; Perth first and now South East Queensland which I also love.
I have a relaxed "nothing to prove", easy-going attitude which, I hope, will put you at ease from the very first moment we meet, what you see is what you get and I always try to combine respect and trustworthiness with a creative sense of humour.  Everything you see in this profile is a true representation of me, and I make efforts to keep it all up to date so that you won't be disappointed.
Being a bit more mature than your typical escort I offer you a full range of experiences and interests making your time with me enjoyable and surprising, and I love learning new things from the people I meet.  You'll always be in safe hands with me and the focus on you.
I look forward to offering you a well groomed, fit and sensuous companion who listens and enjoys the "who you are" as much as the "what you are"; without judgement or expectation.  Please know that you are the reason why I do this, I love this work, knowing that I brought some warmth and excitement into your life, whether it's just for one encounter or an ongoing basis.  With that in mind I have tried to keep my rates affordable so that you can make the most of my services without breaking the bank.  
Please feel free to contact me if you'd like to talk over some of your ideas and goals for our rendezvous.  We can map things out until you're completely satisfied and comfortable that you're going to get exactly what you want from our time together.  Alternatively if you prefer spontaneity, I'm happy to see where that takes us too 🙂
Take good care of yourself, and I look forward to hearing from you.