About Me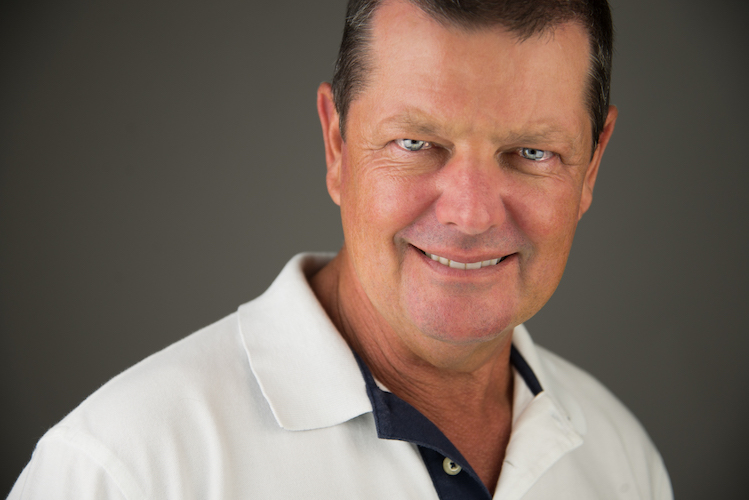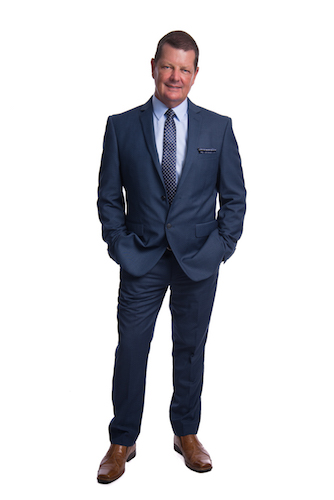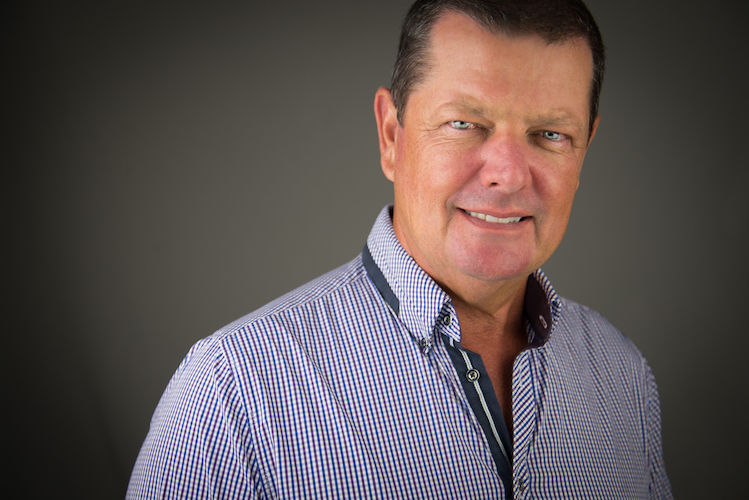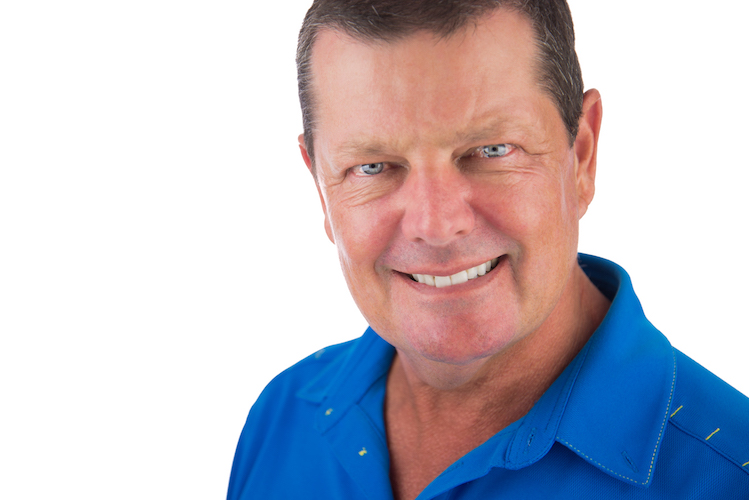 Male Escorts Gold Coast – Dylan
Male escort based on the Gold Coast and available Australia wide.
Charming, sophisticated, funny and most importantly a first class gentleman.
Let me introduce myself, my name is Dylan.
I am a down to earth understanding man who enjoys nothing more than engaging in great conversation and helping you relax. I want to make you feel beautiful and sexy and most importantly feel worshipped and cherished like you deserve to feel.
In my previous career I had to maintain my fitness to a high level degree. So my health and fitness is still very important to me and I exercise daily.
A night shared with me is guaranteed to be a night to remember! Whether you wish to share a great meal with tasteful conversation, or a night in with a decadent bubble bath, a soothing body rub with a nice bottle of wine I am here for you.
My Affordable Rates:
Intimacy.
First Hour: $200
Every Hour Thereafter: $150
Lunch/Dinner Date (Three Hours): $400
Companionship.
First Hour: $100
Every Hour Thereafter: $75
Lunch/Dinner Date (Three Hours): $200
I promise to make you feel safe and comfortable enough for you to have an experience like no other.
Contact me directly via:
Phone: 0400 871 024
Until then, I look forward to our encounter.
Dylan.